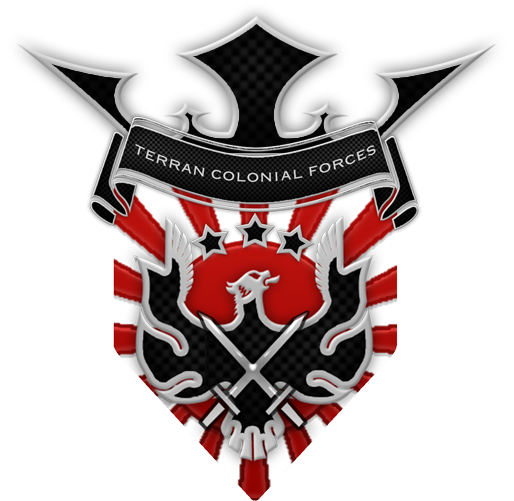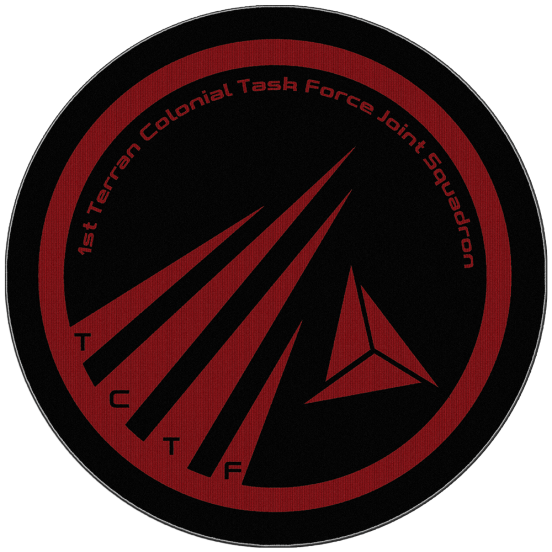 Sub-squadrons
​

Squadron ID 301st
Nickname: TCEagles aka Terran Colonial Eagles
Ship ID: 301TCF
Leader: John "crashbx" Kelbor also leading 1st TCTF Joint Squadron
Second in command: Kryptoria
Requirements: Elite Combat or Elite Trade or Elite Exploration
Activities: PVP, BGS, Anti-Xeno, Mentoring, currently operating under

1st Terran Colonial Task Force Squadron
Description: 301st TCEagles are one of the oldest squadrons in TCF with more than 15 years of service. This squadron is known for its heroic acts and fighting against all odds and their motto is "Who dares wins !"




Squadron ID 317th
Nickname: Scythers
Ship ID: 317TCF
Leader: Komaros Rex
Second in command: Leviathan
Requirements: Elite in everything, polish speaking
Activities: PVE, PVP, BGS, currently operating under

1st Terran Colonial Task Force Squadron
Description: Ex Mercenaries who fought side by side in war in Omicron cluster with 301st TCEagles. Their origin is from old nation of Poland and are keeping the tradition of Polish culture.
​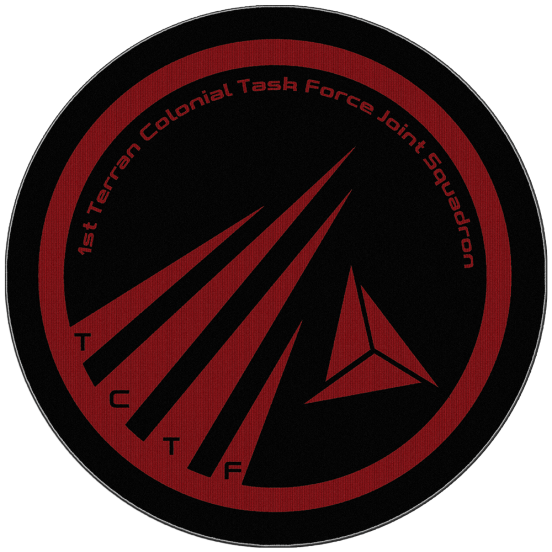 1st TCTF Joint Squadron :
( 1st Terran Colonial Task Force) was formed in Eranin in 3305 as dedicated Task Force of several smaller Squadrons below and operating under TCF.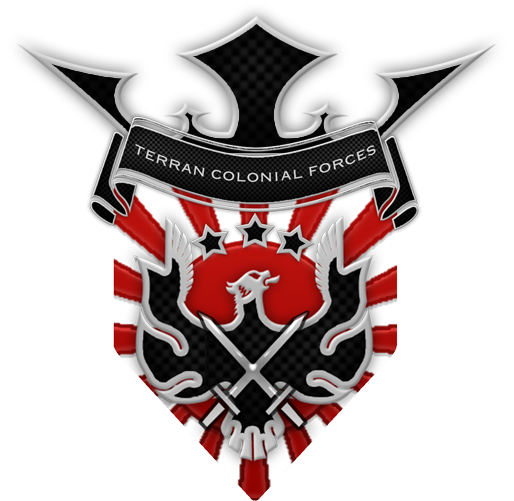 Terran Colonial Forces faction
has long and proud history of more than 10 years of existence that came into Eranin to protect freedom and Alliance interests in this violent universe.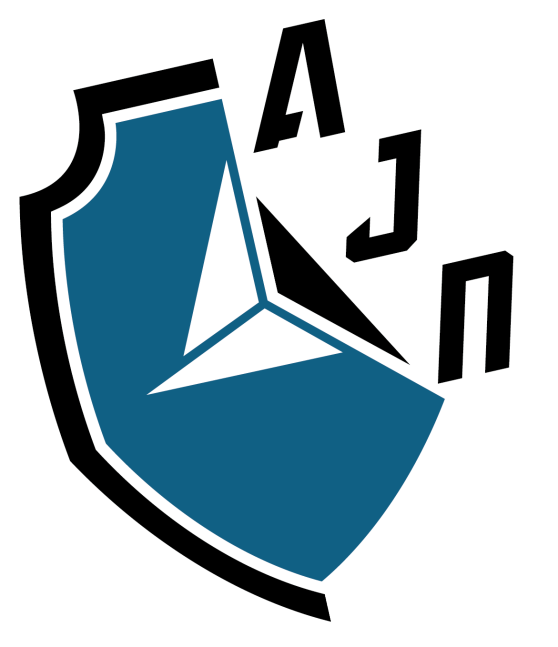 Alliance Joint Navy
- Being part of the Alliance Joint Navy gives TCF oppurtunity to more closely work with like minded Alliance Squadrons and see brothers in arms in them which creates unbreakable bond of cooperation and support. Alliance has many enemies and only with truly working with eachother we can survive.
We are spread around several systems near Asellus Primus which is protected by Pilots Federation. Our aim is to help new commanders shorten their struggle to get to the level of being highly self sufficient pilots and protect all that say no to piracy. If you like to help new commanders or you are new and feel like you are flying lost without straight forward end goal you are more than welcome to come and join us, because together we will be even stronger and make future better place !
Our Squadron tag
: TCTF
Systems we are present and in control:
Eranin, Aulis, Morgor, BD+47 2112, LP 98-132, GD 319, LHS 2819
If you wish to play in group with focused objectives, become a billionare and enjoy roleplay orinted gameplay, you are welcome to visit us.
Last edited: