It is the age of flight, the human race has taken to the skies! What will they encounter? Where will they go to?
Jump into the adventure, join this unique ragtag gang of Explorers! Now available in the Workshop -->
ABACA - The Ride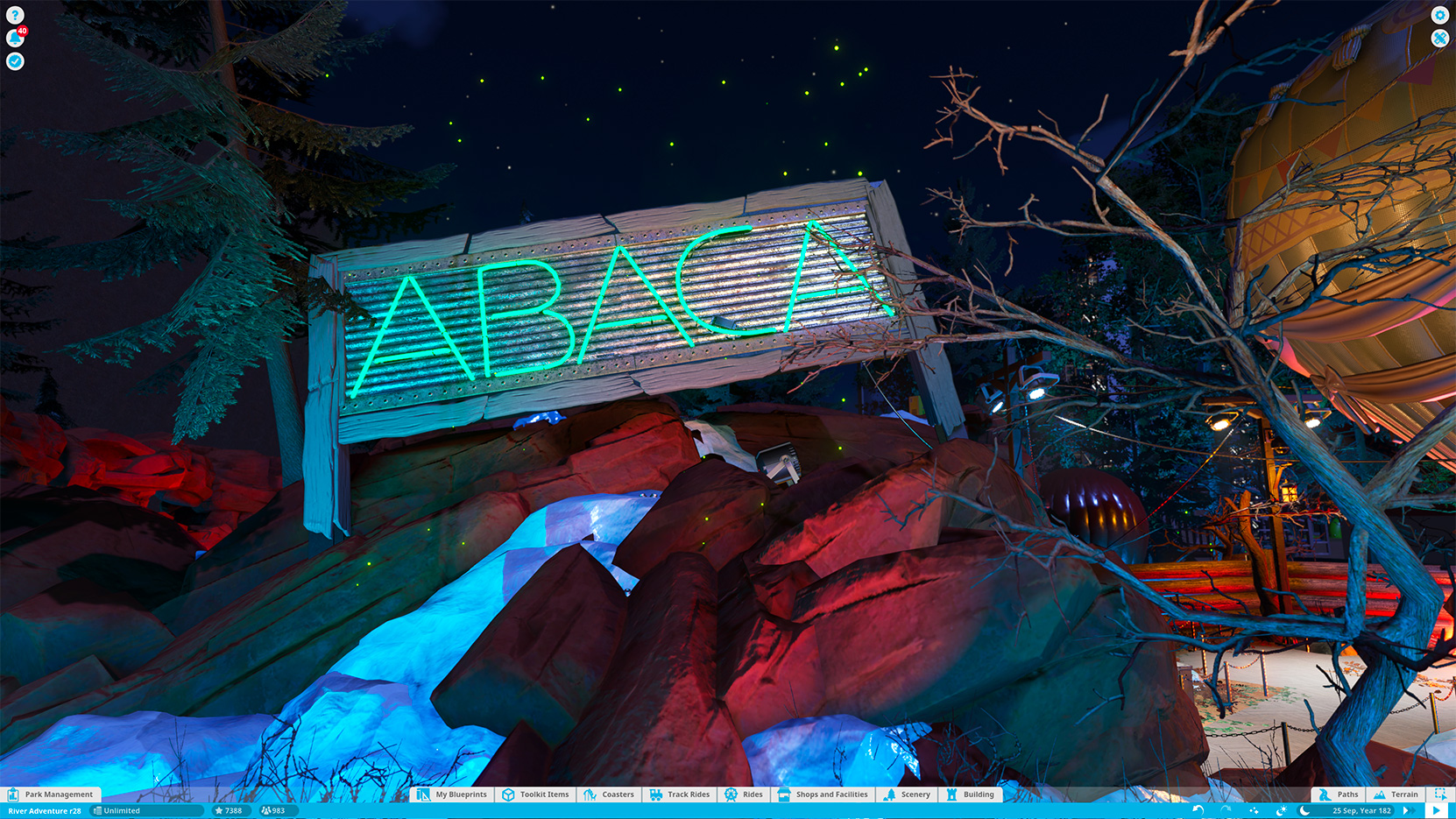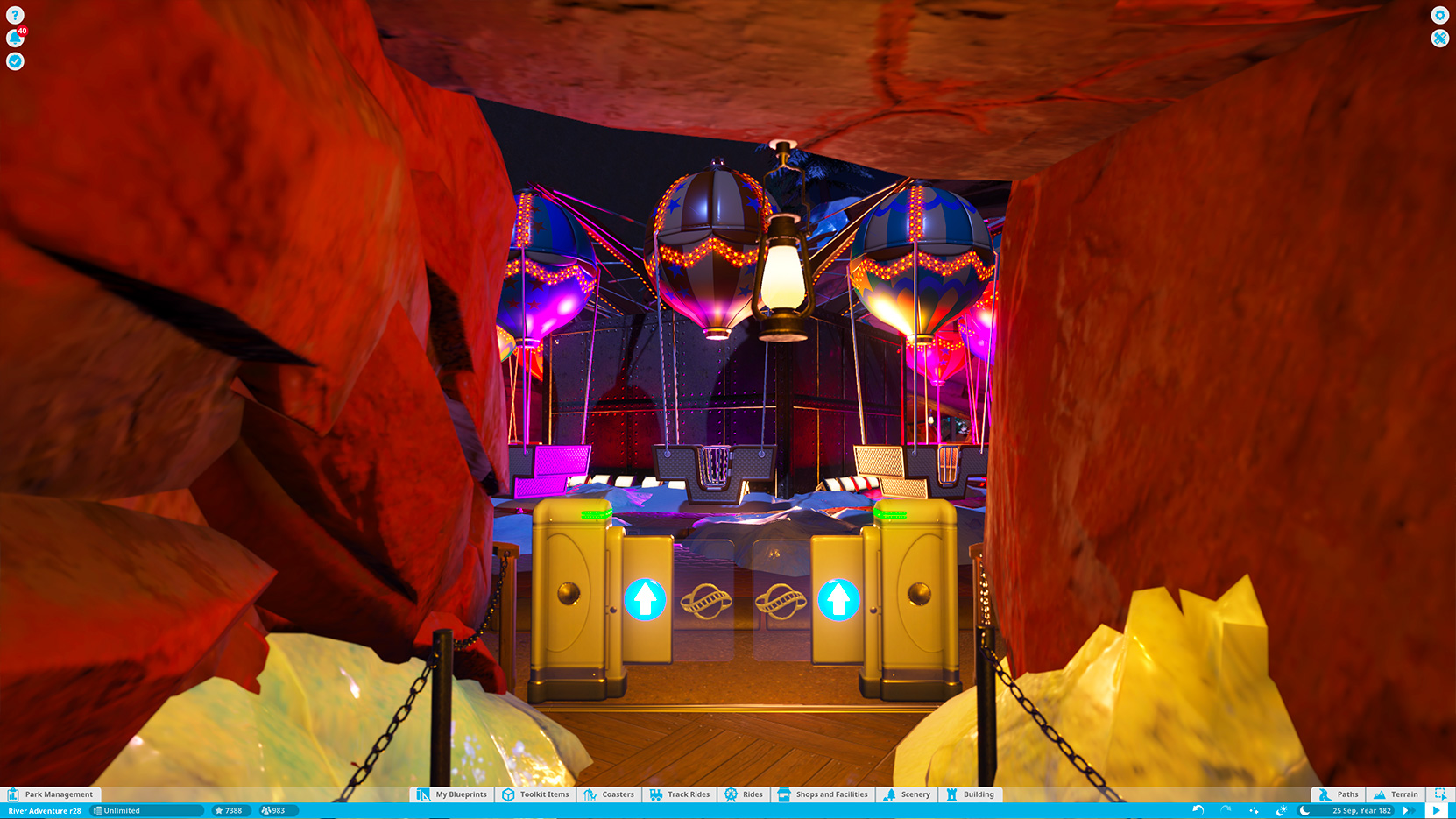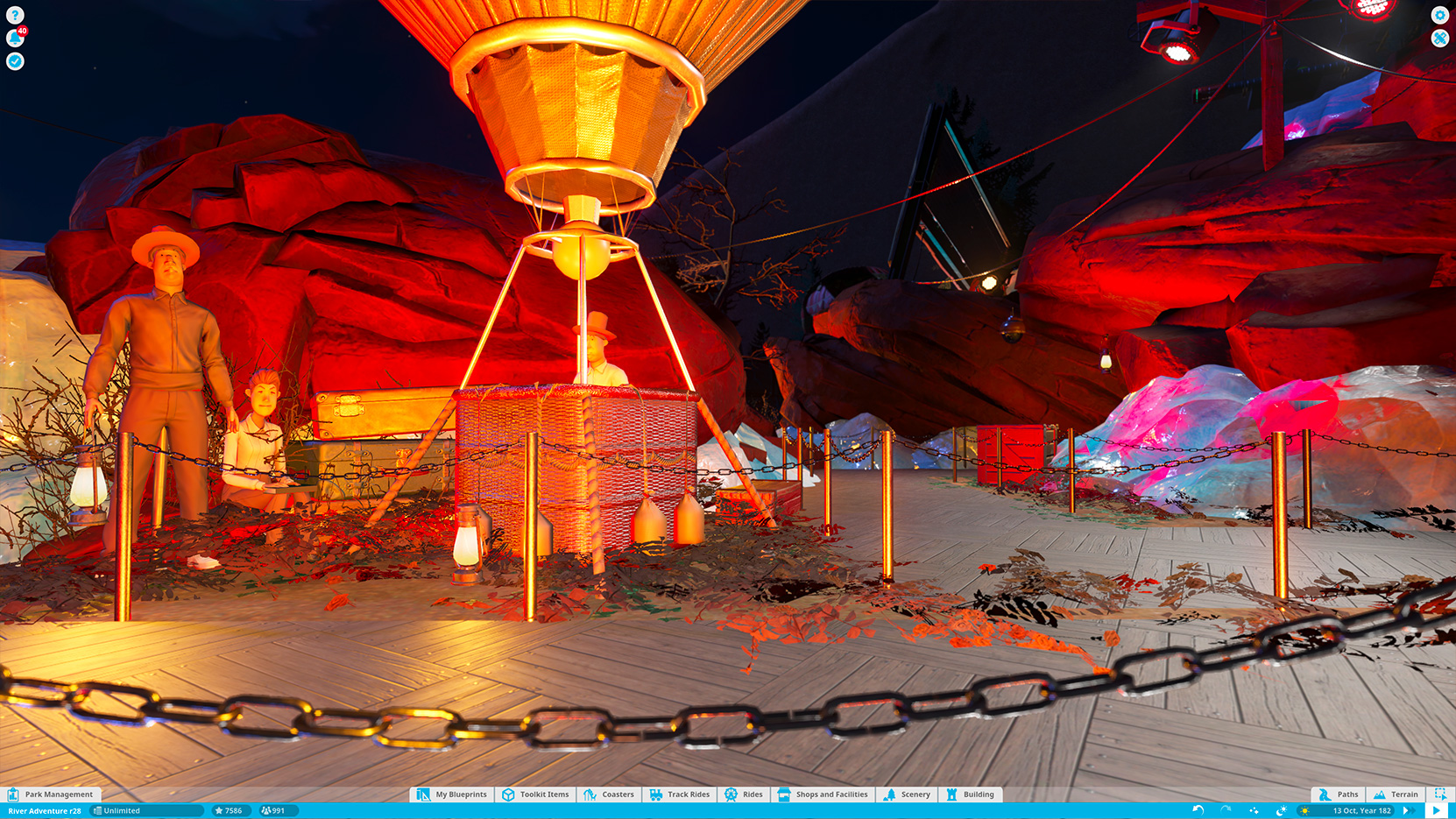 This ride will blow your guests away, with programmed effects, lightFX galore, full-service theming, snack shop, restrooms, Weather effects, ambience and lots of surprises!
It's ready to deploy in your parks, separated into 3 buildings (main rideskin, construction plane & the pre-set ride) Get it now!:
ABACA