I think it would be a really cool and creative idea to add some kind of simple map making for our zoos!
1) I really think it would help to plan out our zoos beforehand (like a blue print).
2) More importantly I think they look awesome!
3) It adds to the in game realism and overall experience, almost every single major accredited zoo provides you with a paper map at the gate...
Just take a look at some of the maps from your favorite zoos and the good ones are all bright, colorful, easy to read, and simple (depending on your zoo) and the animal shapes are usually just simplified silhouettes for the most part.

Berlin Zoo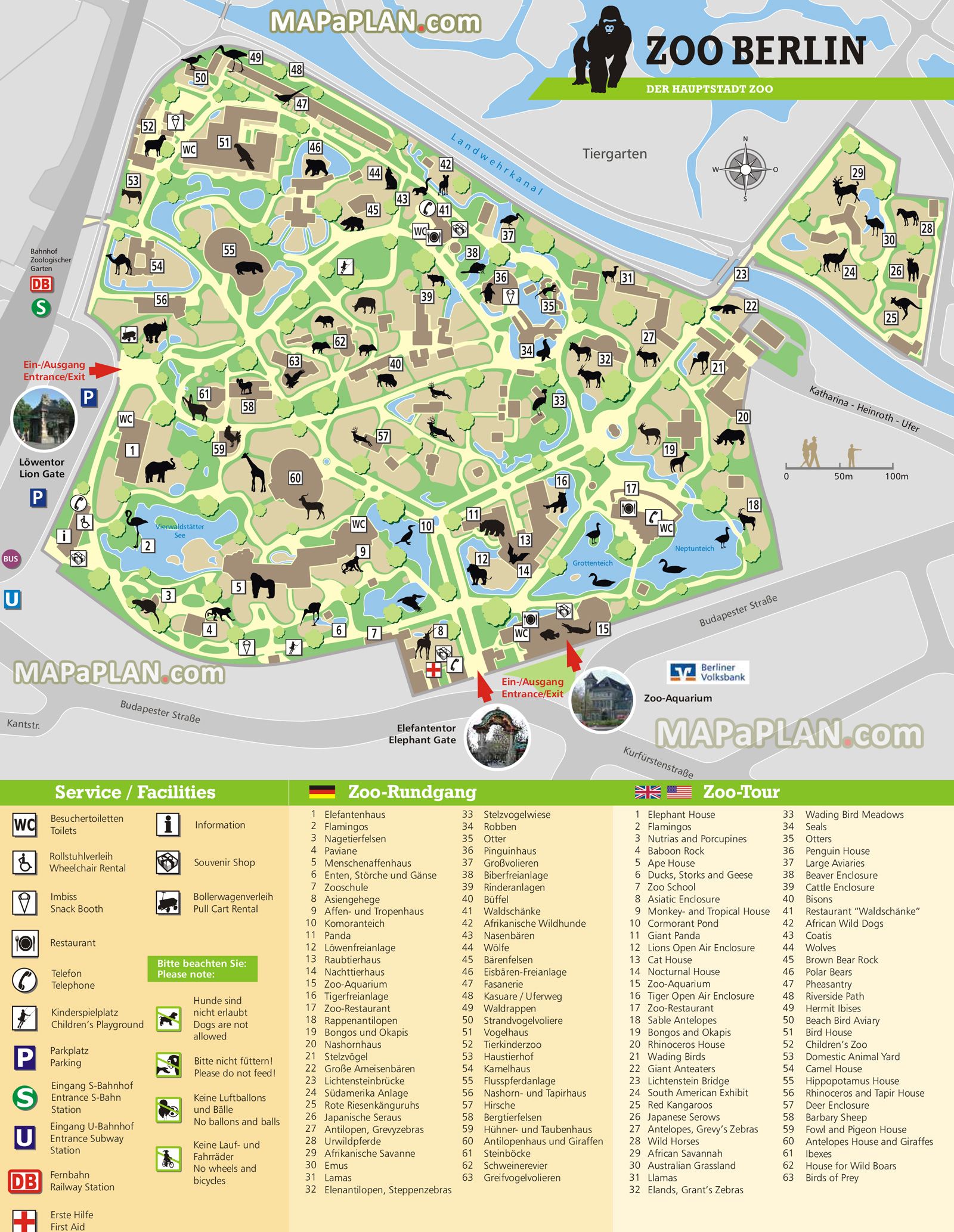 Bronx Zoo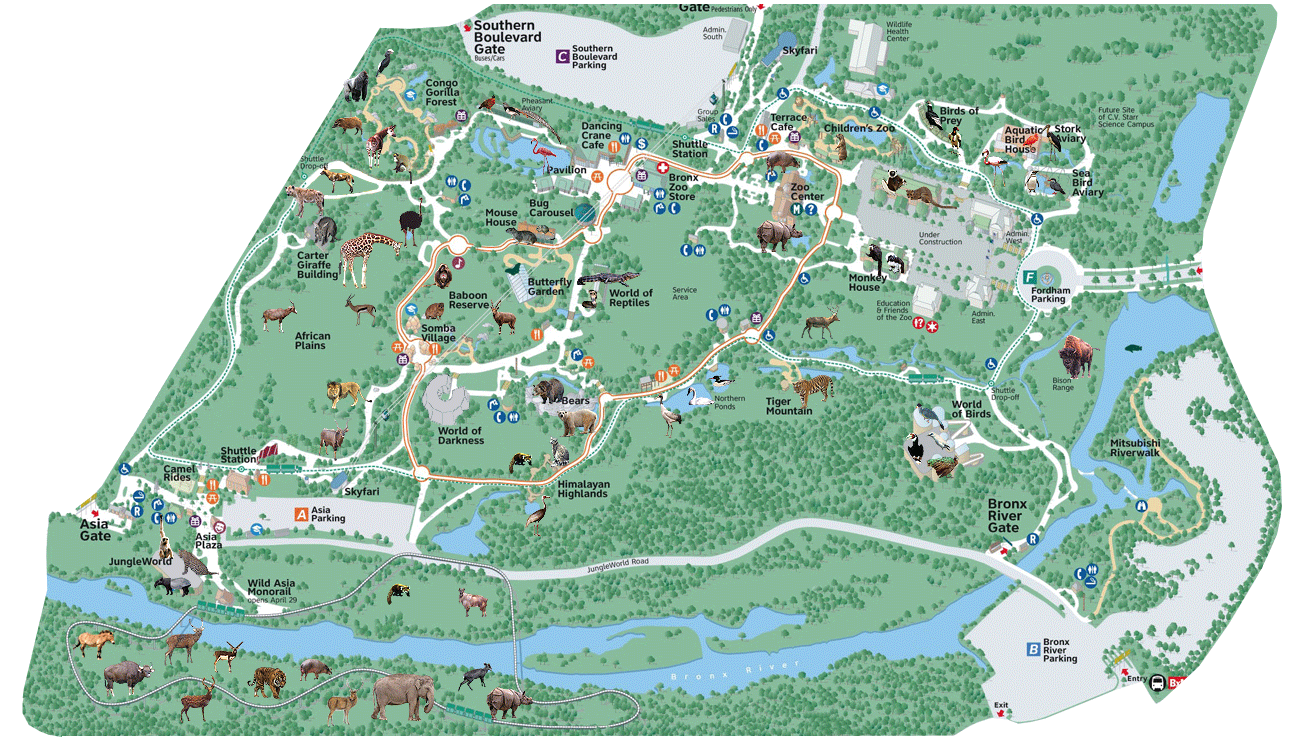 San Francisco Zoo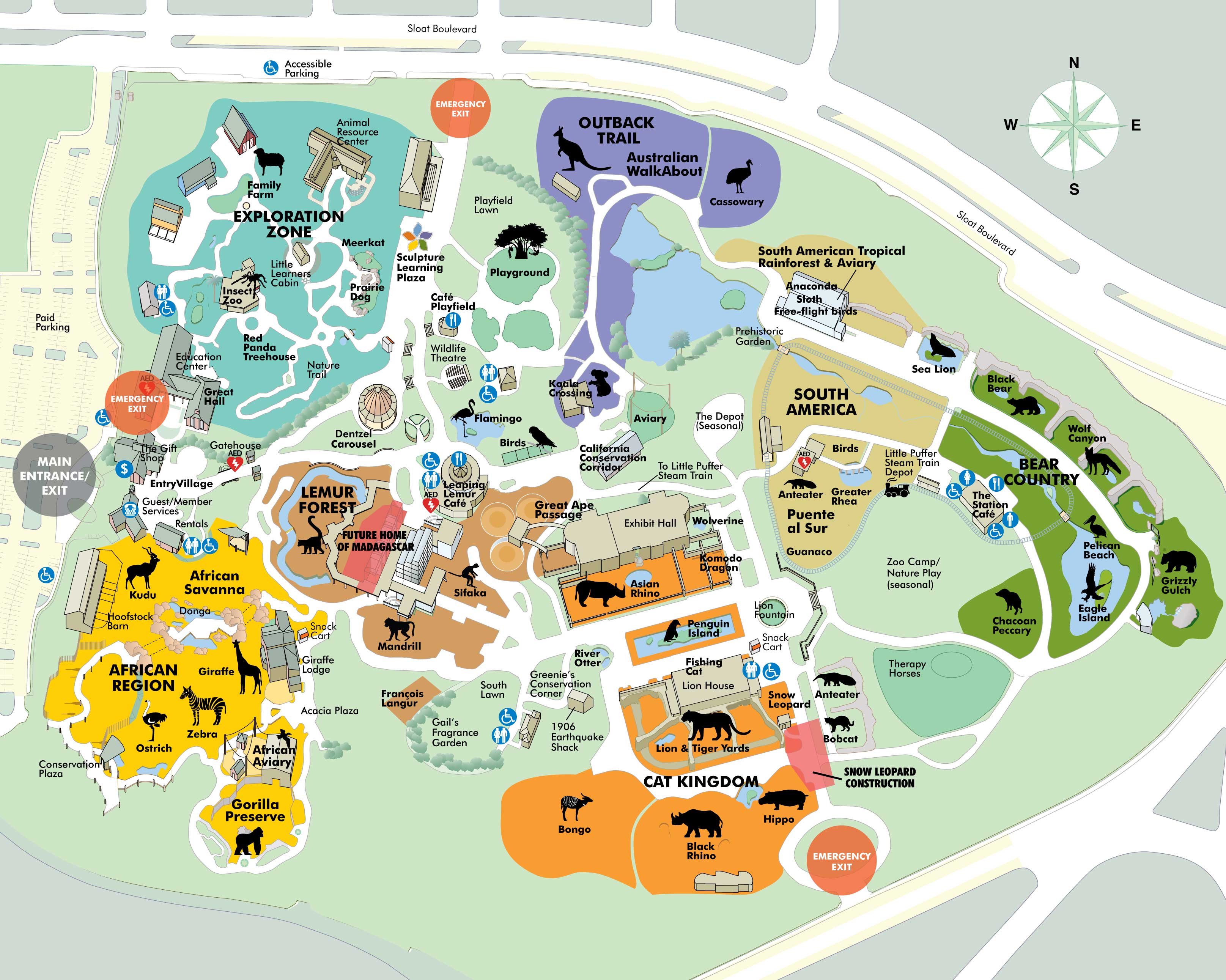 Toronto Zoo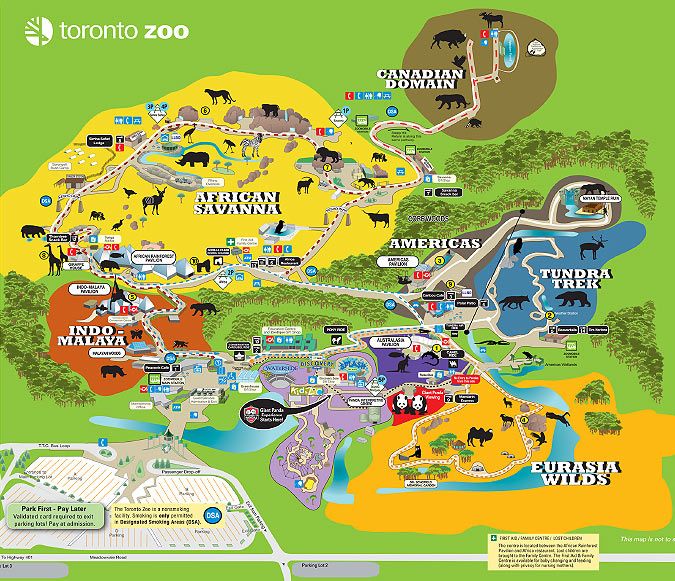 Perth Zoo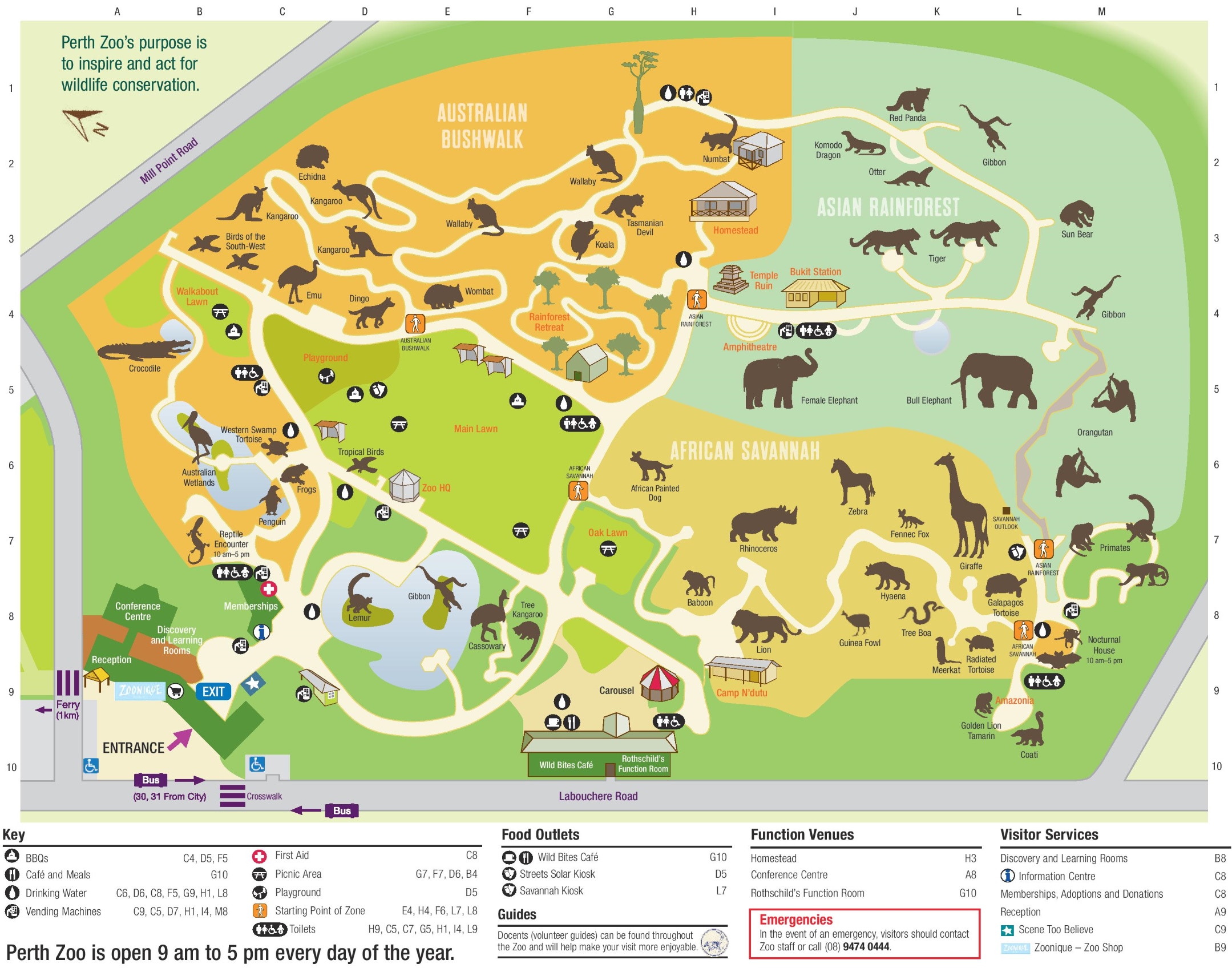 Singapore Zoo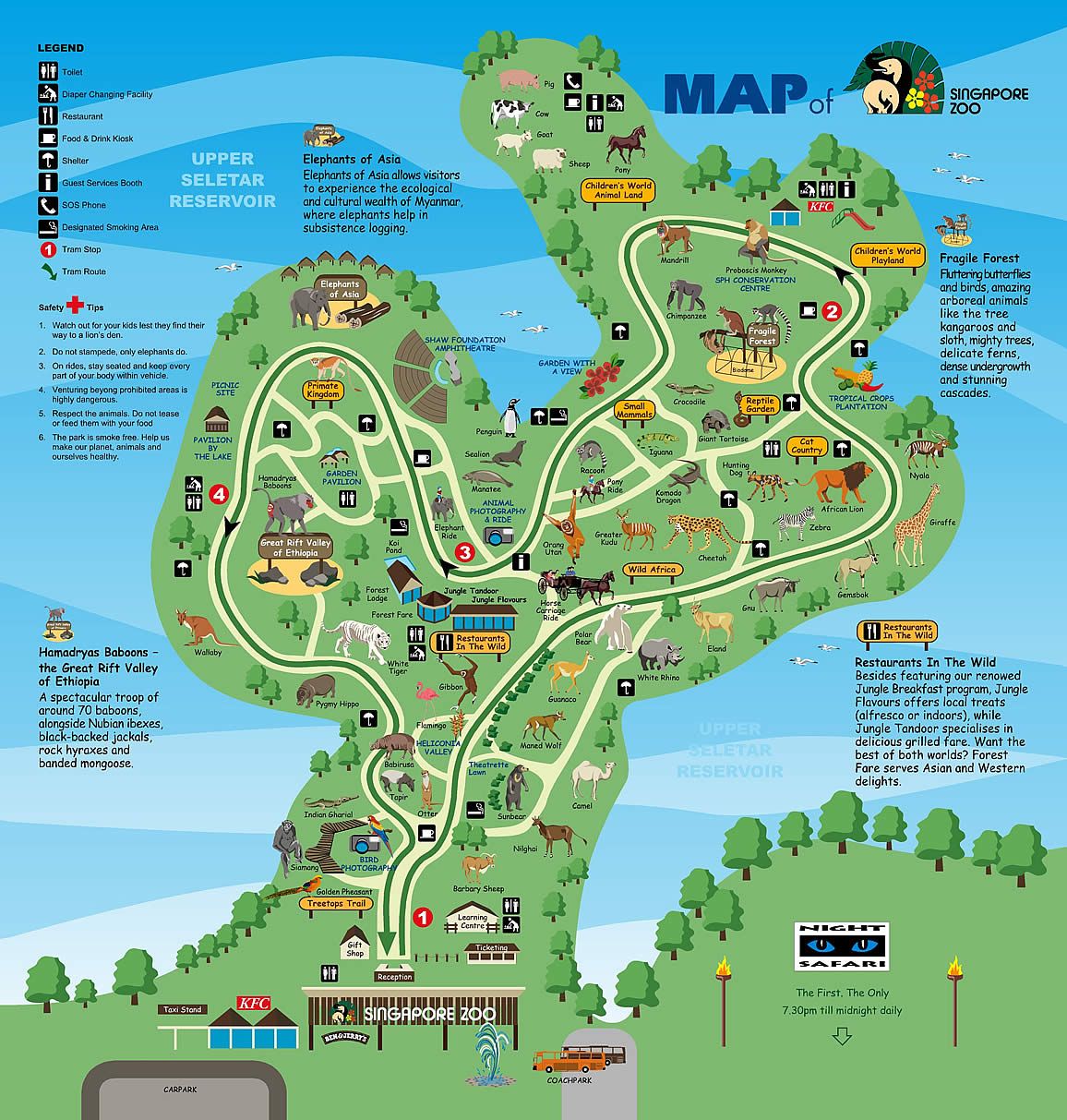 Oh, and we need new dlc BADLY! Like really really badly! Thank you