The feeling that maia is a long way away is magical. Don't rush to change this
That is all.
Only if you're playing / still here for the feels. If you're playing with absolute focus on some gamer progression goal then maybe not. Elite is a sandbox so theres no wrong answer.
Got 5A FSD, SRV, DSS, some cargo capacity. I could squeeze a slighty larger shield in there only by dropping power elsewhere by .05. Does it make sense to drop weaponry? Only have a pulse laser & small cannon now but wonder if I'm better off running than fighting (solo play for this trip)
Today, this depends on the ai rank + what ship its in compared to yours.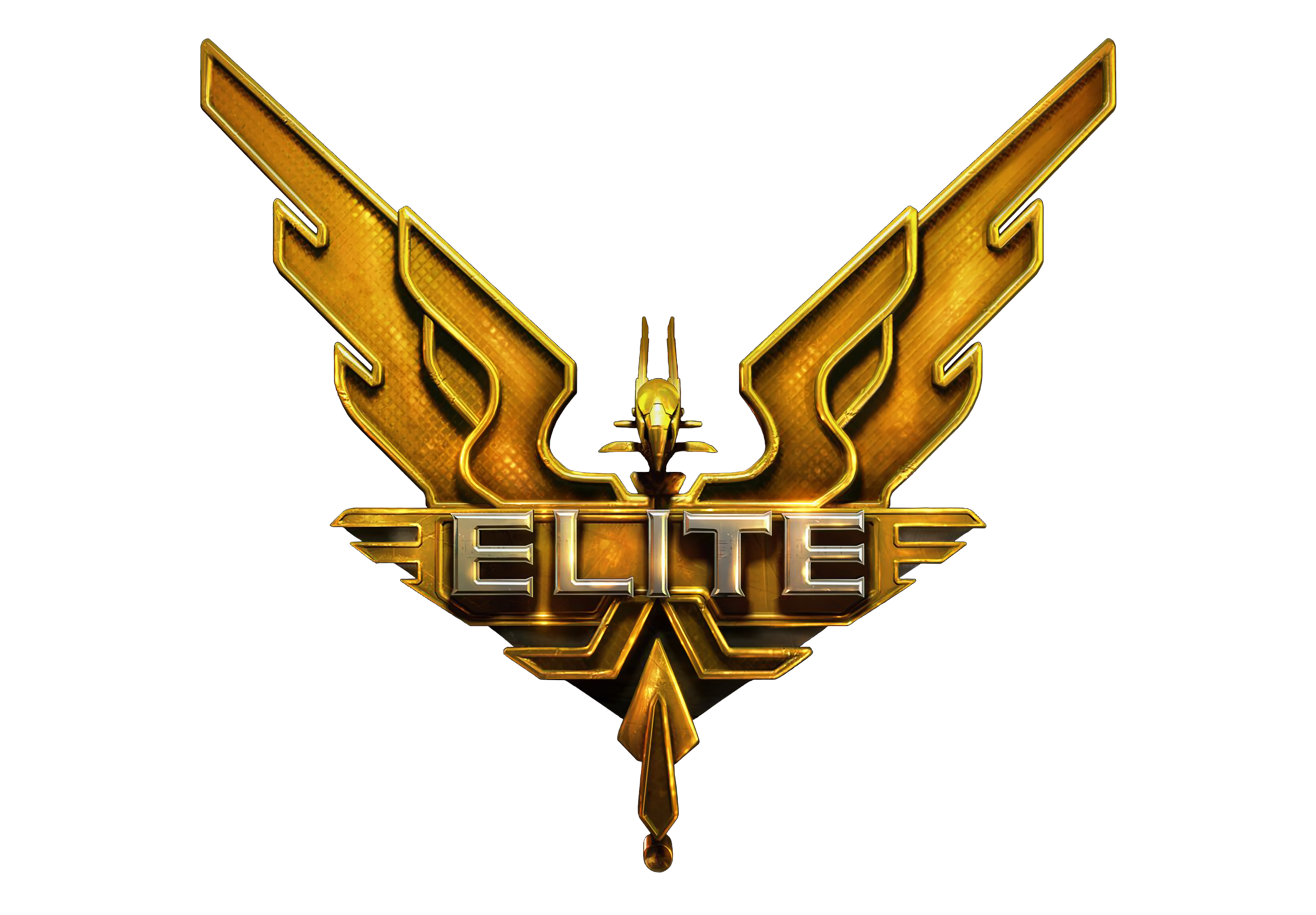 The Pilots Federation is a secretive organization that oversees and represents the galaxy's independent pilots, almost all of whom are licensed members and granted the title "Commander". Founded in 2805, the Pilots Federation owns the immensely-lucrative GalNet data network, which is the...
elite-dangerous.fandom.com
Assuming you have all the guns on your ship, i wouldn't suggest taking on anything above master for a new player. Dangerous++ seem to come with engineered ships also, so even the best pilot would still have a miserable time out of it without matching upgrades.
They wont start shooting at you unless you have non limpet cargo in your hold, so you can take the time to target them and have a look and make a decision.
Oh wait you're in a dbx? Yeah probably only engage other small ships master or lower, and make sure to put all your guns on. Just go burst laser if you don't want to research combat just yet.
Last edited: