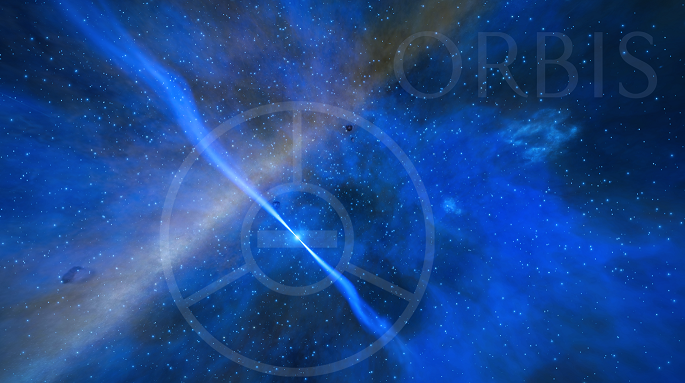 The Server
ORBIS operates as an information network.



We operate a dynamic, modular server approach where members can assign themselves access to different parts of the server according to their interests.



If you fancy joining a small community of helpful and mature PC players with good provisions, guides and access to an excellent array of server-based features including music and radio capability, then feel free to follow the link.

Our members are mainly from various locations throughout Europe and the Americas.

The Discord link will take you to our lobby where you will be able to introduce yourself and where access to the rest of the server can be granted.
Join ORBIS on Discord
The Squadron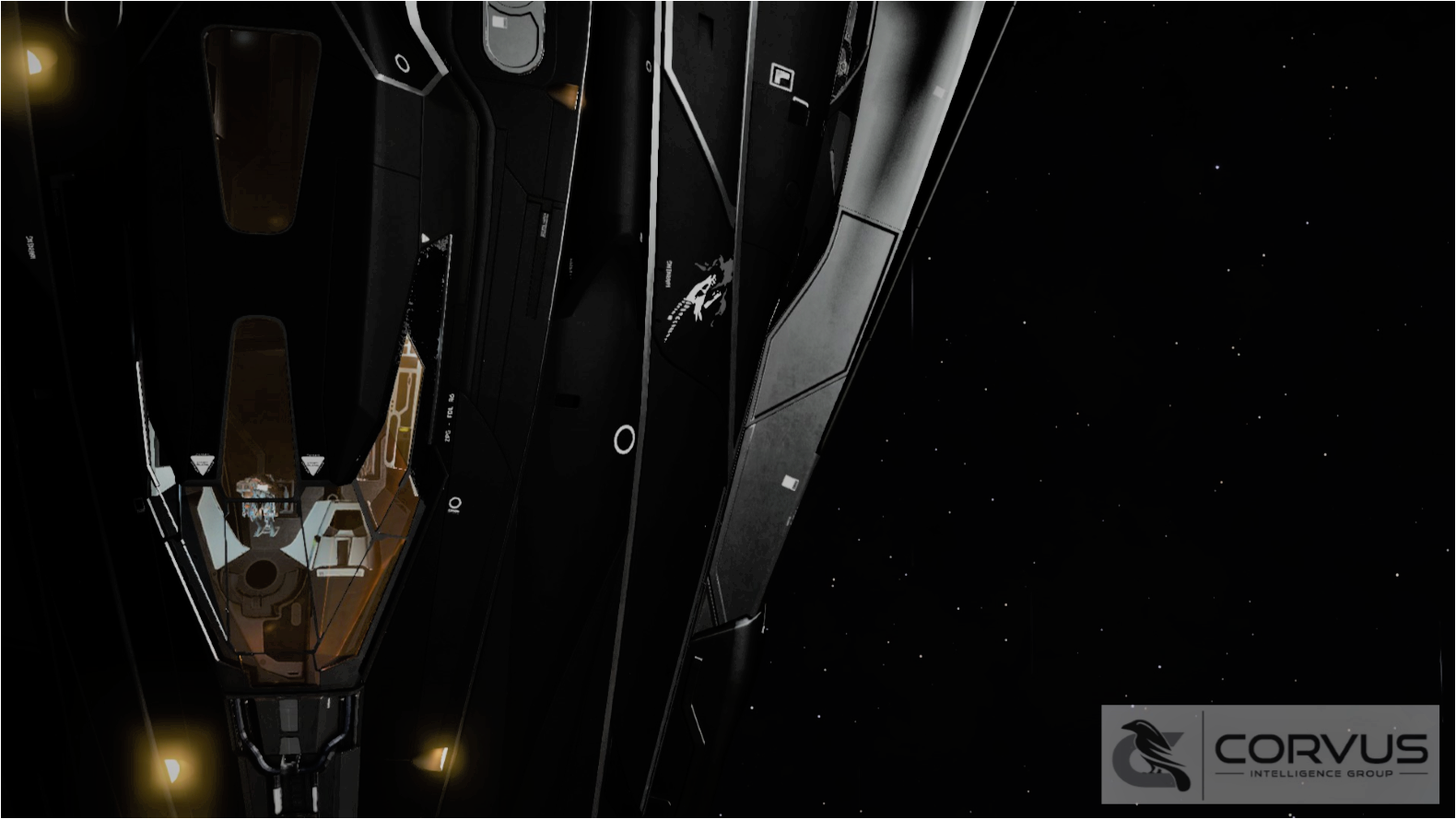 Are you growing tired of wandering the galaxy and looking for somewhere to call your home?..

Do you want to join a group but don't fancy being just one in a member list of hundreds?...

Have you come to realise that, after flying the Federation flag for months/years, the Feds are really a just a bunch of farts and joining the Empire is the next evolutionary step to being a cool commander?..
Are your libertarian friends beginning to reek of sprouts and being "independent" is, well... a bit pants really!...

Join our squadron!
ORBIS is also home to the Elite Dangerous squadron, the Corvus Intelligence Group (CVIG)
An Empire-affiliated BGS squadron based in the system of HR 943 at Hildebrandt Terminal.

Squadron enlistment is conducted through the ORBIS server

Thanks for your time, commanders, and fly safe!

O7
Cmdr Erinir
​
Last edited: