Community Manager
Frontier
Hey PlanCo Fam!
Welcome back to another Monthly Catch Up! April really ran away with us - how are we already a week into May?! We're really excited to be able to bring you some of our favourites from the community for last month!
Community Creations
We had some
amazing
Community Creations this month, so without further ado, here's some of our favourites!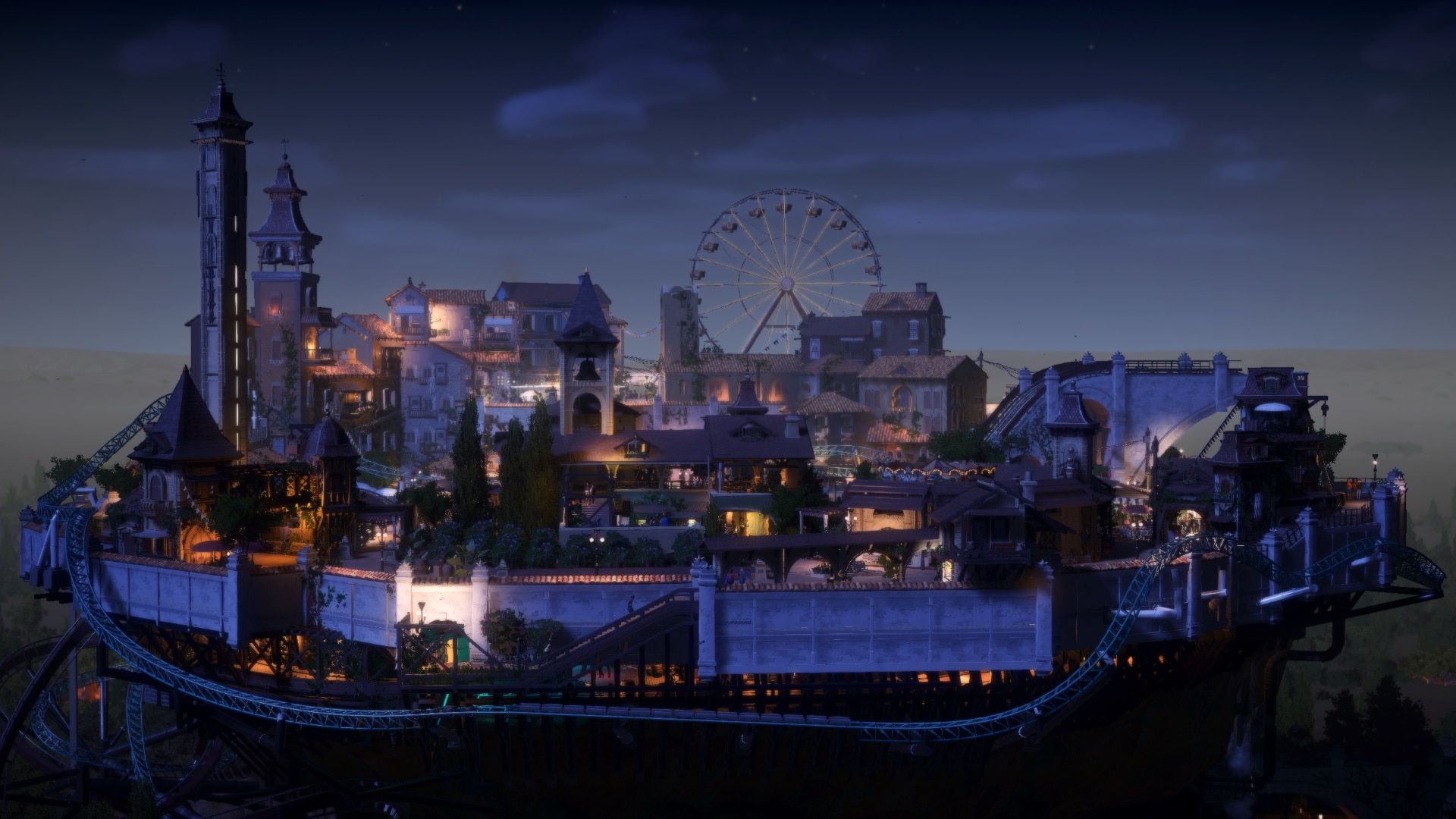 We're in total awe of this incredible build!
Above End by operateur and Wikz
took over 700 hours to build - and we think it definitely shows! This apocalyptic build is not for the faint of heart...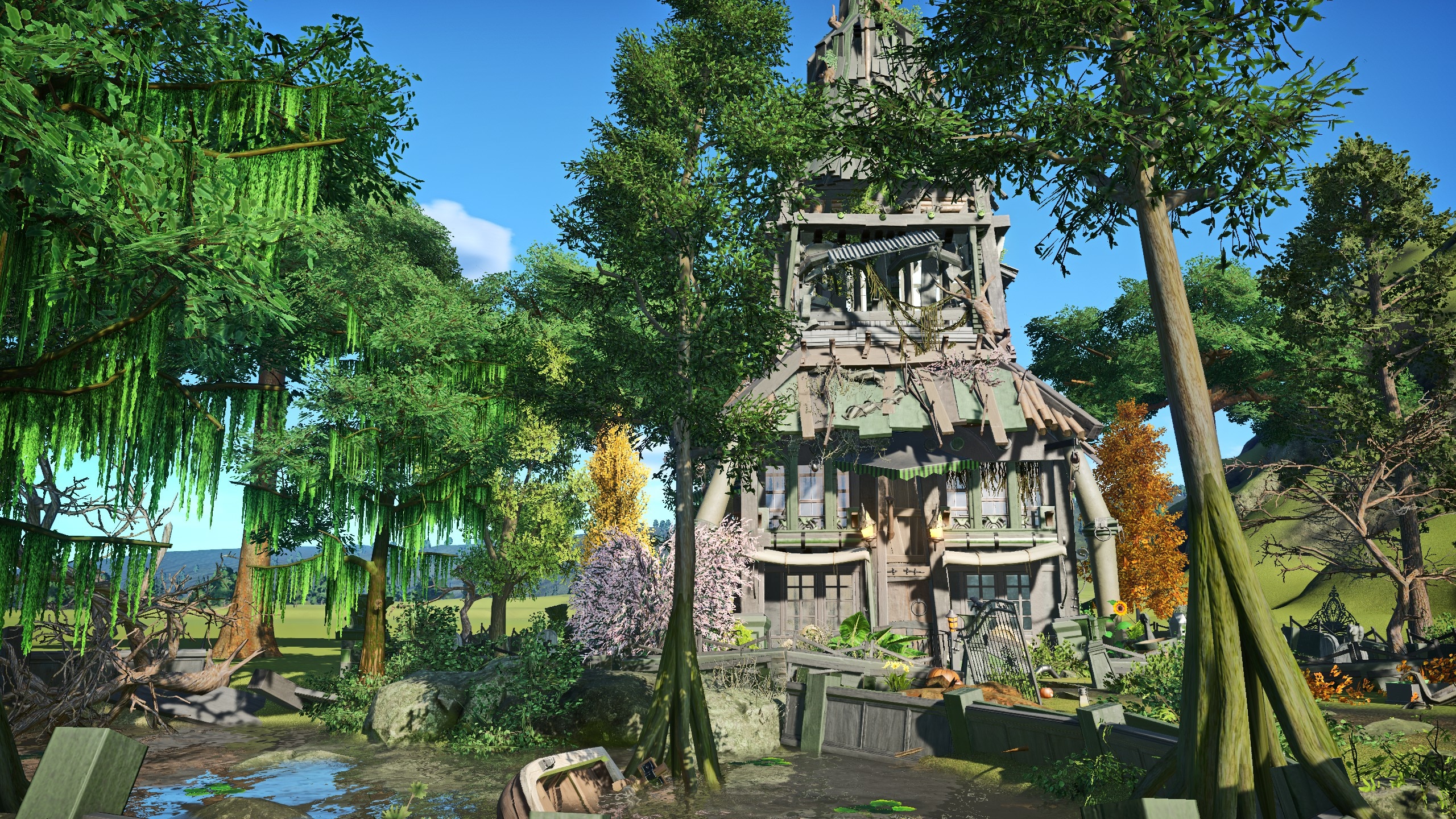 You'll have to wander through a mystical swamp to discover
Witches Gathering by Chase
! Don't worry though, this mystical build is definitely worth it!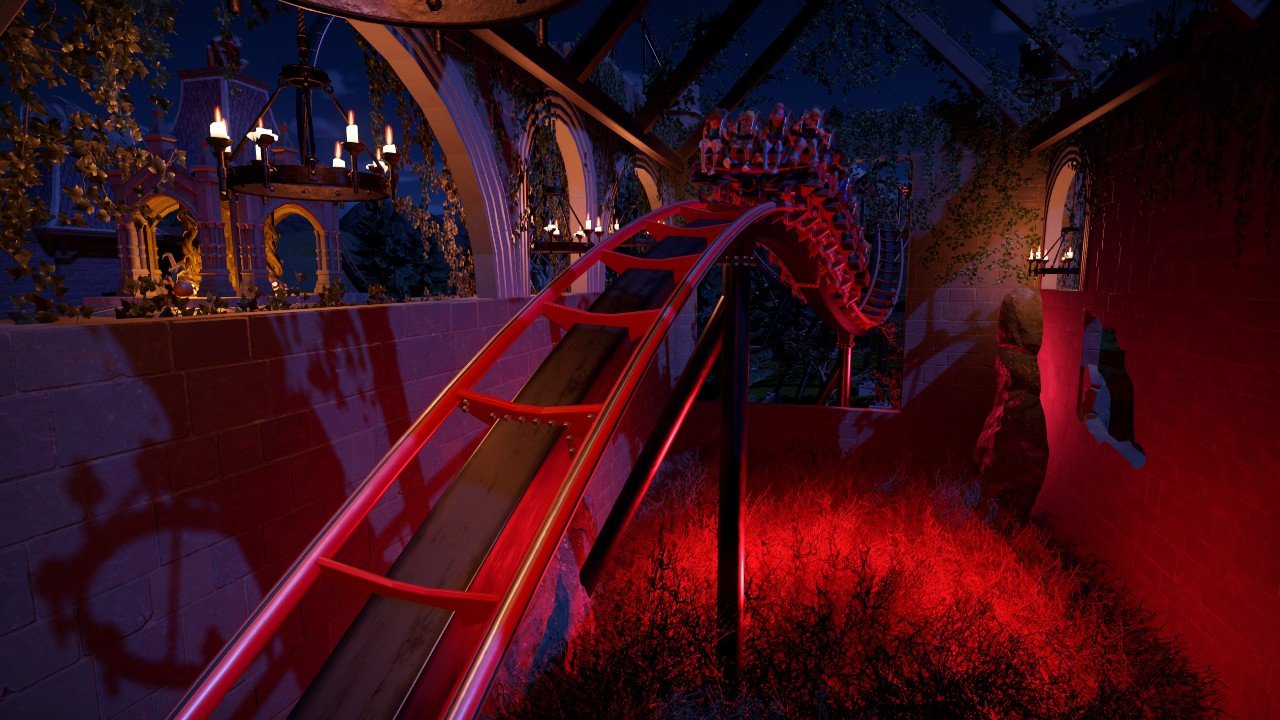 Sink your claws into something truly terrifying with
Blood Wolf by MiniBoss1989
! This horror-inspired coaster is bound to leave your guests feeling terrified!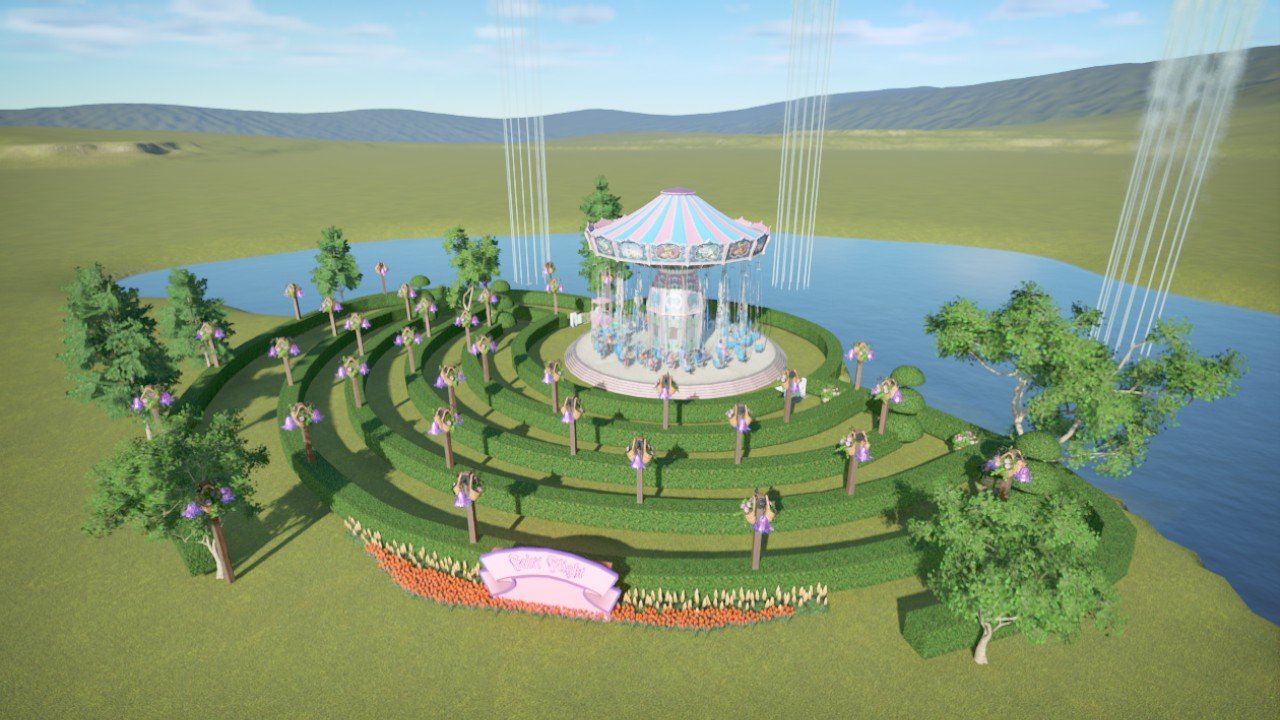 Fly away with the fairies with this picturesque gentle ride,
Fairy Flight by TinyTim182
! We think your guests will be floating on cloud 9 when they experience this treat!
That's everything we've got for you this time - we'll see you for our next monthly catch up, at the end of May!