Community Manager
Frontier
Hi everyone,
It's been a fantastic month full of awesome community creations, livestreams and of course, update 1.7. We can't believe it's come to an end so soon!
The free update 1.7 was released this month featuring the brand new Capture Mode which lets you take control of a free-form camera to take amazing photos of your creations. Alongside 1.7 we released the Carnivore Dinosaur Pack with some dinosaurs which have been highly requested by you:
Acrocanthosaurus
Herrerasaurus
Proceratosaurus
We've seen some amazing photos of these new dinosaurs so far, and we're very excited to see how creative you get with your new cameras! Speaking of photos, we've also got the Capture Mode Competition live right now where we want to see your best photos utilising the tools available to you in Capture Mode. The winner will receive a free copy of the Jurassic World Evolution: Carnivore Dinosaur Pack and the competition ends on 05 May 2019 at 11PM UTC.
Community Favourites
​
Reddit user Chick0rn's son absolutely adores the Triceratops, so their Mother has painted this incredible painting of one for his birthday! Stories like this make our hearts melt, so thank you for sharing this with us
.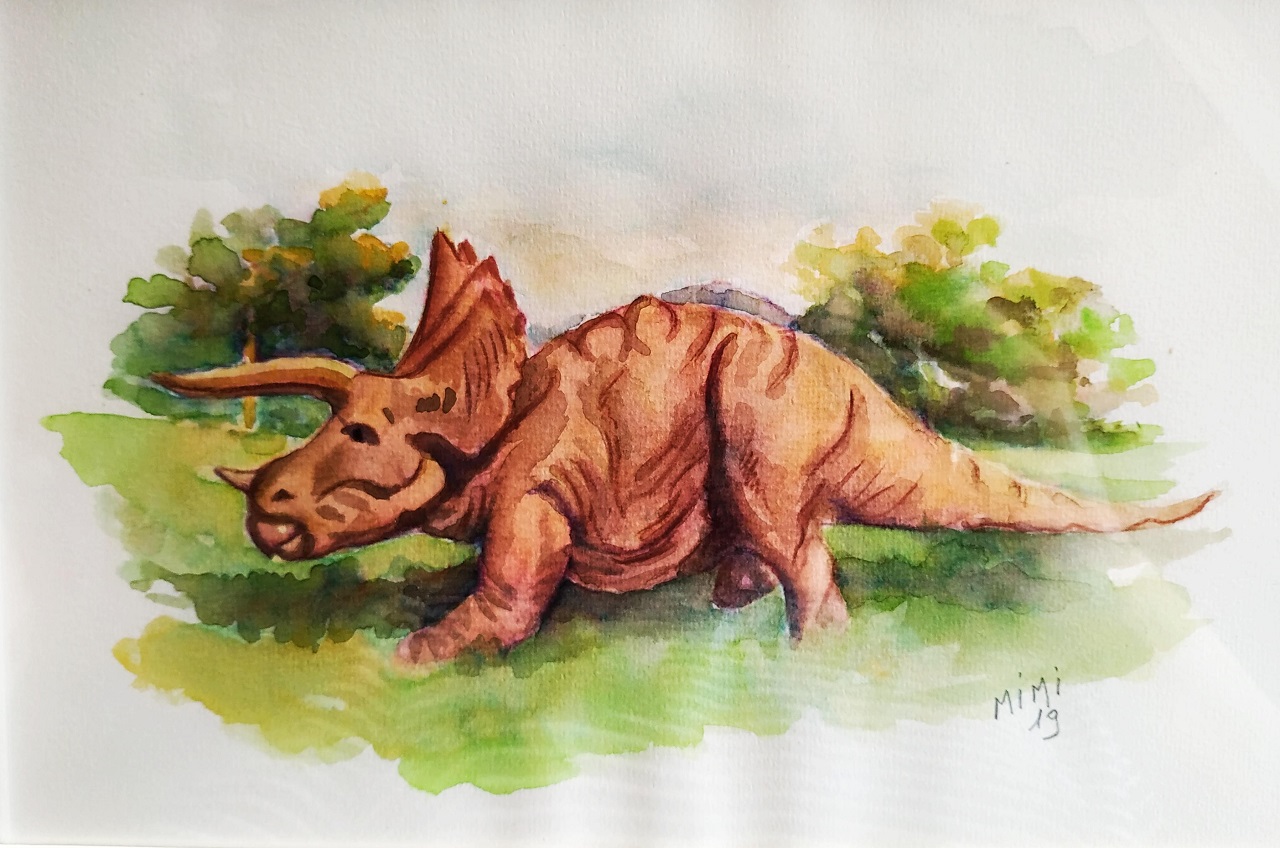 r/ttrr881 is at it again with some incredible drawings, like this one of the Indominus Rex!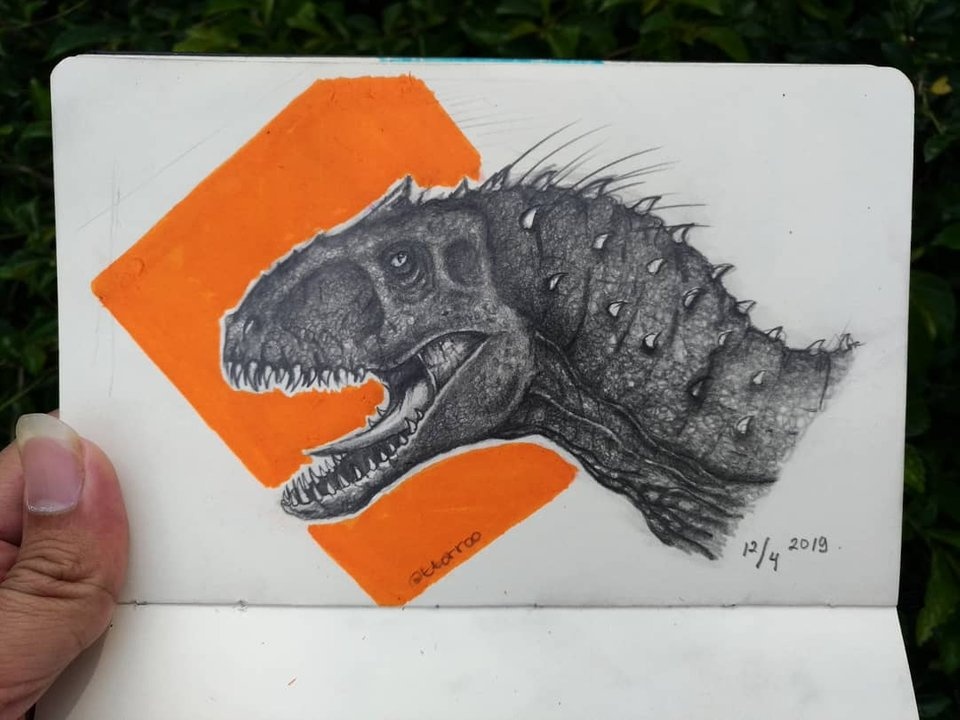 r/sockman234 captured this picturesque scene between two Brachiosaurus.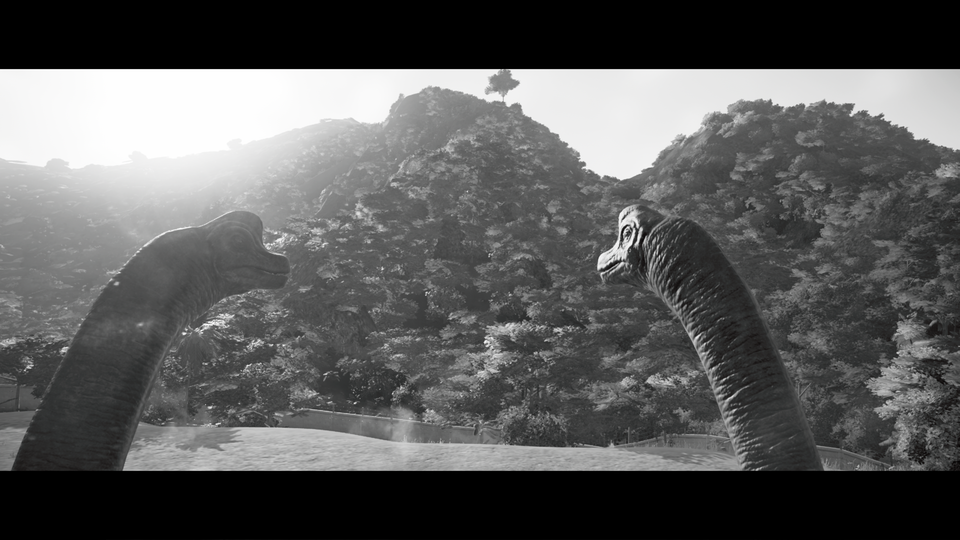 Finally, r/FloggingMcMurry sums up that Monday morning feeling in a picture!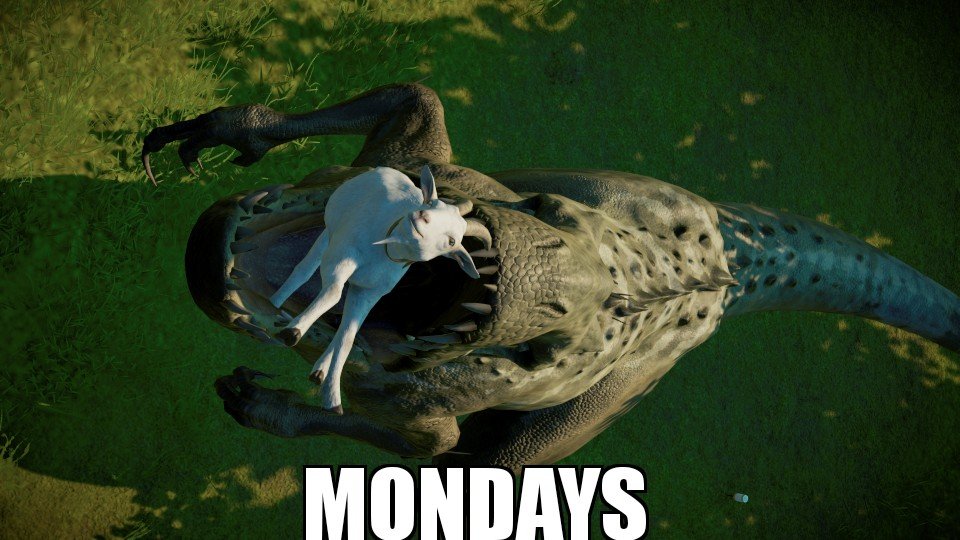 Creator Spotlight
​
Creating cinematics in game can be quite tricky. You've got to have a steady thumb to keep the camera movements nice and smooth, and have a keen eye for detail! The ApplePod Edits YouTube channel seems to have mastered these techniques though, with this awe-inspiring Jurassic World Evolution cinematic! Take a look here:
With the recent announcement of Planet Zoo, we've seen that some players are concerned about the development of Jurassic World Evolution. It's important to note that the team working on JWE are totally separate from the team working on Planet Zoo, and development is still very much ongoing with a dedicated, hard-working team. We've got an update coming in early summer and more exciting things to come later in the year, and we are really excited to be able to share more information with you about it. Keep an eye out on the usual channels for more information!
That's all for the April Roundup. Thanks for making this month awesome, keep sharing your creations and if you need anything, you know where to find us!