Community Manager
Frontier
Hi everyone!
Welcome to the August Round Up! It's been another month full of fantastic creations, great ideas and of course, a certain brand new dinosaur has come to the islands! So let's take a look back and see some of the awesome things that have happened over the past few weeks.
News
Frontier Community Meet
We had an amazing time meeting so many wonderful people from the community at our Gamescom Frontier Community Meet, thanks so much to everyone who came along! We had a fantastic number of Jurassic World Evolution community members in attendance.
Nasutoceratops
We had a surprise in store for our community members recently, as we released the Nasutoceratops! With horns similar to that of a modern day bull, she's sure to cause some damage to any potential predators near by!
Nasutoceratops Competition
Along with the Nasutoceratops being released on to the islands, you've also got the chance to win a DLC of your choice via our Nasutoceratops Competition! We want you to get your photography skills out and take an amazing photo featuring the Nasutoceratops! We've already had some fantastic entries, so we can't wait to see more of them!
You can find out the full details right here.
We've got more to come throughout the rest of the year, so keep an eye out on our social channels to stay up to date with all the latest news!
Creator Spotlight
This month we're spotlighting YouTube creator Headsquish with their awesome documentary style video on Jurassic World Evolution
Community Favourites
u/Dax643 drew this awesome piece of a dinosaur looking into a security camera!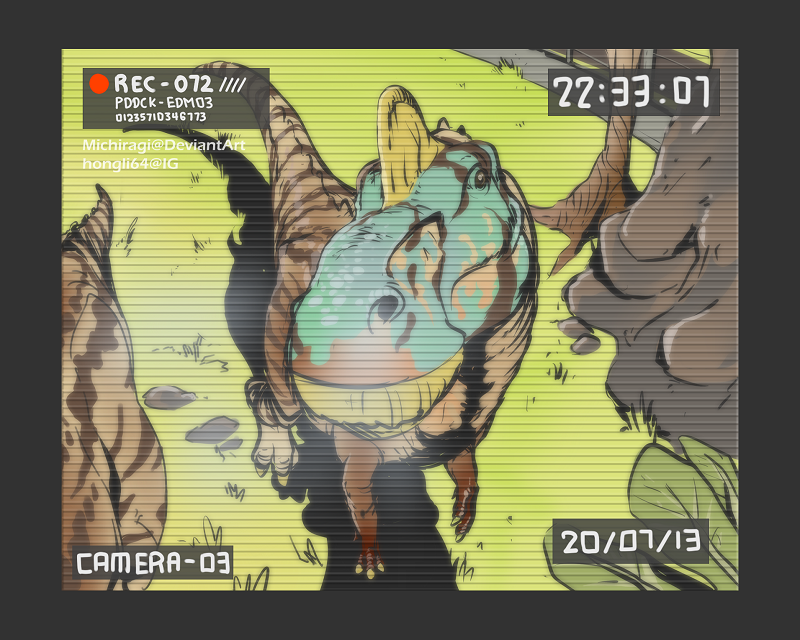 u/Lianne2712 is back again with "Polaroid Park", look at the creativity here!
u/Dinolover616 took this totally EPIC shot of a Brachiosaurus on Nublar North!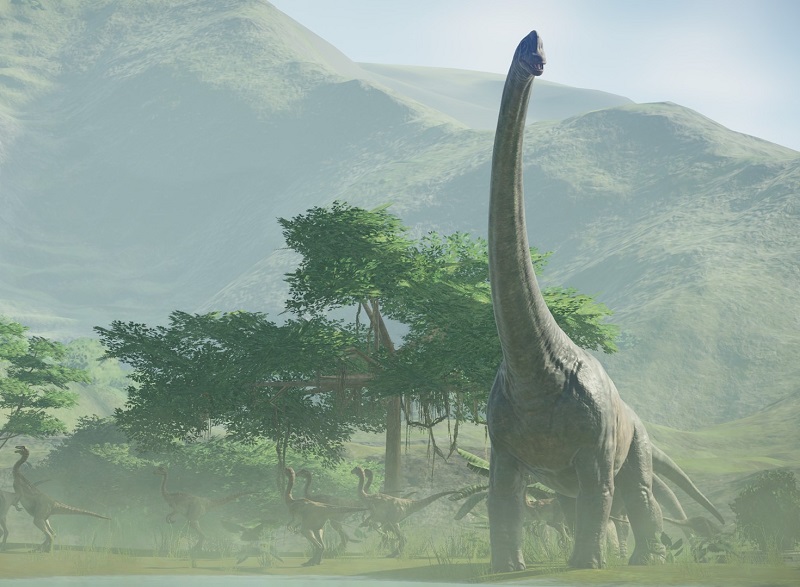 Discord user Posidaon's Acrocanthosaurus has had enough!
That's all for this month! Don't forget we'll be resuming our streaming schedule on 12 September with longer streams and giveaways, so be sure to tune in to the
Frontier Developments Twitch channel
!
Until then, stay safe on those islands!