Just found a Black Hole system with multiple Neutron Stars, not unusual... But one of the Neutron Stars is only 16ls away from the Black Hole.
Makes interesting viewing as the Neutron Star is hardly affected by the Black Hole!
Wondering if that is a
quirk
of the software, or how it would really be?
Screenshot behind the spolier...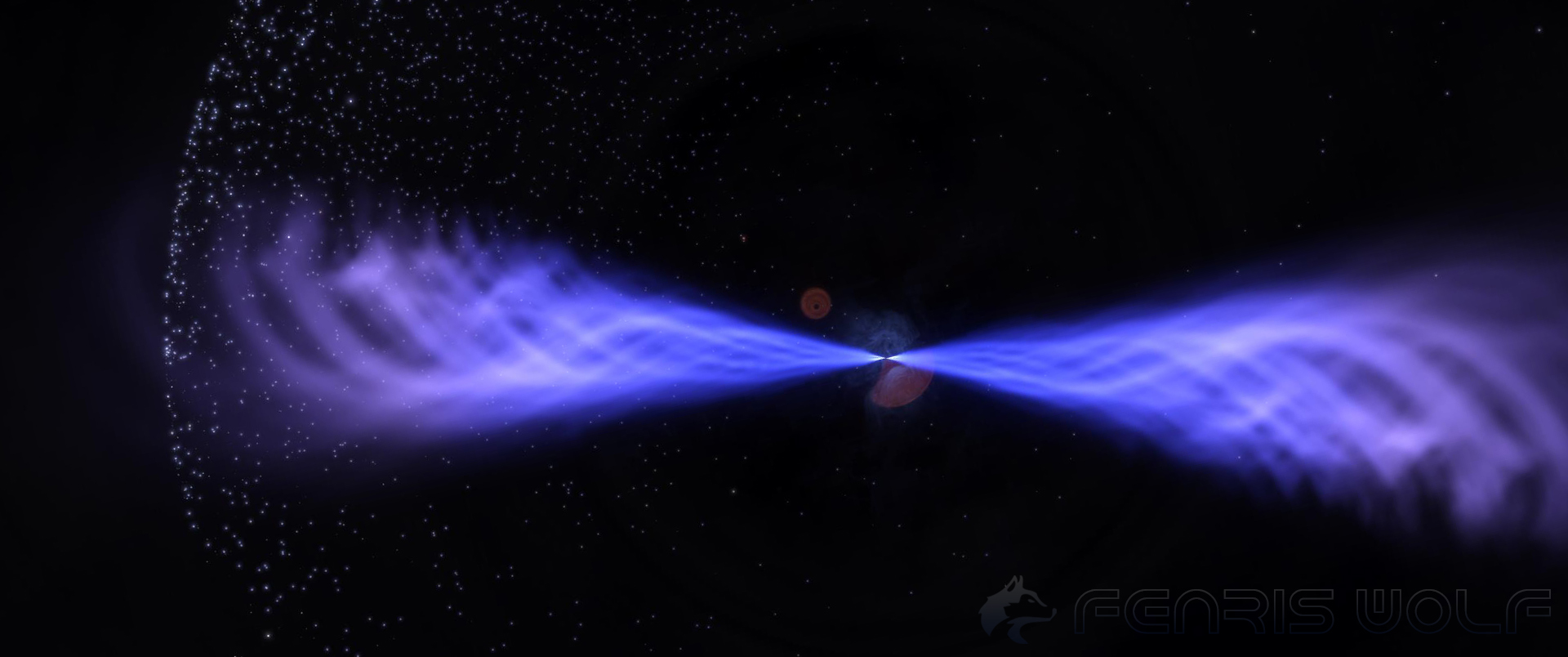 CLICK HERE for larger version