Hayo!
With the new DLC being released I wanted to give the new coasters a try. Decided the best way for me was to just build a replica of Booster Bike from Toverland, in the Netherlands.
A small roller-coaster for the budget minded few, something more modest and fun for the entire family.
Track length: 594m (only 1% off from the real ride! I guess that makes it a 1% MC!)
Height: 15m
Footprint: 230m x 55m
Trains: 1 train, 8 coaches with 2 seats across.
-Fully custom supported
-Loads of realistic details
-Lightswitch panel (Tracklights, station lights, worklights etc.)
-Status lights in operator booth
-Audio sequences
Piece Count: 3194
Workshop link:
https://steamcommunity.com/sharedfiles/filedetails/?id=1547544002
[video=youtube;SZYJSK65nok]https://www.youtube.com/watch?v=SZYJSK65nok[/video]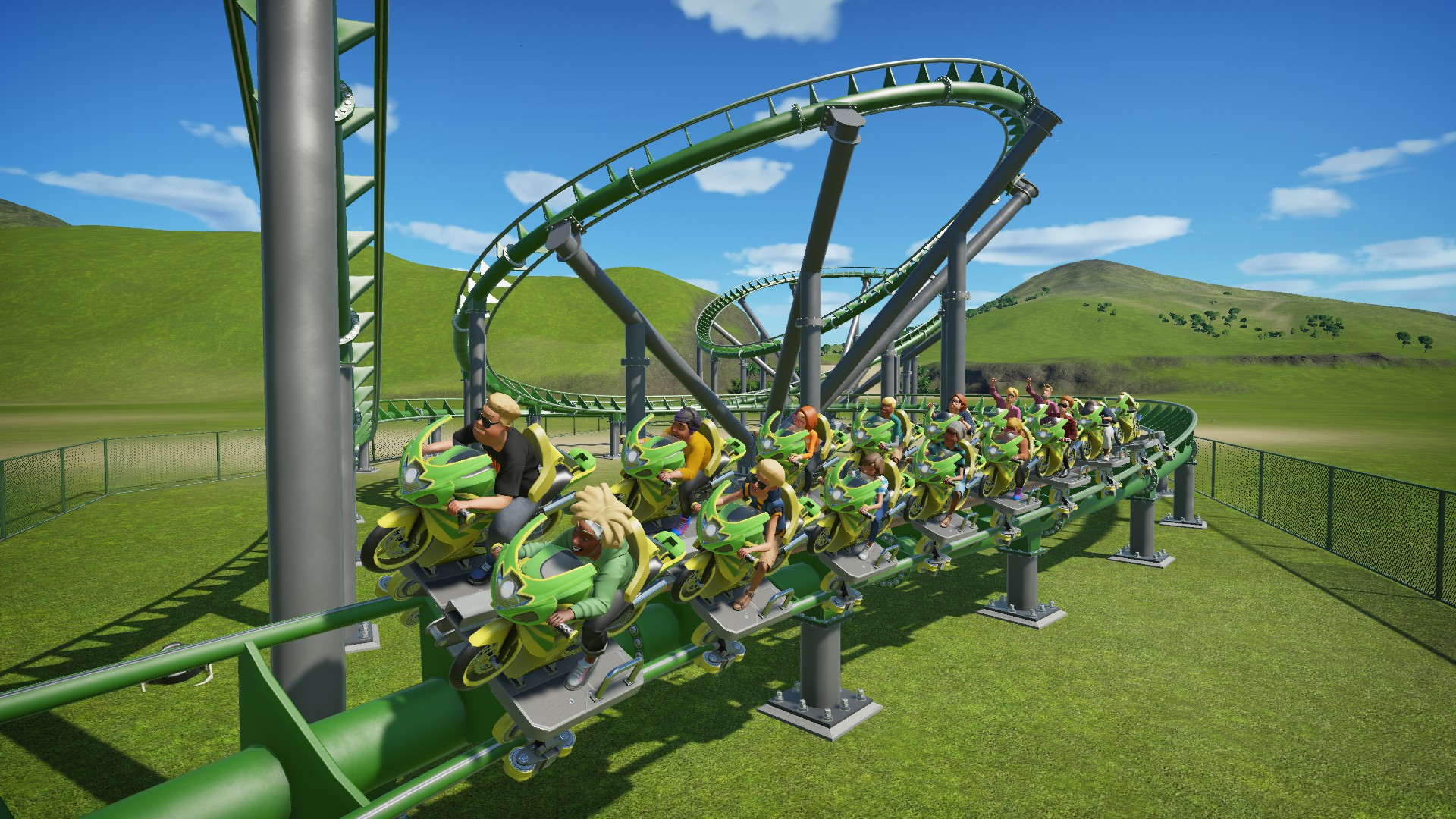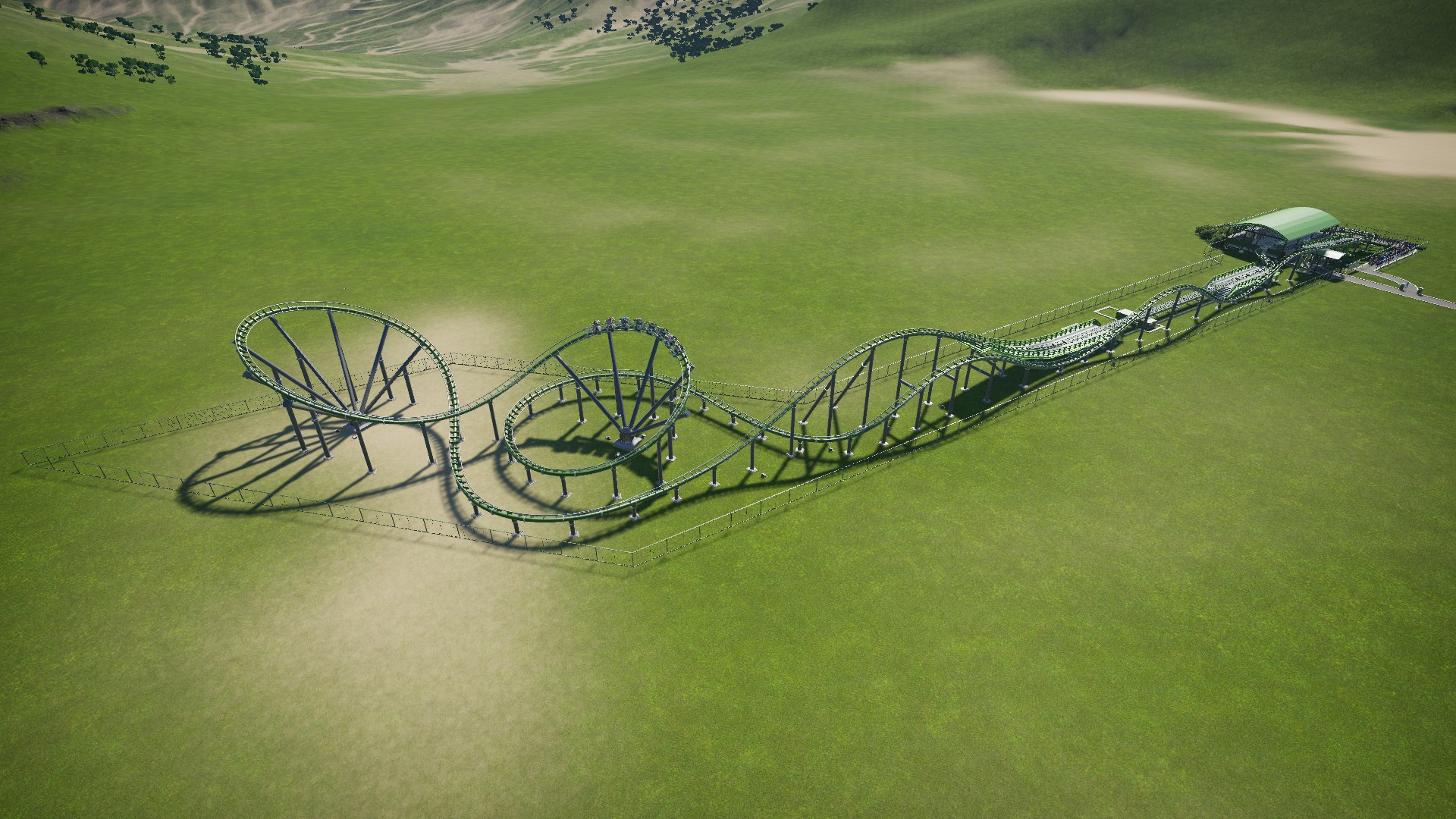 Cheers,
KPJ