Currently i'm busy building a new zoo called Brighton Zoo. Started playing again after the announcement of the North-America DLC and got some ideas to create on Planet Zoo.
The idea is to built the Zoo in a couple of different regions, for example I started with 'North America' and 'South East-Asia'.
North-America (Completed)
Dall's Sheep
Beaver
Sea Lions
Artic Wolf
American Alligator
Grizzly Bear
Pronghorn Antelope
South East Asia:
Red Panda
Greater Flamingo
Giant Panda
Proboscis Monkey
Japanese Macaque
Bengal Tiger (in progress)
Clouded Leopard (in progress)
Any ideas to add, or feedback will be appreciated!!
First, the entrance of the Zoo: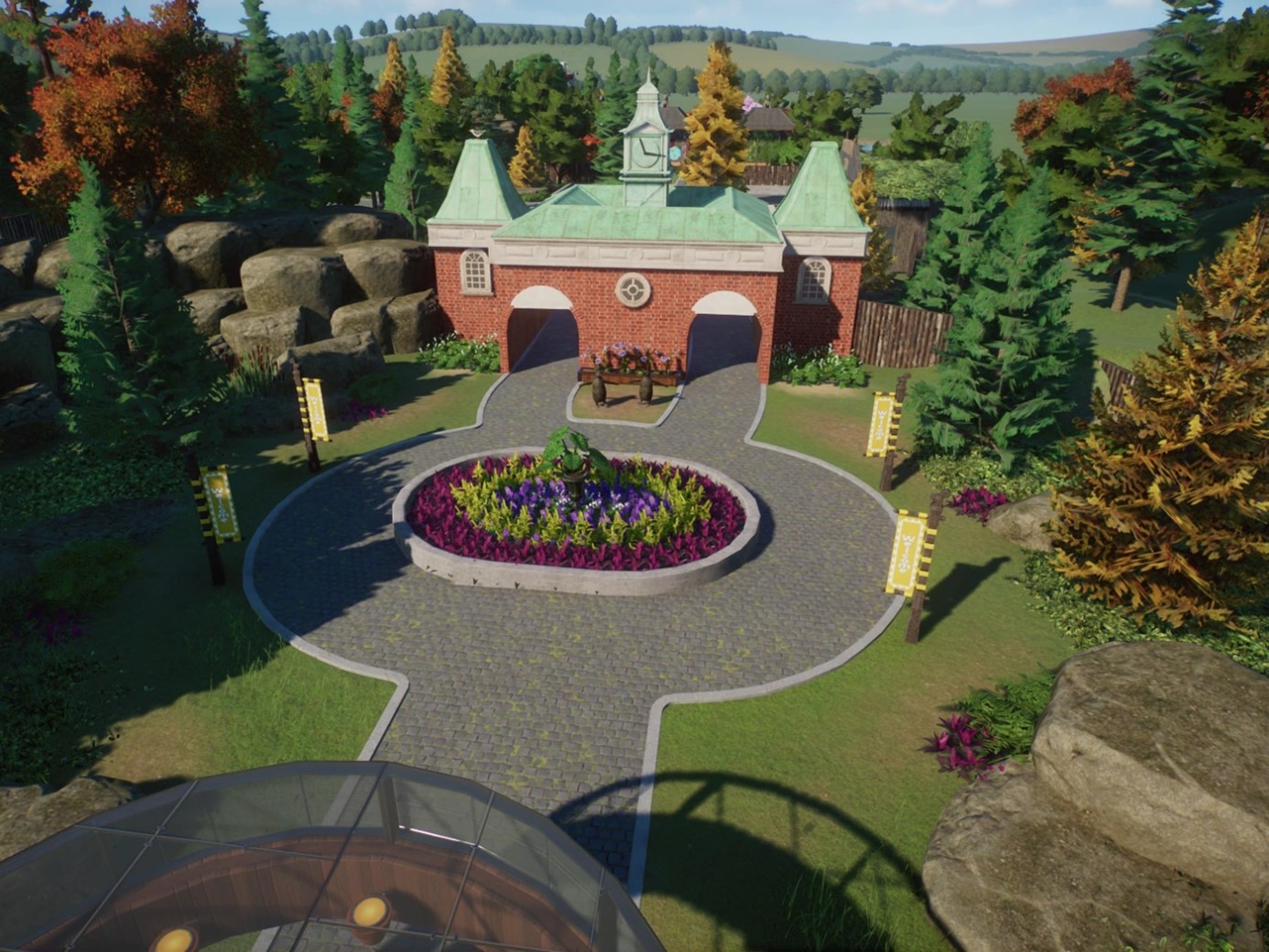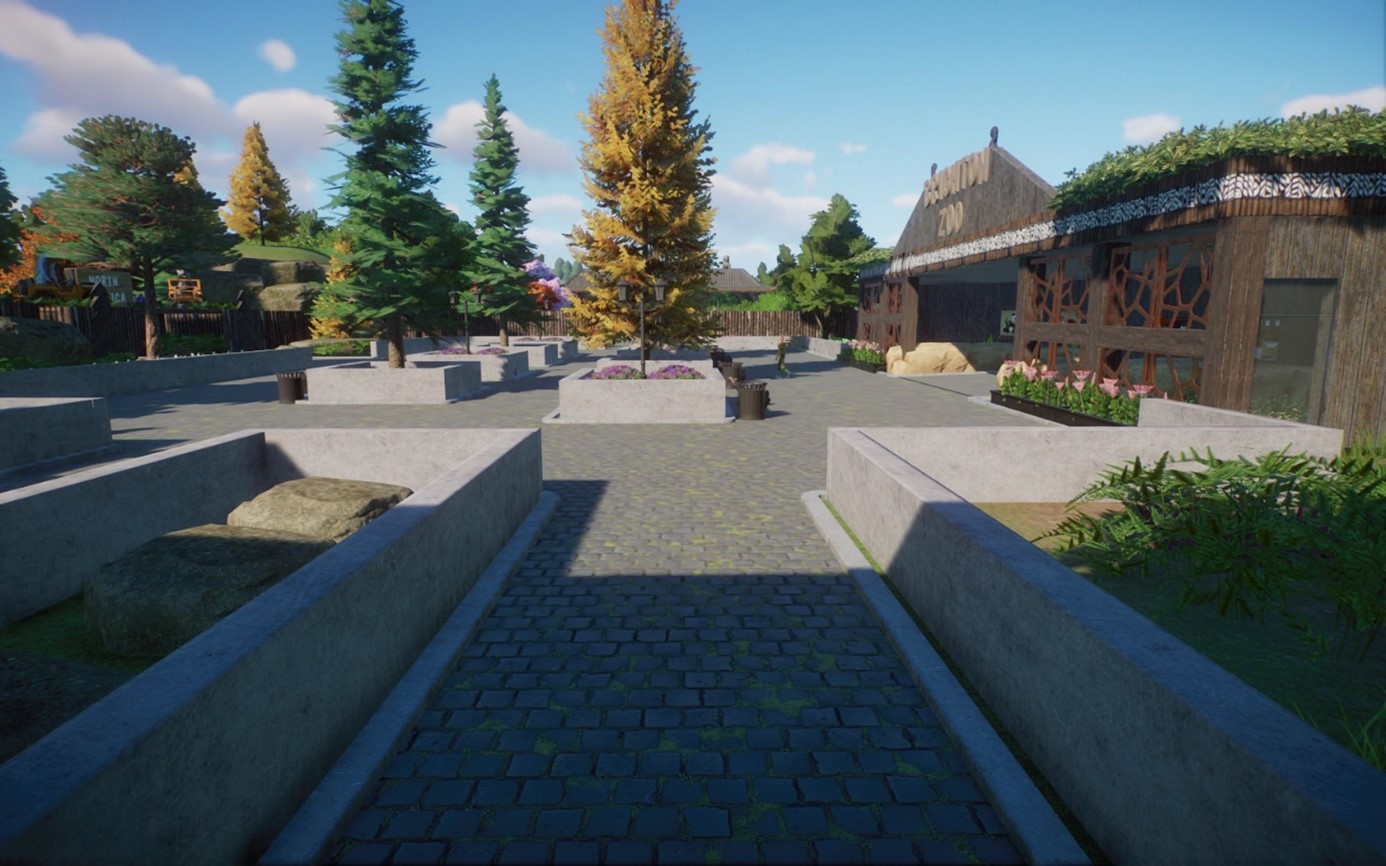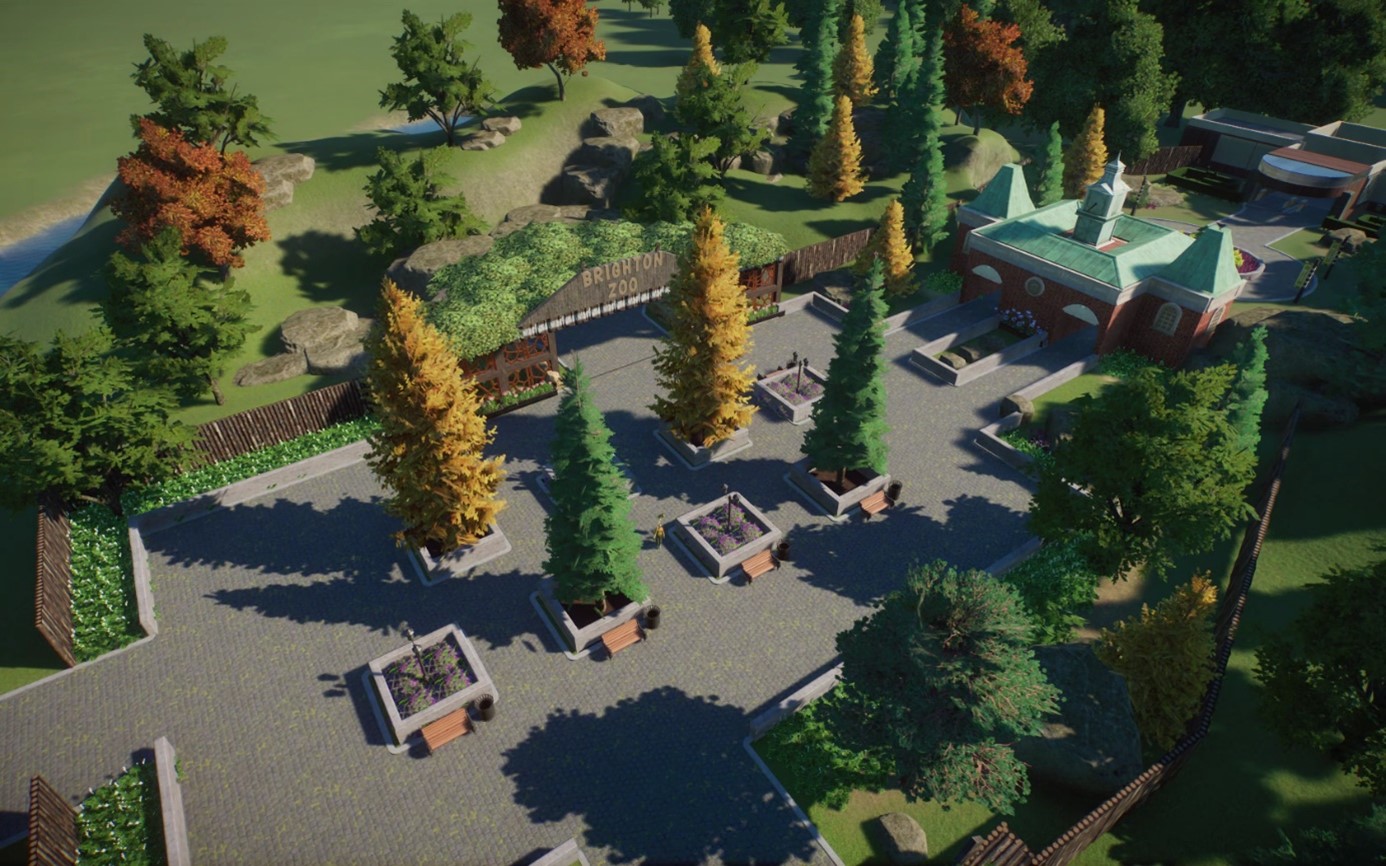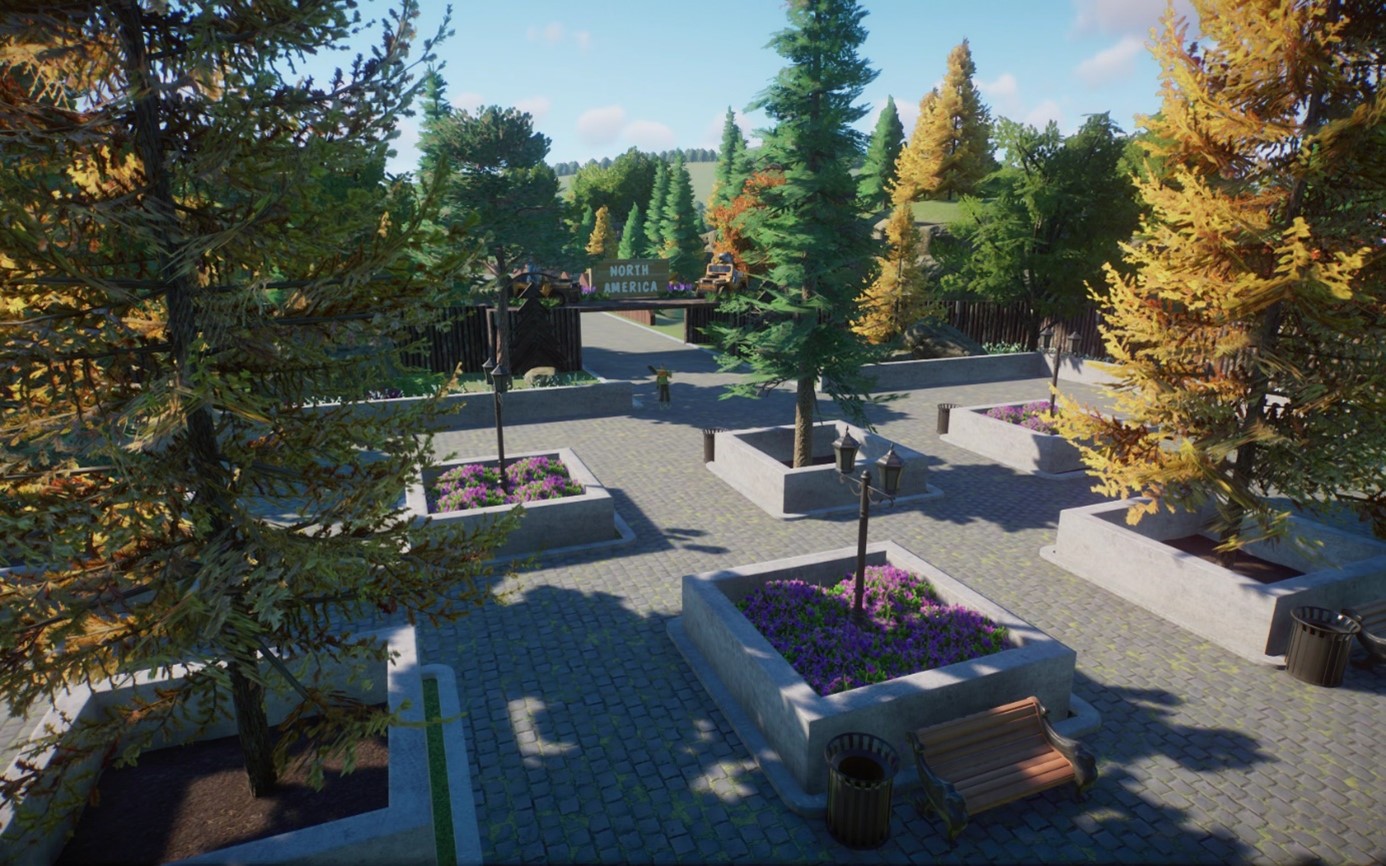 Dall Sheep Exhibit: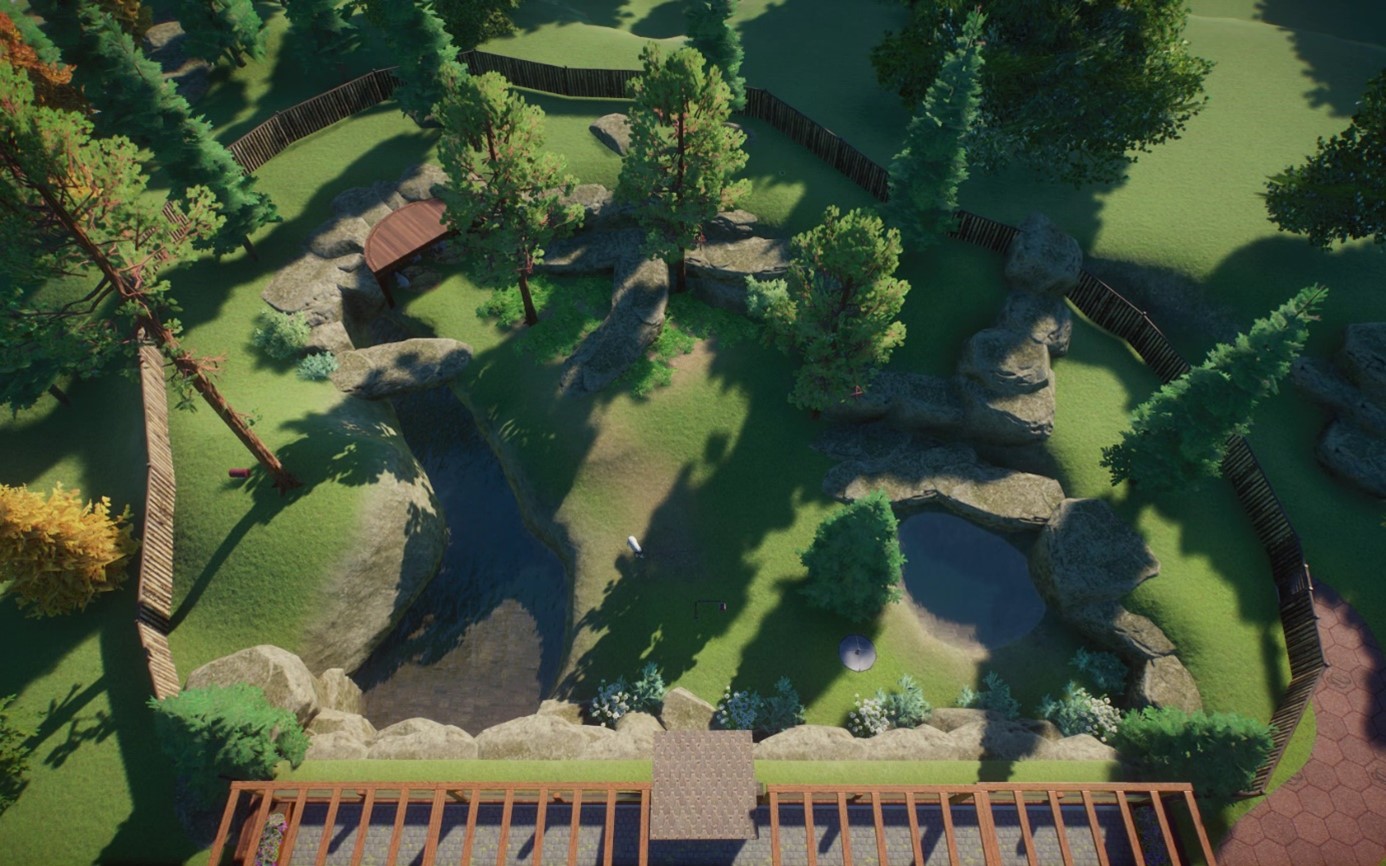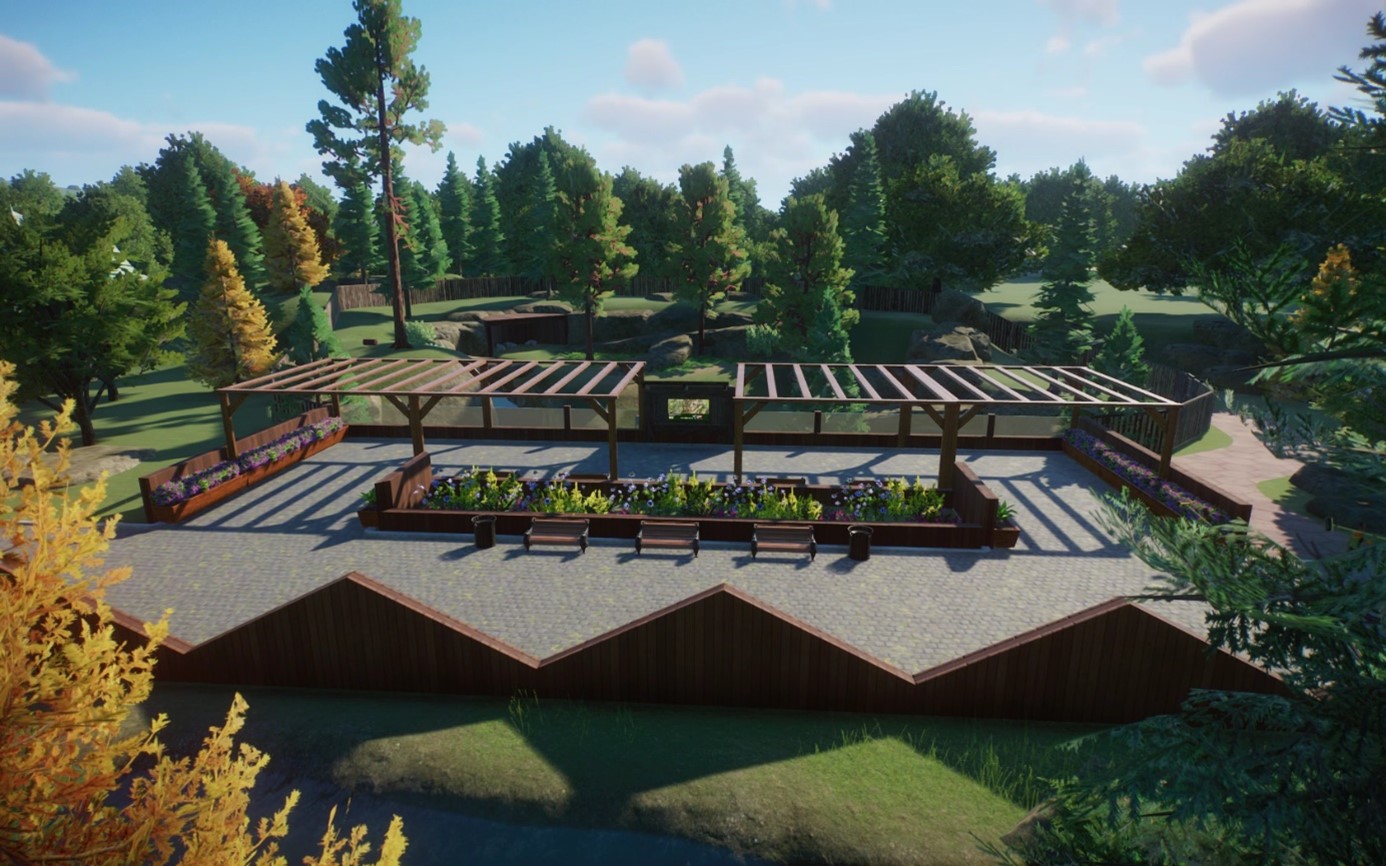 Last edited: