Haunted New Orleans, Spooky Swamp Park coming for Mardi Gras 2020.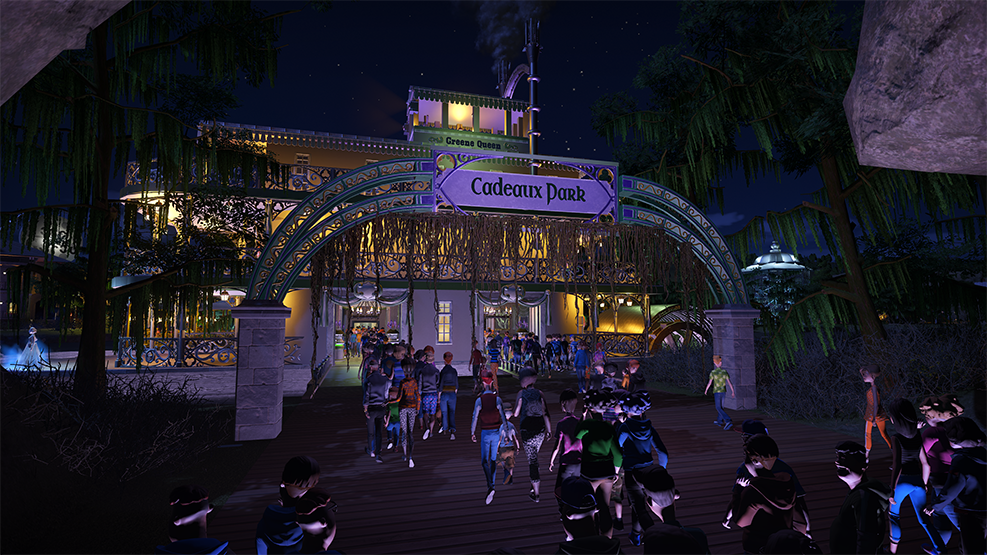 The Entrance is based on a steamboat that is haunted by the first female steamboat captain in the Mississippi called the Delta Queen, re-imagined for PLANCO.
The Main Street is based on actual buildings and businesses in the French Quarter terminating in my version of Carousel Park.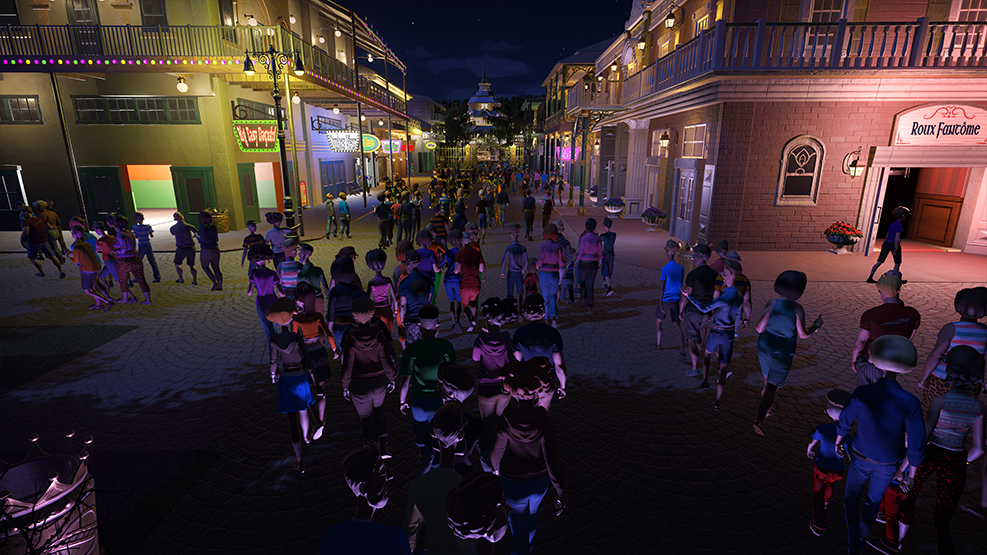 Some have the actual name some are puns on the names. There is also lots of music so guests will go dancing down the street.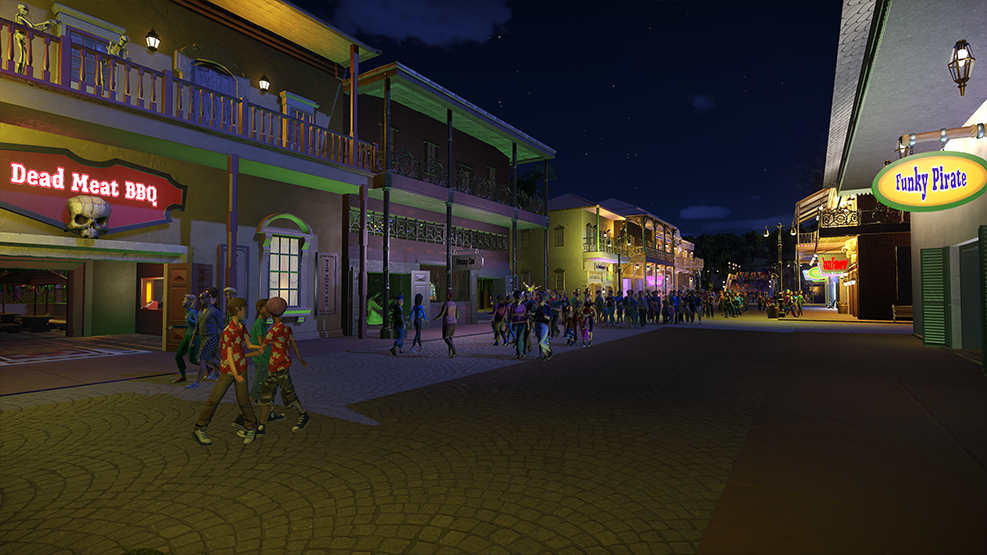 A lot of research has gone into making most of the areas and rides, including the Carousel.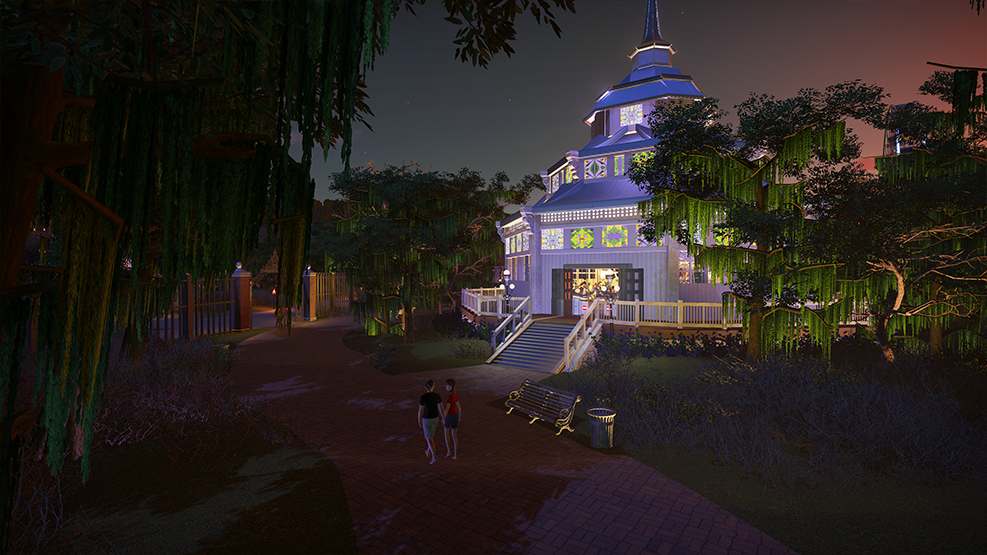 More images to come!
Last edited: