Camp Cretaceous is coming to Netflix this August so here are the dinosaurs that are most likely going to appear in the animated series camp Cretaceous. and also these dinosaurs could make a good DLC come out for Jurassic world Evolution before the end of the yearand if possible Frontier could even implement a new location that we have not seen on Isla nublar before.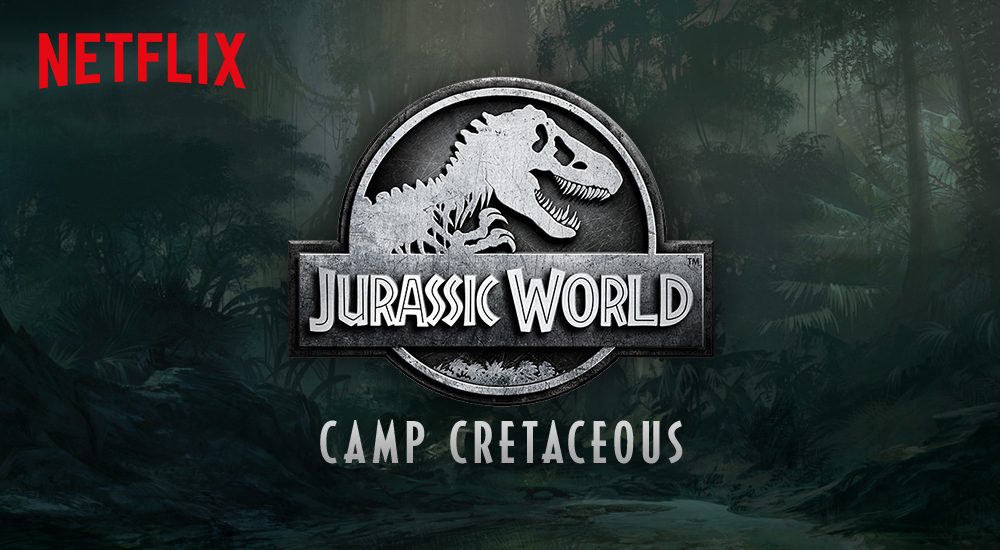 Dinosaurs that could become Canon in the Series:
Most of Us saw the primal attack series and from Jurassic Outpost they pretty much can verify that the toys are pretty much going to be the species we will see in the series camp Cretaceous on Netflix this coming August, encamp Cretaceous is going to be Canon with in the Jurassic Park timeline. I am very happy to know that there are new species going to be shown in this series but also I'm also going to be excited for certain species coming into the series by far.


CRYOLOPHOSAURUS:
I'm most excited for this species considering that after acrocanthosaurus this dinosaur is my second-favorite carnivore, and I'm also kind of hoping Frontier will include this animal with this beautiful design and also a variety of different skins to go with it.although I am suspecting Frontier might be holding back on DLCs on purpose in order to make a camp Cretaceous DLC in the future of this game.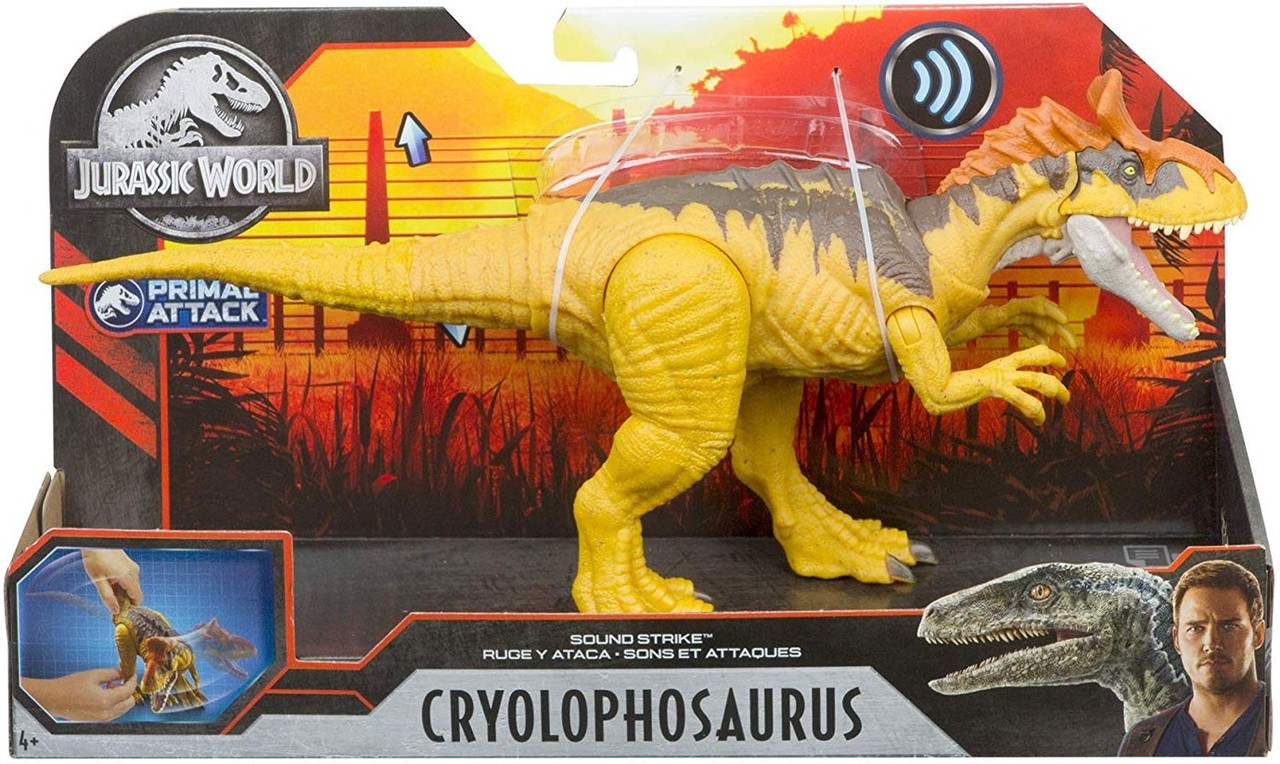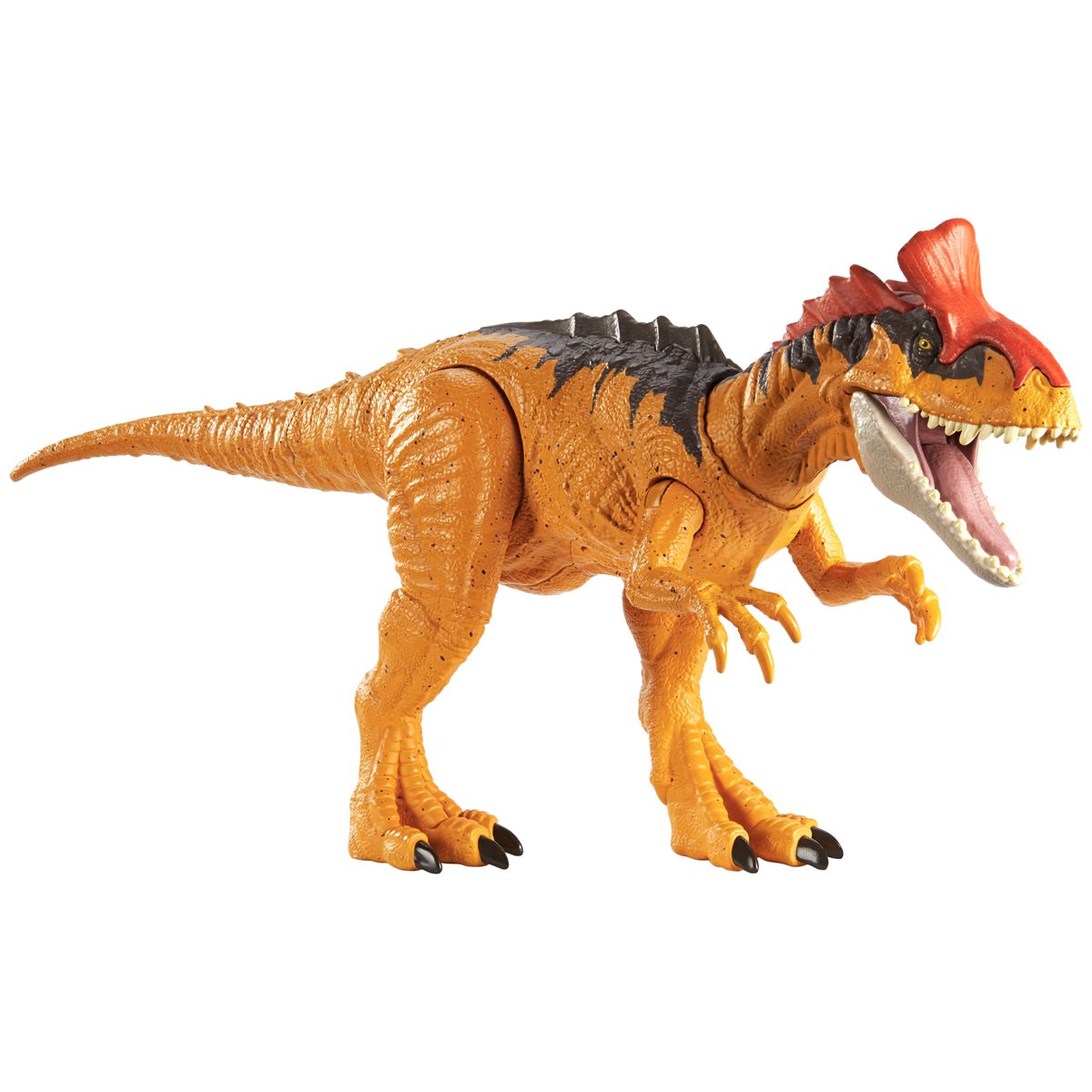 TARBOSAURUS:
We are seriously lacking in giant Asian predators in Jurassic world evolution, but also I think we're also lacking Asian Giants predators in the Jurassic franchise? Besides after T-Rex I think tarbosaurus is my second-favorite after T-Rex almost this family of tyrannosaurids, but it's designed for camp Cretaceous or the primal attack series looks pretty awesome and can make this dinosaur even look more unique so it won't look completely identical to its cousin the T-Rex.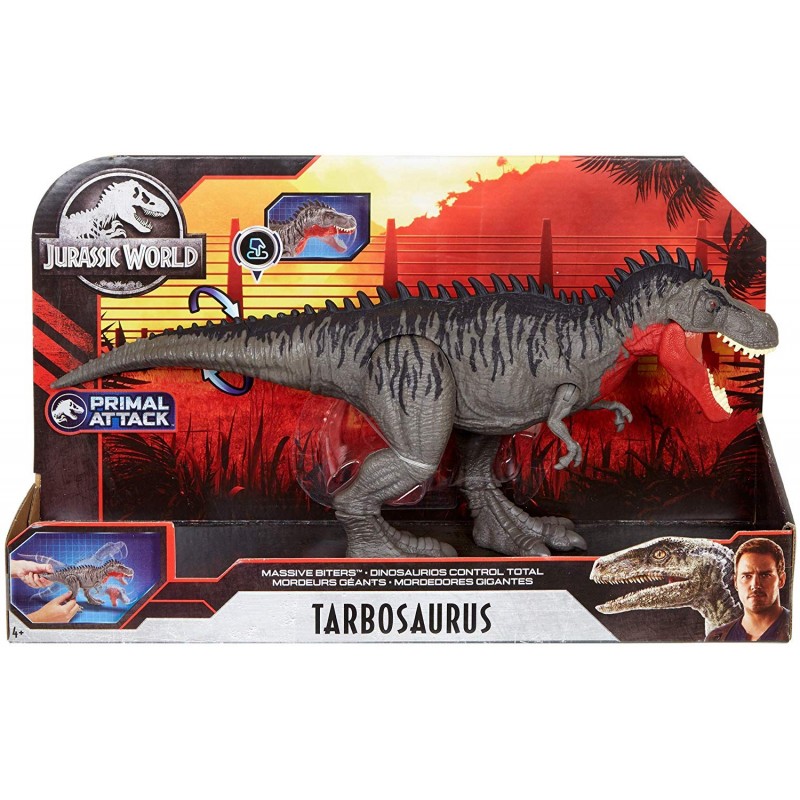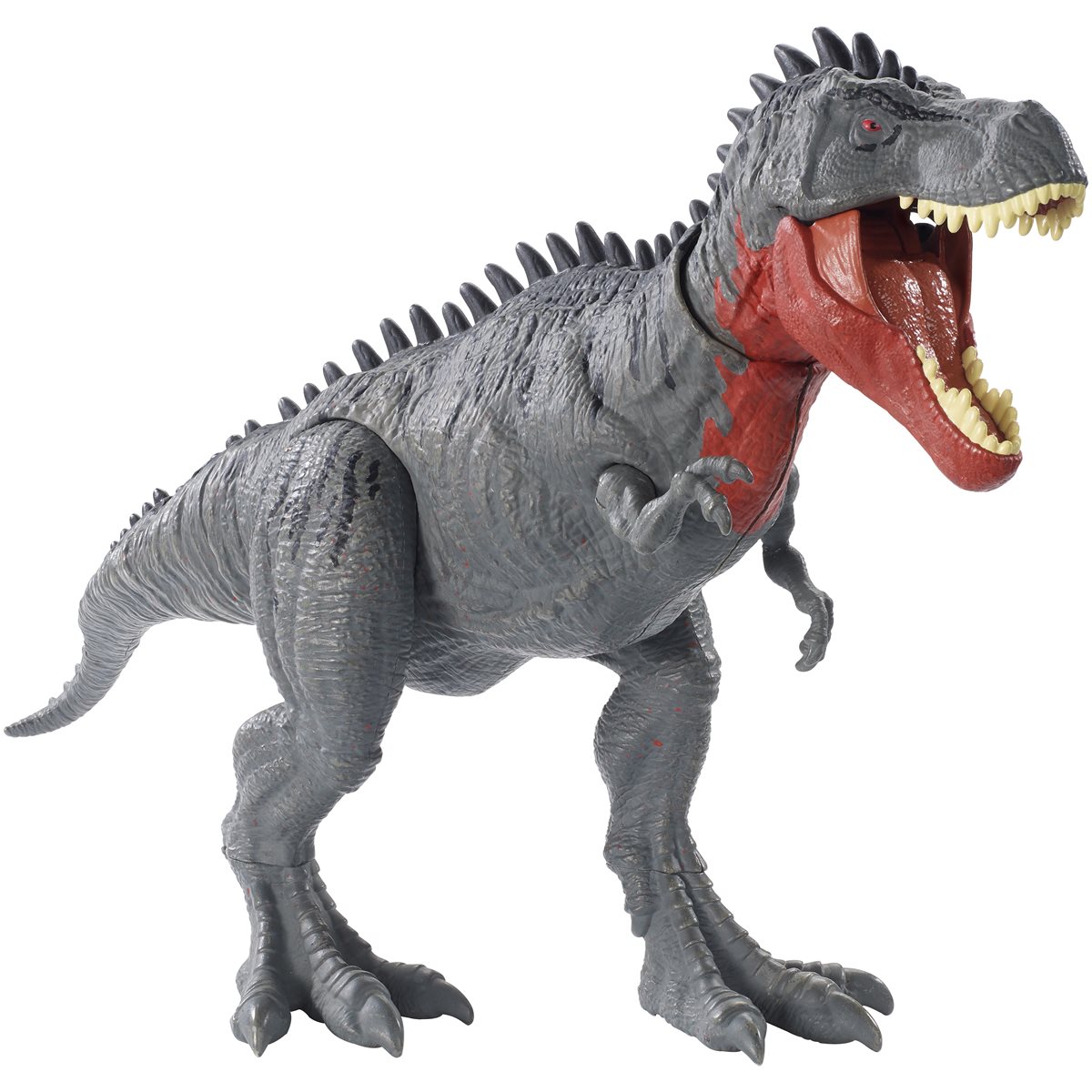 SARCOSUCHUS:
This is the Only Non-Dinosaur I really hope we'll make it into Jurassic world Evolution and especially into the series on Netflix, it could be a awesome addition to the Jurassic Park franchise because of the fact that this animal was the largest crocodilian that had ever lived and not to mention it ate dinosaurs such as hadrosaurs for breakfast. And with planet zoo bringing in the saltwater crocodile and gharials into that game, it should be a no-brainer for Frontier to include this animal into Jurassic world Evolution and with this awesome skin design.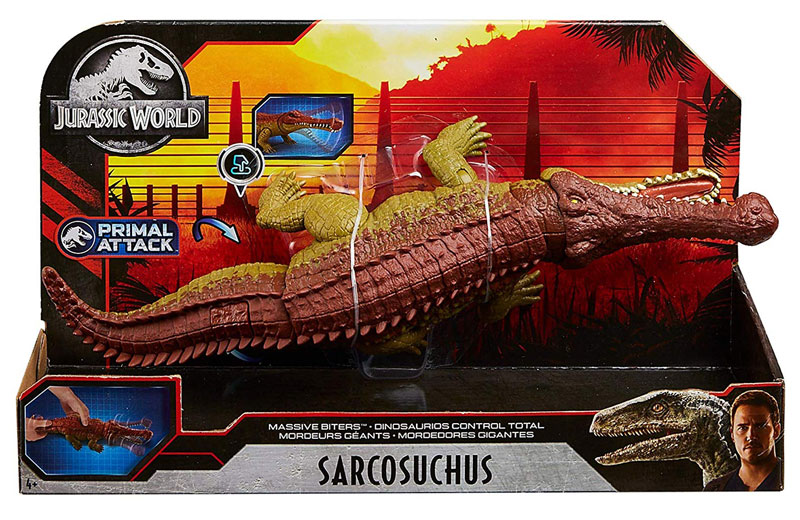 Knowing Frontier there is still a lot to be done to fix Jurassic World era, so why not save the best for last and make a huge DLC just like how planet zoo had a major DLC to give a the grand finale before the next game if there is going to be a next game. Camp Cretaceous seems to be the best option for the game to have a big DLC.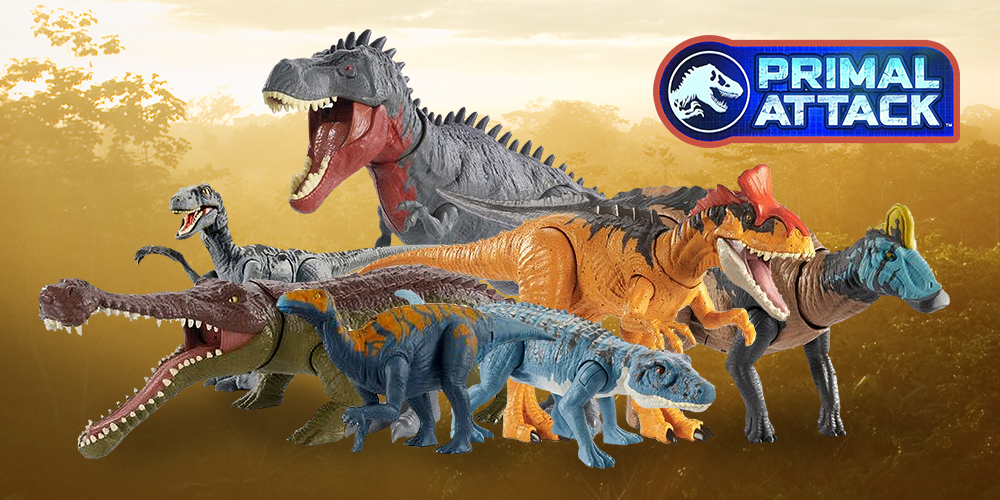 Source: https://youtu.be/v-d1E-CmvqU
Last edited: