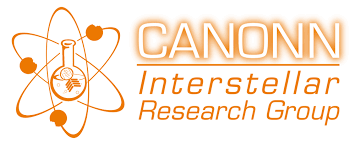 The Home of Science in Elite: Dangerous

​
Founded in April 3301 by the eponymous Dr. Arcannon, Canonn Interstellar Research (also referred to simply as The Canonn) is the largest and most active scientific community throughout the Bubble. It all started with the emergence of the now infamous 'Unknown Artefacts'–a mystery (or is it a conspiracy?) that continues to dominate the Elite Dangerous universe.​
Operating out of Thompson Dock, Varati, our extreme focus, and diligence can be attributed to our diet of biscuits, whisky, and a penchant for wearing tin foil hats. We take our Science seriously, but we do it without covering ourselves in chalk dust.​
​
Our never-ending mission is not just to uncover the truth about these Unknown Artefacts, but all mysteries throughout the galaxy.​
Dr. Arcanonn is now helped by the Council who only exist because of the members–those brave tinfoil-hat wearers who tirelessly sought the unknown artifacts in those dangerous early days; and who now continue to find exciting science to do, day after day after day after day after day.​
The group is made up of pilots from all walks of life, all with different individual political allegiances. But when they want to do science, they do it under the Canonn umbrella, because they know that they will be listened to, and taken seriously.​
We rely on openness, collaboration, and humor to get through the arduous task of experimentation and investigation. It's difficult being a scientist: hours of fruitless exploration/trading/fighting/mining for no result!​
​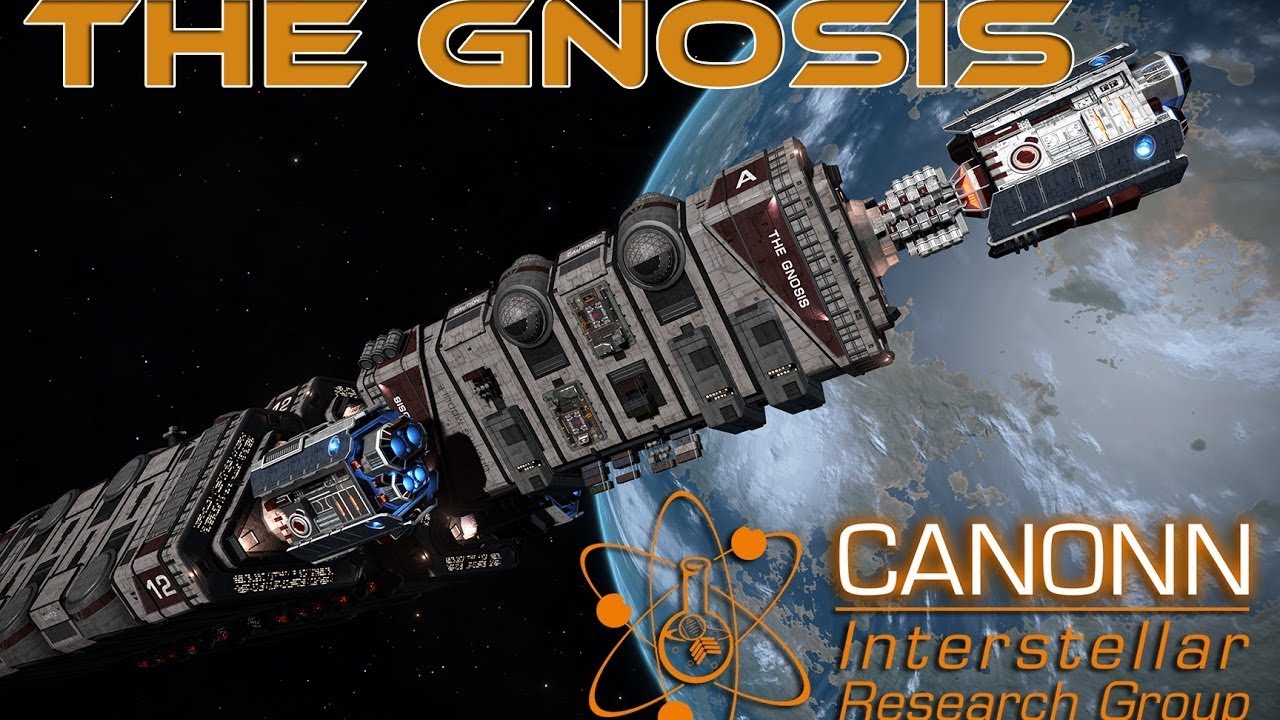 We are a group of laid-back gamers dedicated to discovering and solving all the scientific mysteries in the galaxy of Elite: Dangerous. We welcome all players, from novice to hardcore, and we feature a lot of different sections of gaming styles within our own ranks. To join our Canonn Xbox Squadron, please visit our website at
https://canonn.science/how-to-join/
and follow the three easy steps. You can also join our Discord channel at
https://discord.com/invite/canonn
, as we are entirely non-exclusive, and welcome all play styles in helping to solve all the mysteries in the game. You can find us through the in-game squadron search (right panel - SQUADRONS) by simply typing in "Canonn" or "CANO". Also, don't hesitate to friend me on Xbox Live, my gamer tag is: "ThomasWJames".
WEBSITE:
https://canonn.science
DISCORD:
https://discord.com/invite/canonn
INARA:
https://inara.cz/squadron/534/
FACEBOOK:
https://www.facebook.com/CanonnResearch/
TWITTER:
https://twitter.com/CanonnResearch
YOUTUBE:
https://www.youtube.com/channel/UCTK-ODA_nZYnEtmVY83MSLg
REDDIT:
https://www.reddit.com/r/Canonn/
IMPORTANT:

Please note, while Canonn has a PC and Playstation squadron, this post is for players on the Xbox platform. If you have questions, you can reply to this thread or visit our Discord channel listed above. Thank you and hope to see you out in the "Black", for Science!
​
Join us...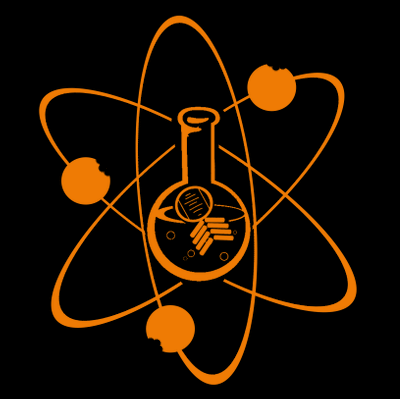 ...we have plenty of biscuits and tinfoil hats!
​
Last edited: