Community Manager
Frontier
Greetings park managers!
We've been overwhelmed with the amazing entries you have sent in for our Capture Mode Competition! We've had epic dinosaur fights, magnificent profile shots and wonderful landscapes of dinosaurs roaming free. Our panel have reviewed all the entries sent in to us and with the quality of entries as high as they were it was quite the challenge to find a winner!
We are excited to announce that the winner of our Capture Competition is...
V1k3r!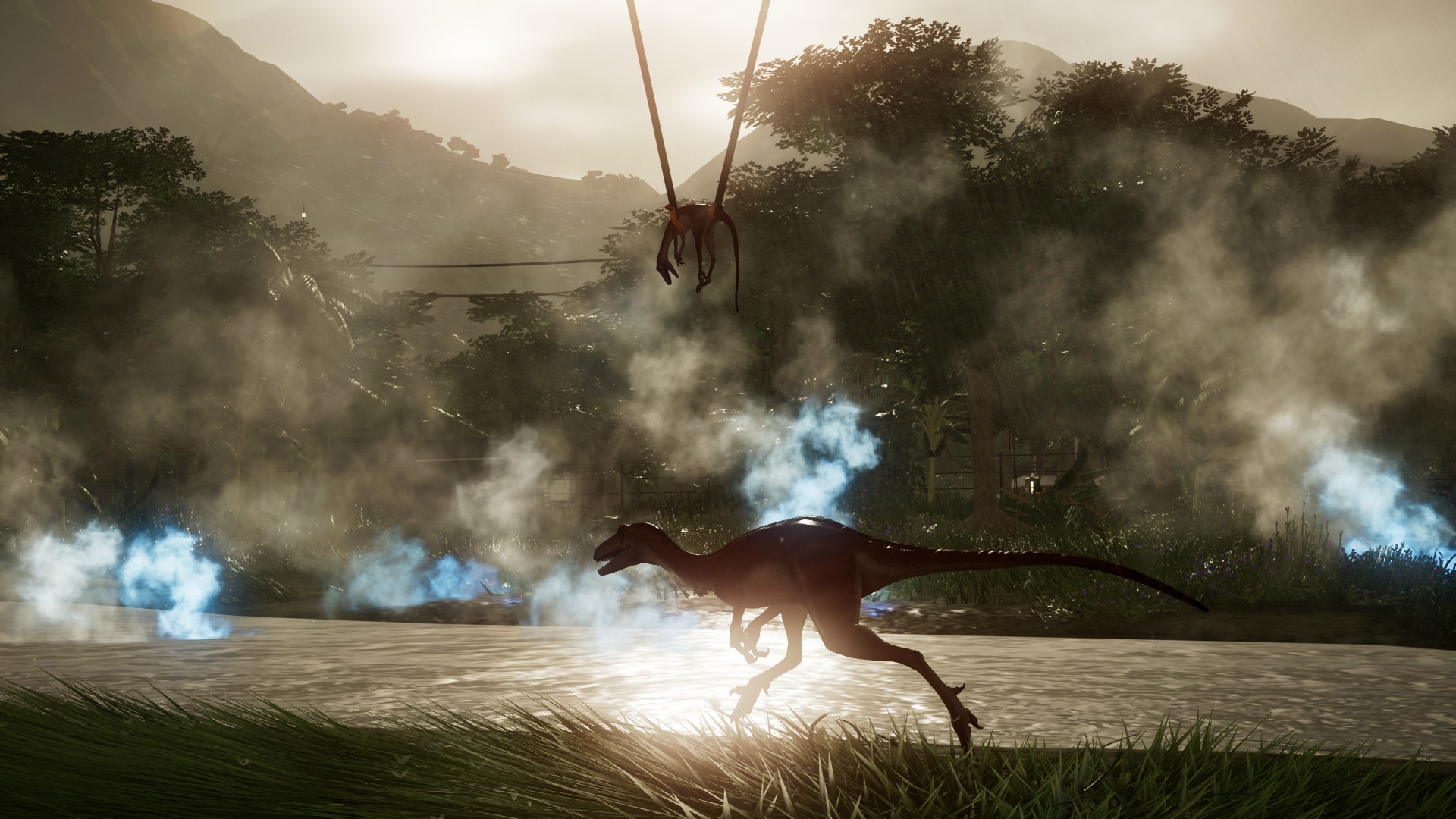 We loved this shot for its dramatic presentation, eye-catching use of colour, and how it really stands out as an amazing moment from Jurassic World Evolution. Congratulations to V1k3r, we'll be in touch soon to send you your Carnivore Dinosaur Pack code!
Thank you to everyone who entered. We absolutely loved going through all your submissions; they showed us just how creative you truly are!