Community Manager
Frontier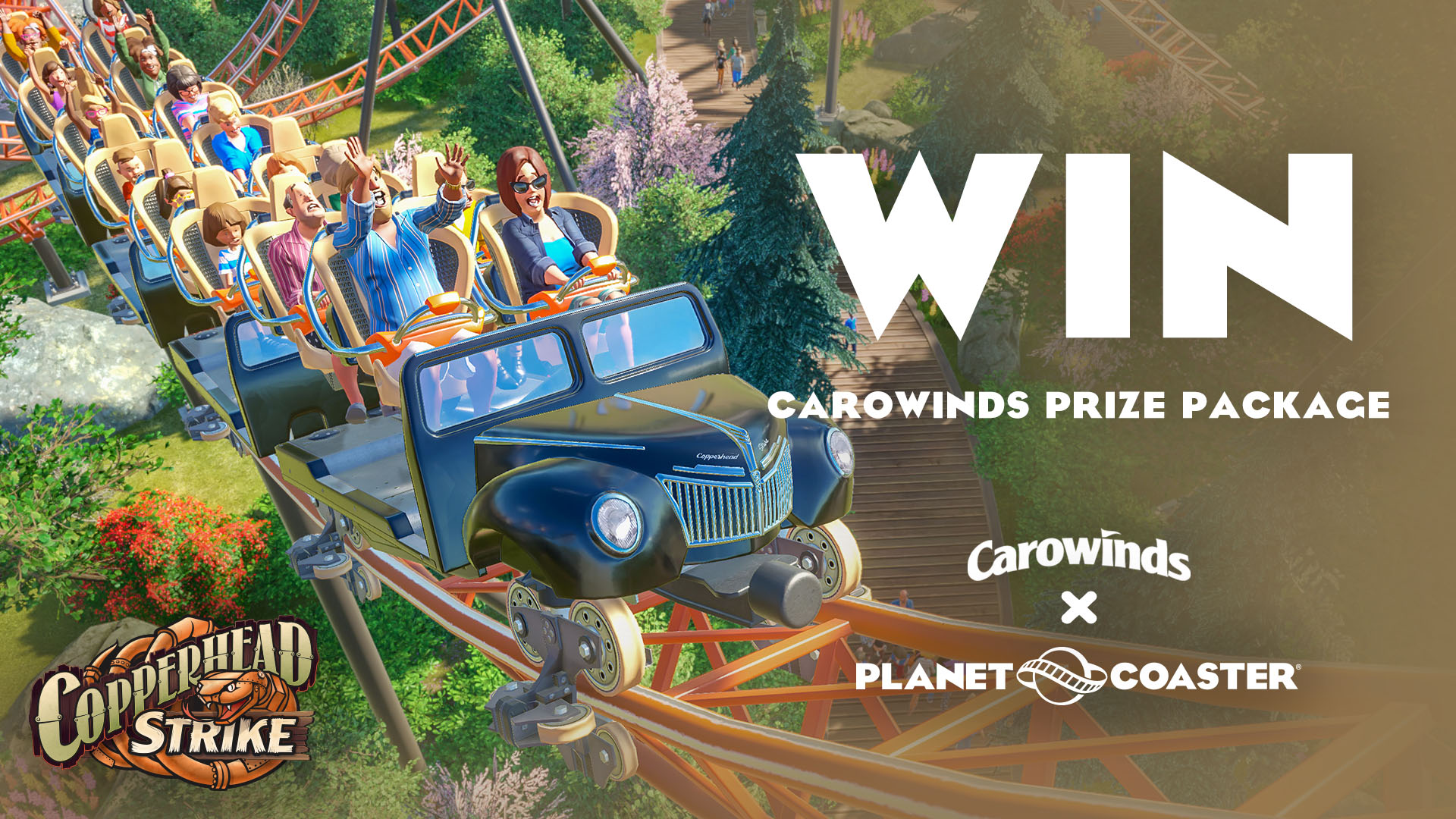 ​
Hayo Coaster Friends!
To celebrate the exciting release of our free Carowinds Copperhead Strike coaster we thought it was high time for a fun competition with an added bit of peril on the side! The Copperhead Strike coaster is all about a daring escape from Granny's farm after an attempt to steal her jam recipe goes horribly wrong. We think adding a touch of danger like that can make all the difference!
We want you to share a screenshot of a ride, shop or scenery piece themed around escaping something. It could be a heroic flight from a horde of zombies, a daring prison breakout, or trying to leave your responsibilities behind and zooming off to your own quiet paradise of tranquility. What you create is up to you but this is a great opportunity to really get those creative juices flowing!
To enter you must do the following:
Create a ride/park/shop/scene themed around an escape!
Send a screenshot and a Workshop link of your creation to community@frontier.co.uk
Entries must not copy or represent another IP and must not contain any content that could be deemed offensive
Competition ends on 16 May, 2019 and winners will be informed via email.
Prizes
A Steam code for the pack of your choice.
A signed Planet Coaster poster
Carowinds prize package
<3 Chanté