ED had surprisingly detailed and complex character customization, eventhough it wasn't really needed before. Odyssey changed a lot and our journeys are much more personal now. But, except new suits types and skins, the customization hasn't follow the changes and Holo-Me didn't get any new functionality. I really think it's time to upgrade it.
1. New hairstyles (especially more feminine for females), beards and mustache, glasses (hipster, modern, futuristic...), accessories...
2. Body types - athletic, normal, model-like, chubby, attractive...
3. Better animations - all of them, including idle. More feminine female moveset especially.
4. Better suits for women, more feminine, less unisex. I have enough of unisex stuff in games. Why a woman in 34th century wouldn't want to feel attractive?... Men as well. Here are some examples of art created by
CMDR Fosdyke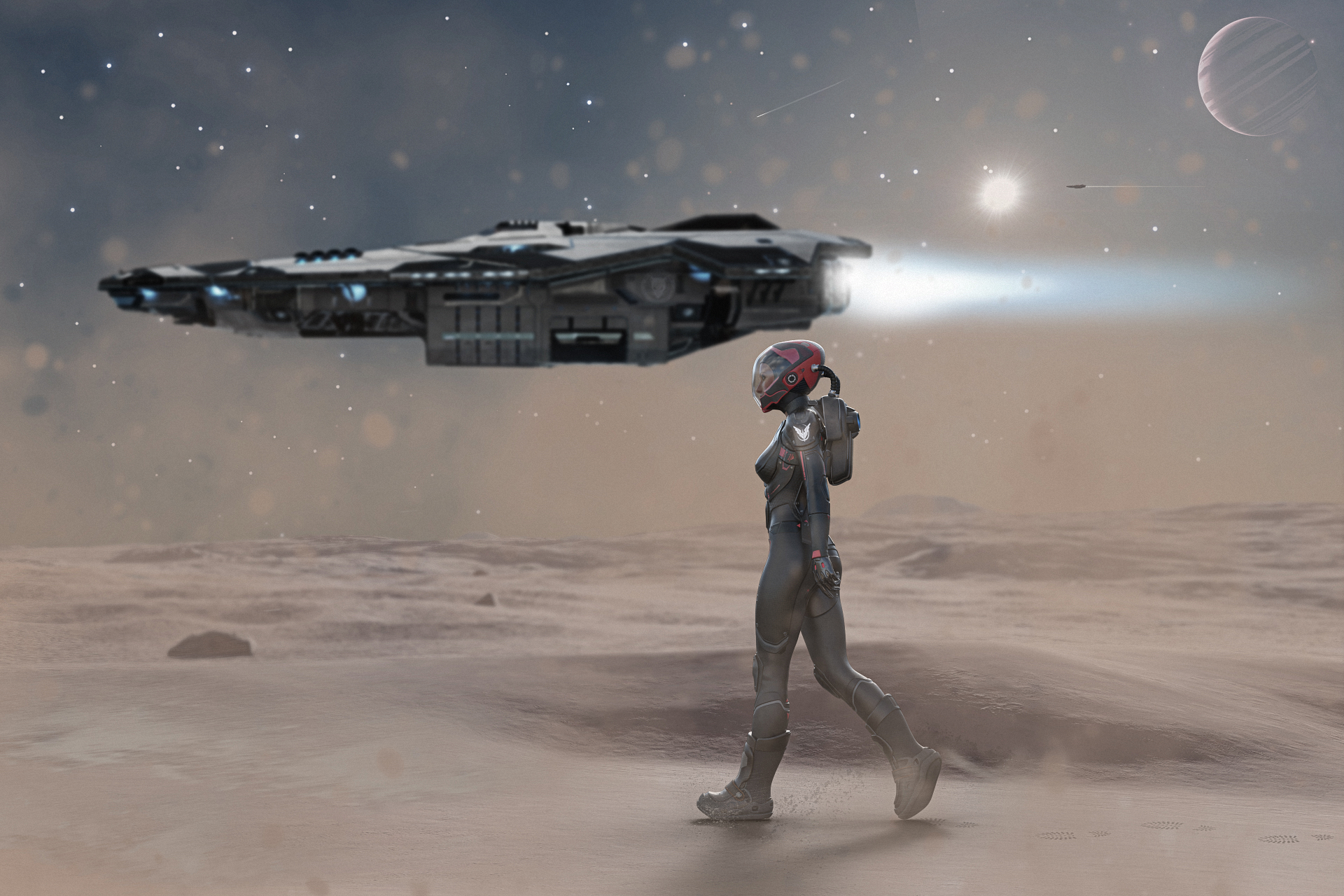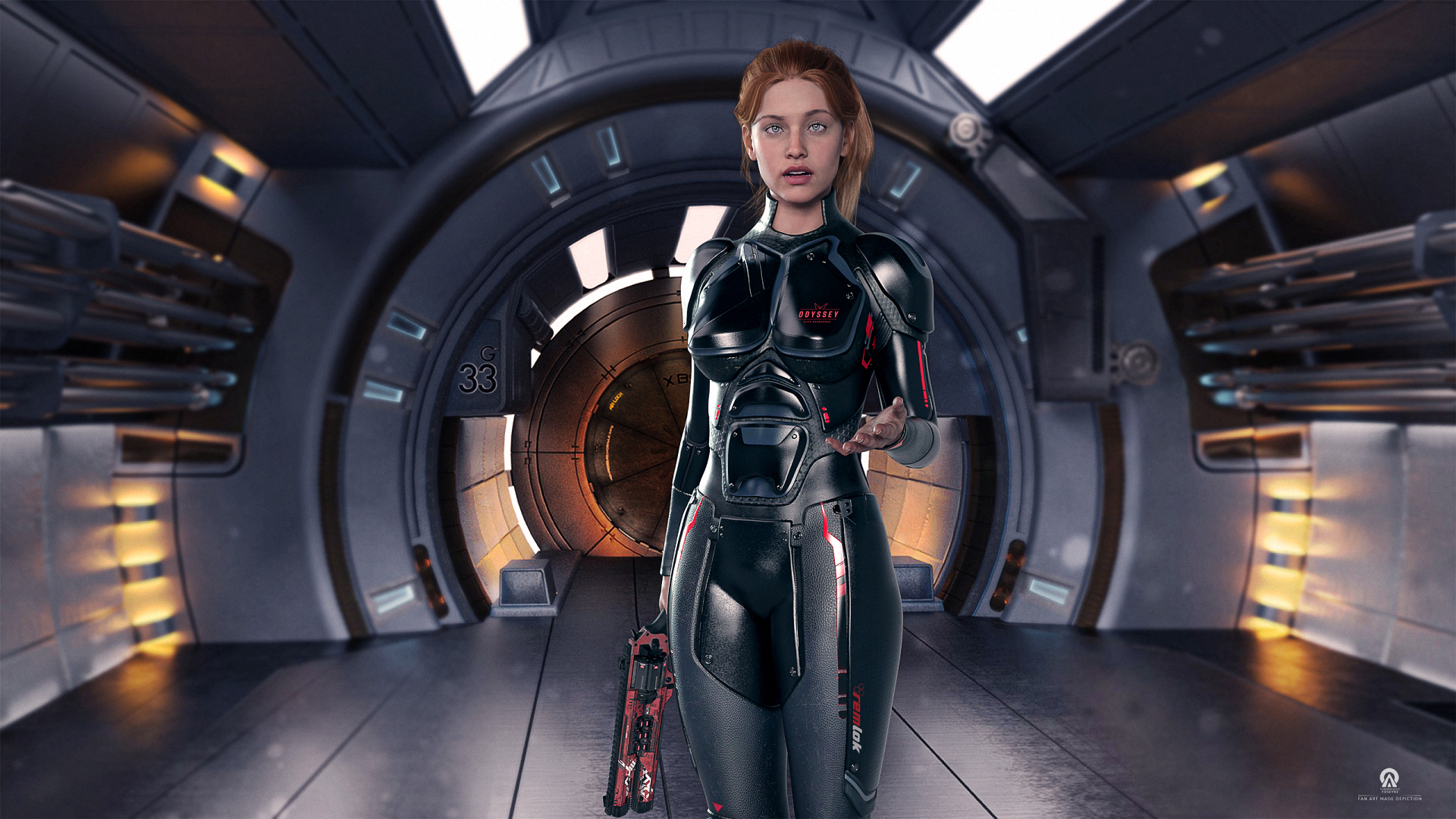 Clothing would be awesome to show that CMDRs are just human, too.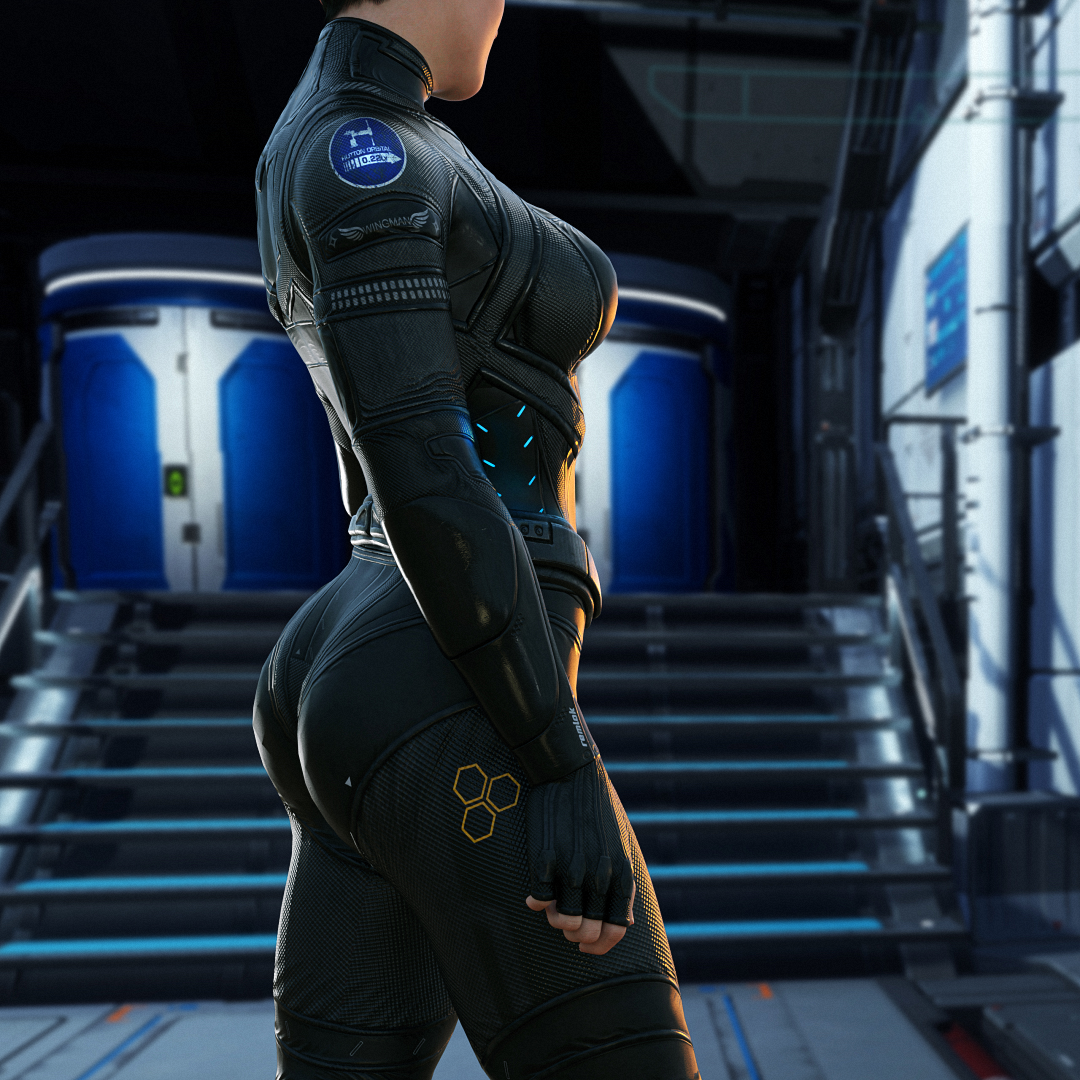 5. New category - casual clothing, wearable only at stations. Without the flight suit. Clothing would be awesome to show that CMDRs are just human, too. Tuxedos, sports suits, dresses and even minis. Possibly for Arx.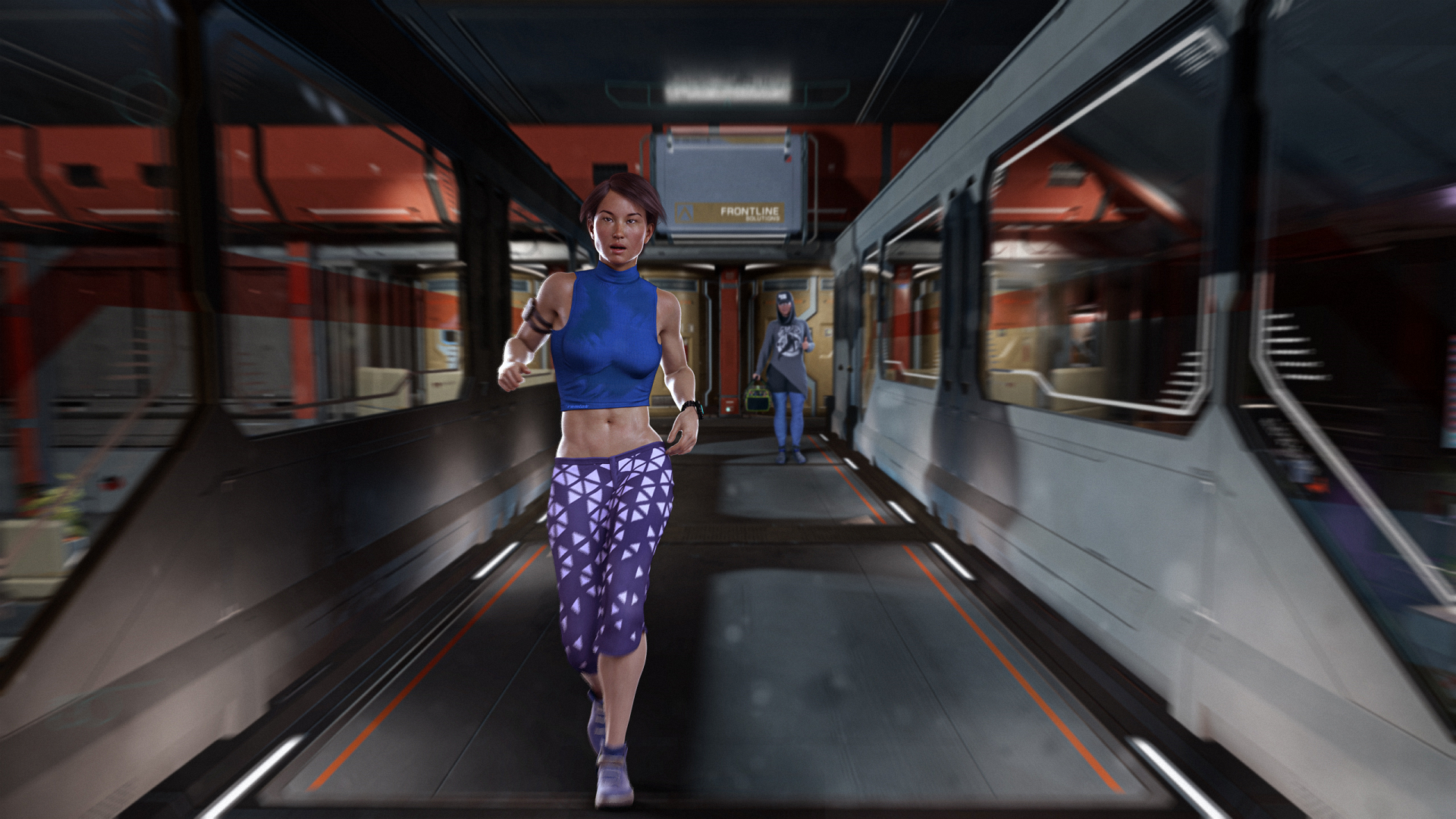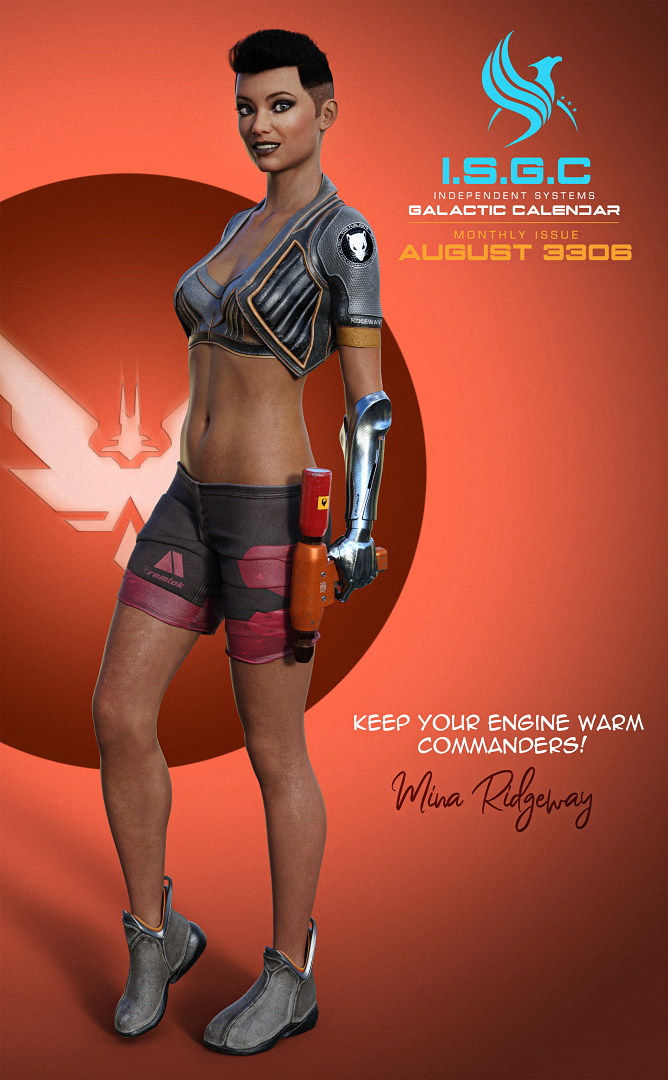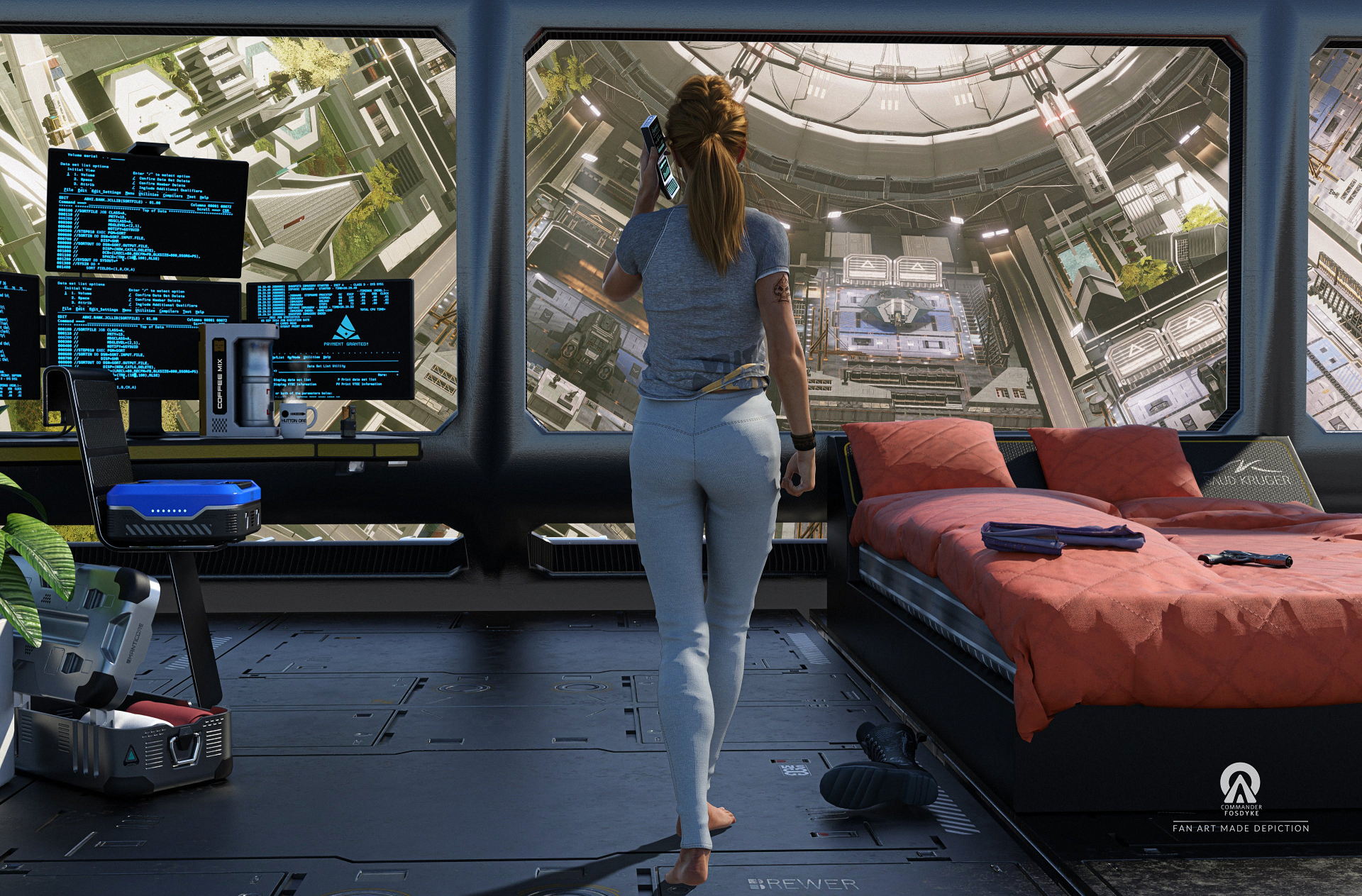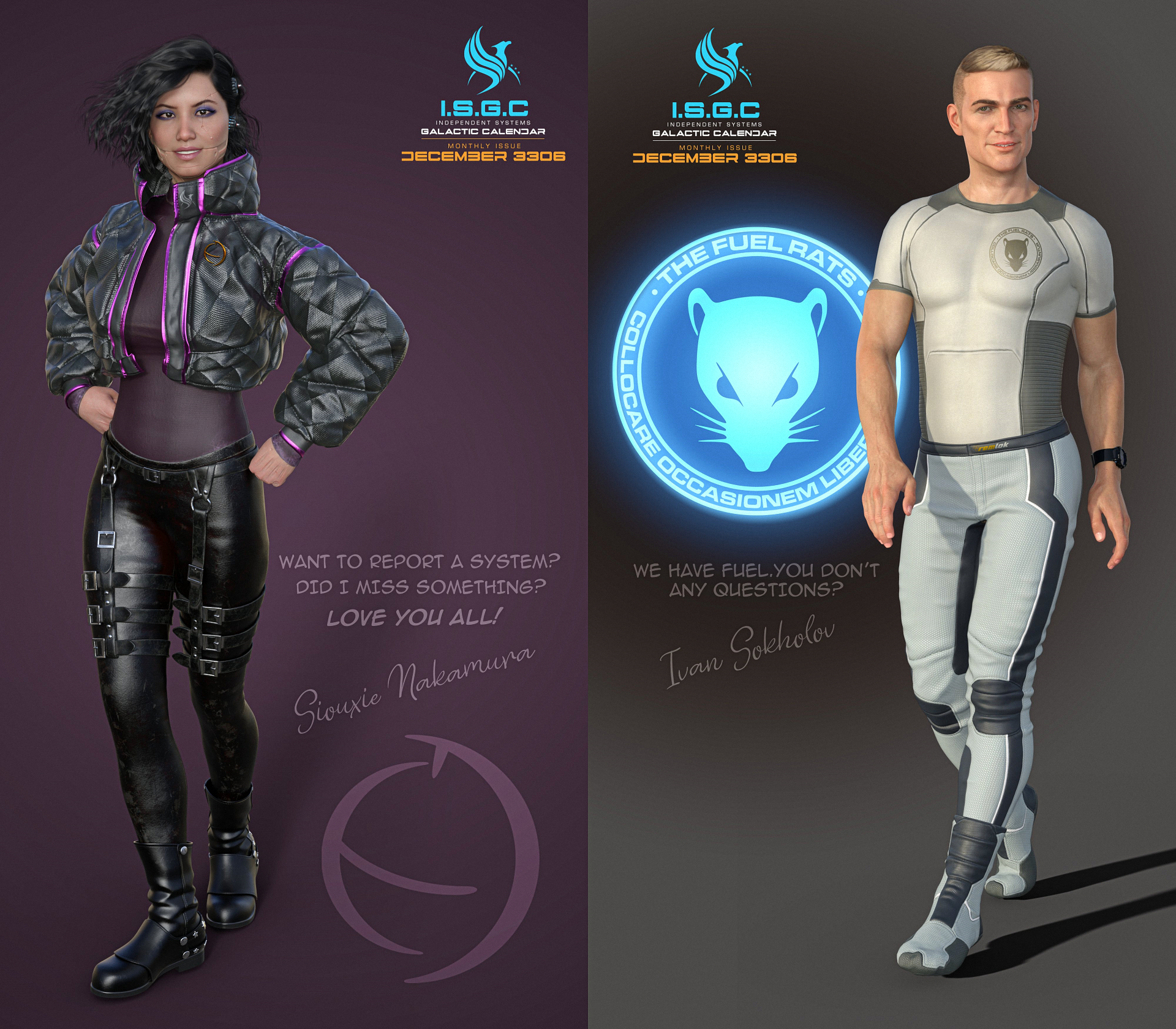 More options, more details, better animations and less unisex - it's all I ask
It's an extended version of my original
twitter post
, it got supported also by female CMDRs, they also would like to see these changes. Please, Frontier!