Combat Air Patrol
, a veritable classic of a game with many issues, but much potential is getting a sequel (although it is only plodding along steadily in early accrss at the moment).
The game would best be described as a cheaper, simpler DCS World, combining the Harrier, Persian Gulf and Nevada maps as well as combined arms modules to allow you to not only fly your missions, but plan them and support them with supporting friendly planes, airborne tankers, helos, ships and land assets, all bundled into a dynamic campaign that will offer multiplayer support
It is, as I've said VERY early Alpha (missions and training missions dont have working objectives, mission planner isnt really working), however for a mid level modern flight sim with VR support, with four maps to choose from (Hormuz, NW England/Wales, Nevada and Hawaii) I can give it a strong recommend due to the potential it offers.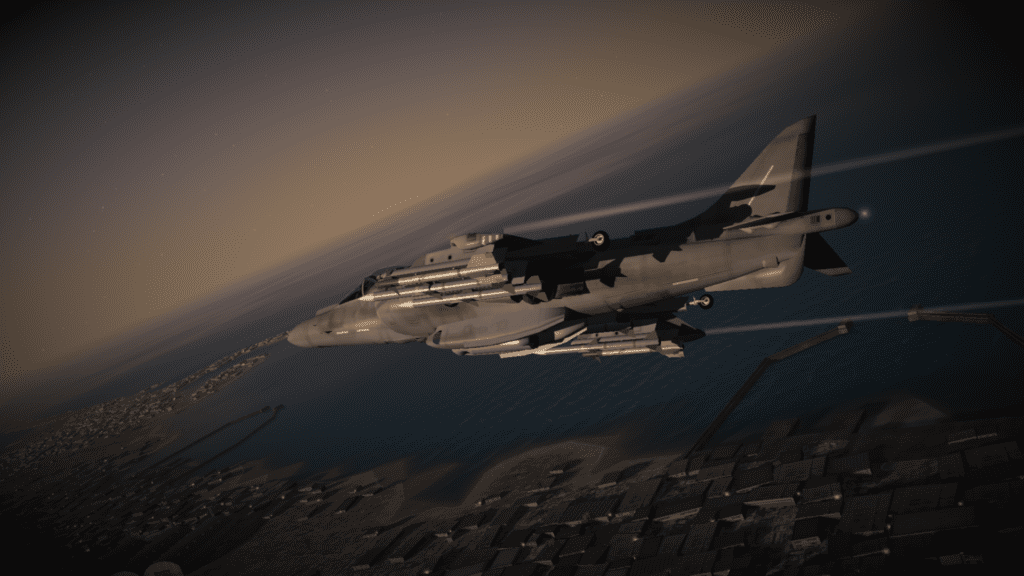 Also, for you Fleet Air Arm nerds, the QE is ingame!
Steam Page
Last edited: