Greetings Commanders!
We are excited to announce that the
September Update
will be released on
Wednesday 18 September!
If you were unable to tune into the
Content Reveal - September Update
livestream, don't worry, we have you covered. You can watch it below:
As we detailed in our
Lavecon 2019 reveal post
, here's a little look at what's coming in the September Update:
New Starter Experience
We've introduced a new starting experience meaning that it's easier to pick up Elite Dangerous than ever before!
Under the tutelage of Pilots Federation instructor, Theo Acosta, new Commanders will be led through a fully-voiced experience before being left to pilot their own starter ship, the Sidewinder! Throughout the experience, Commanders will learn the basics of space flight, scanning and combat as listed below:
Basic flight controls and scanning.
Supercruise and navigation.
A combat exercise around a megaship.
Completing one's first Hyperspace jump.
Docking at a starport.
All of the training will include voiceover across our supported languages.
This new starter experience will also be added to the existing list of training simulations, found on the internal panel of the Commander's cockpit, meaning even the most veteran of pilot can still experience it.
New Livery System
Revamped the livery UI for applying cosmetic items and Game Extras to your ships.
Commanders will be able to access their ship livery from the main menu, so even if their ship is not docked at a starport, they will be able to change up the ship's appearance on the fly!
The new store will allow for even more detailed previews of available customisation options across all ships, as well as giving Commanders the choice of purchasing individual items, as opposed to being limited to bundles of customisation options
New Virtual Currency: ARX
ARX can be purchased, as well as earned by simply playing the game, to acquire Game Extras such as Paint Jobs, Ship Kits, Bobbleheads and more!
Commanders can earn a total of 400 ARX per week, which get added to their account there and then. These can be saved for later or spent right away!
You will no longer be able to purchase Game Extras using current payment methods and instead will require ARX, available in a number of packs (listed here.)
We've posted up an important notice about ARX and Frontier Points which you can find more information about here.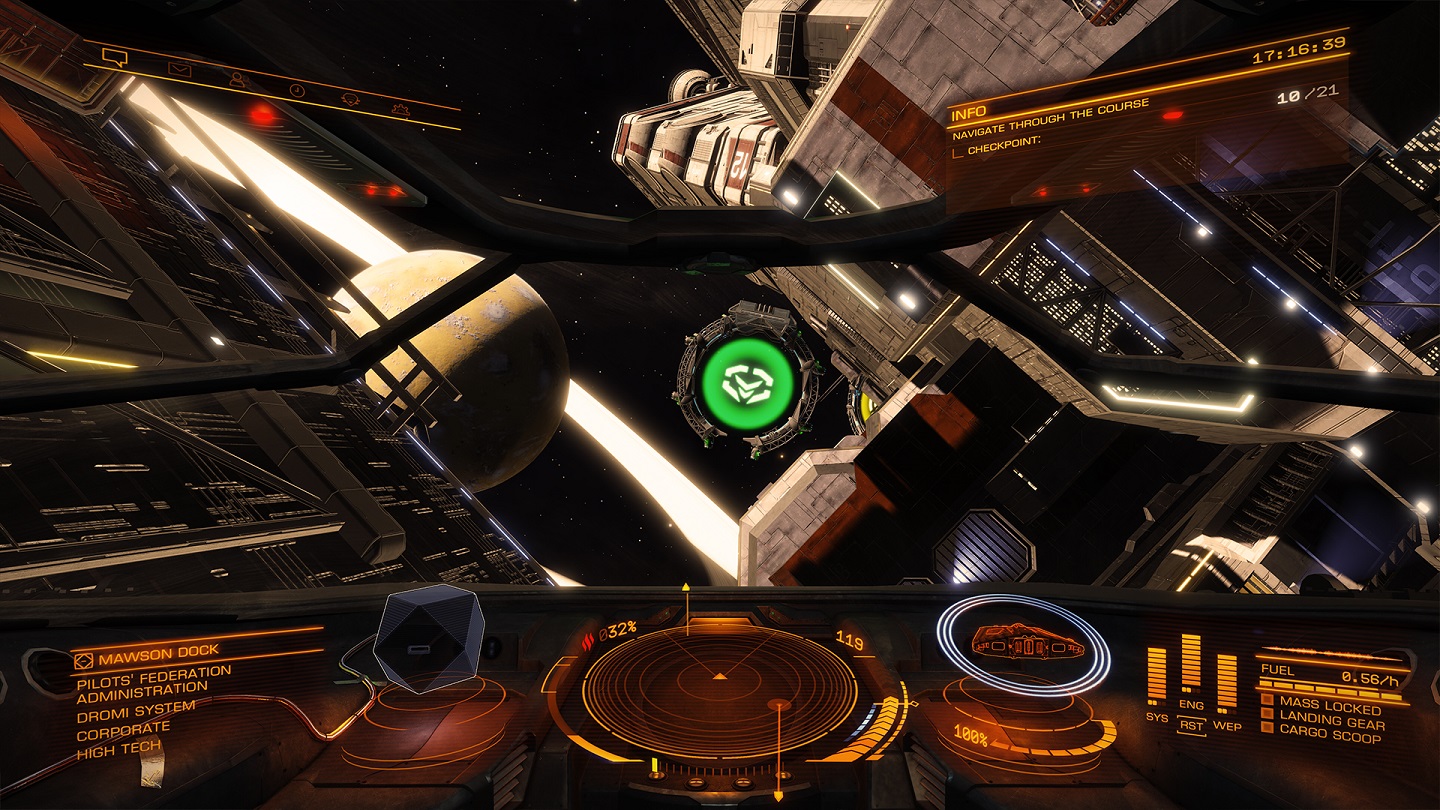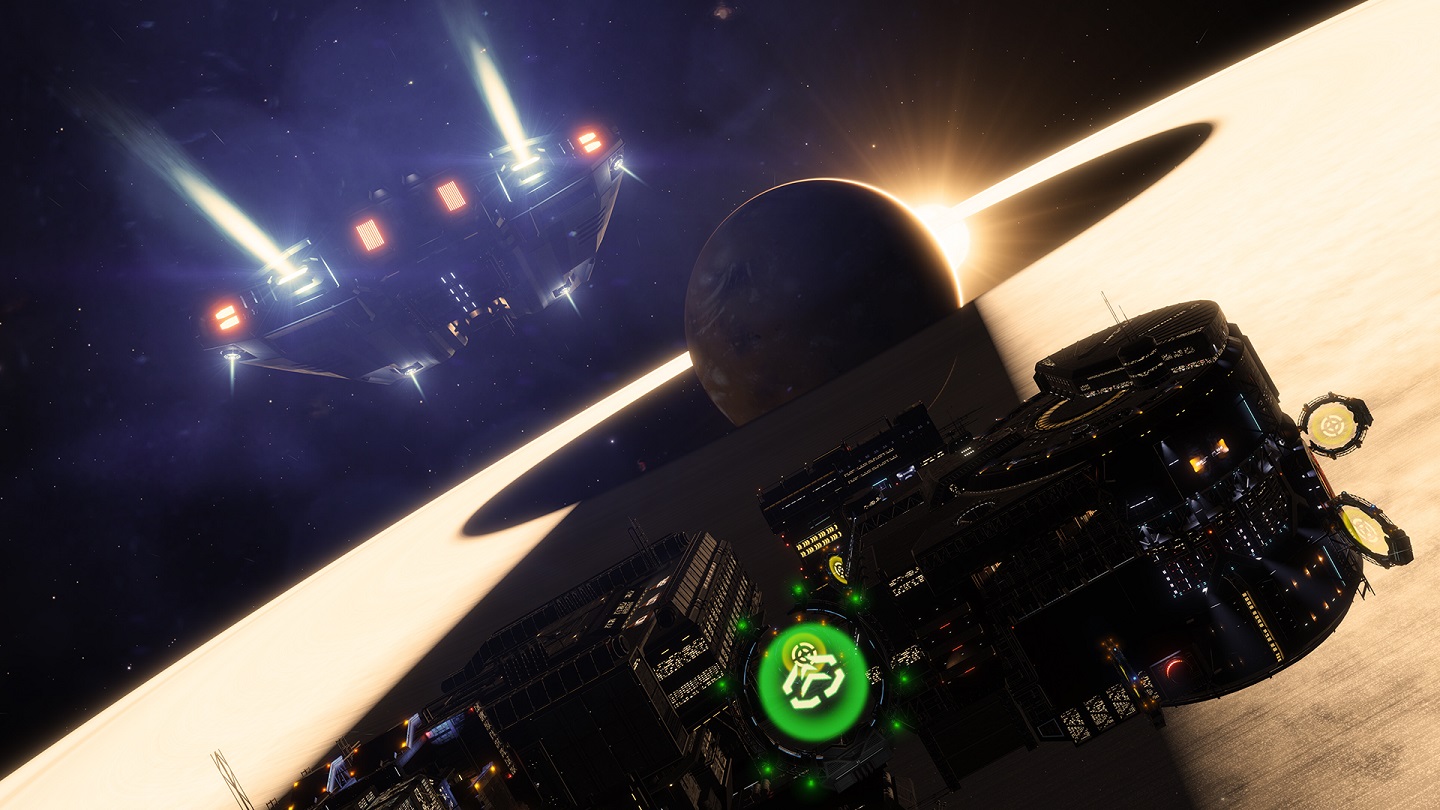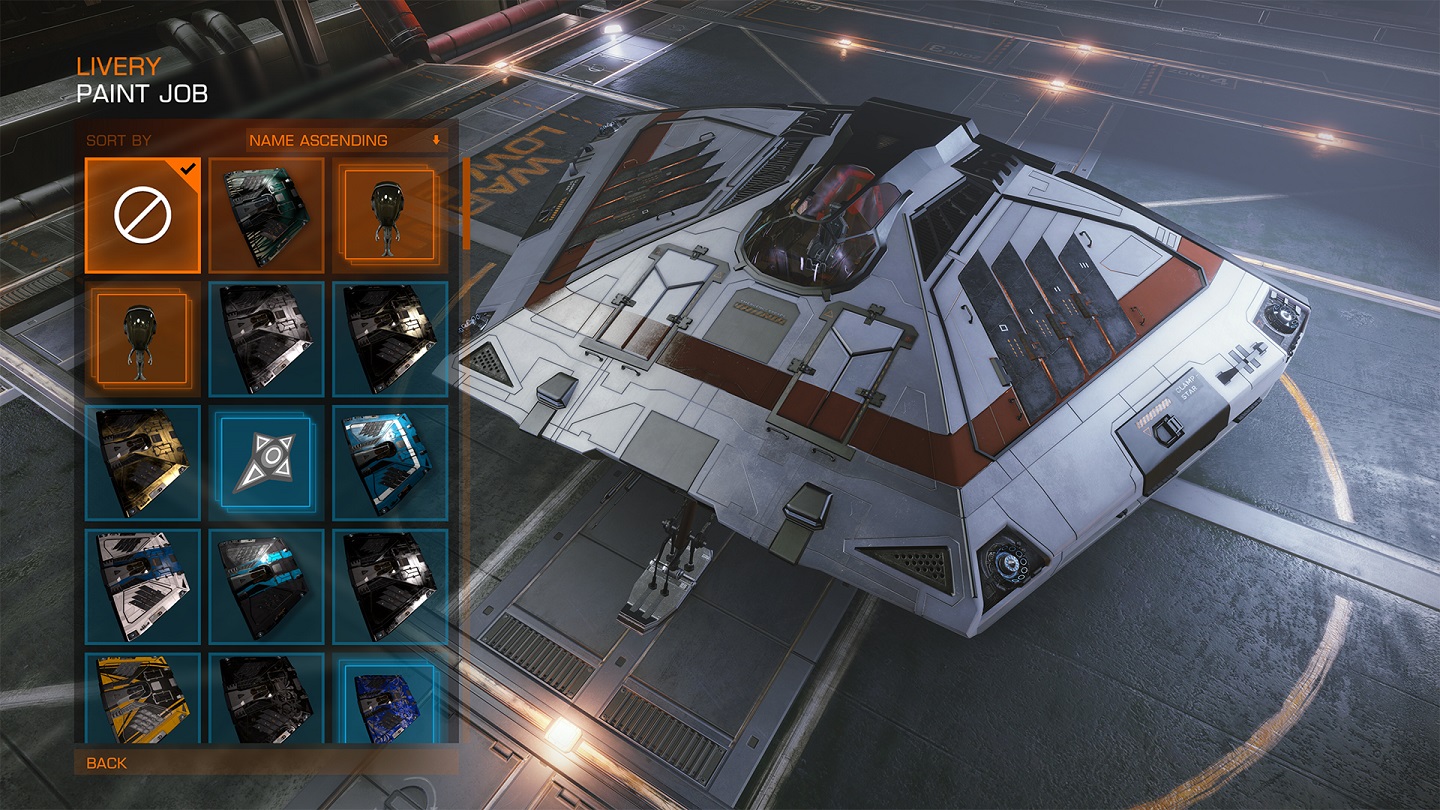 ​
Please be aware that there will be some downtime for both the store, and the servers, for the new update (which we'll have more details about next week).
As is customary, we'll be hosting a
launch livestream
on the
18 September
(from 11:00 UTC to 14:00 UTC) to keep you up to date with the progress. You can watch it on our
YouTube
,
Twitch
and
Mixer
channels, respectively.
See you in the black, Commanders.
Last edited by a moderator: