Copperpot Orchards Scenario
An autumn-themed re-rework of the Silversmith Manor scenario. Happy Autumn Equinox! (For those in the Northern Hemisphere.) Requires the Vintage and Magnificent Rides DLCs. Please note that the scenario starts with the park, all rides, and all facilities closed. As always, many thanks to the original art-devs!
The Copperpot family is opening a theme park on their estate to tackle their runaway debts. Your job is to open a luxury bed'n'breakfast in the Manor, build a successful park on the grounds, and keep the place afloat, with just a few caveats . . . the Copperpots are rather old fashioned and prefer 'traditional' attractions, and the estate imposes a surcharge on any excavating to discourage changing the landscape (maybe to avoid annoying the monster in the basement more than necessary). Have fun!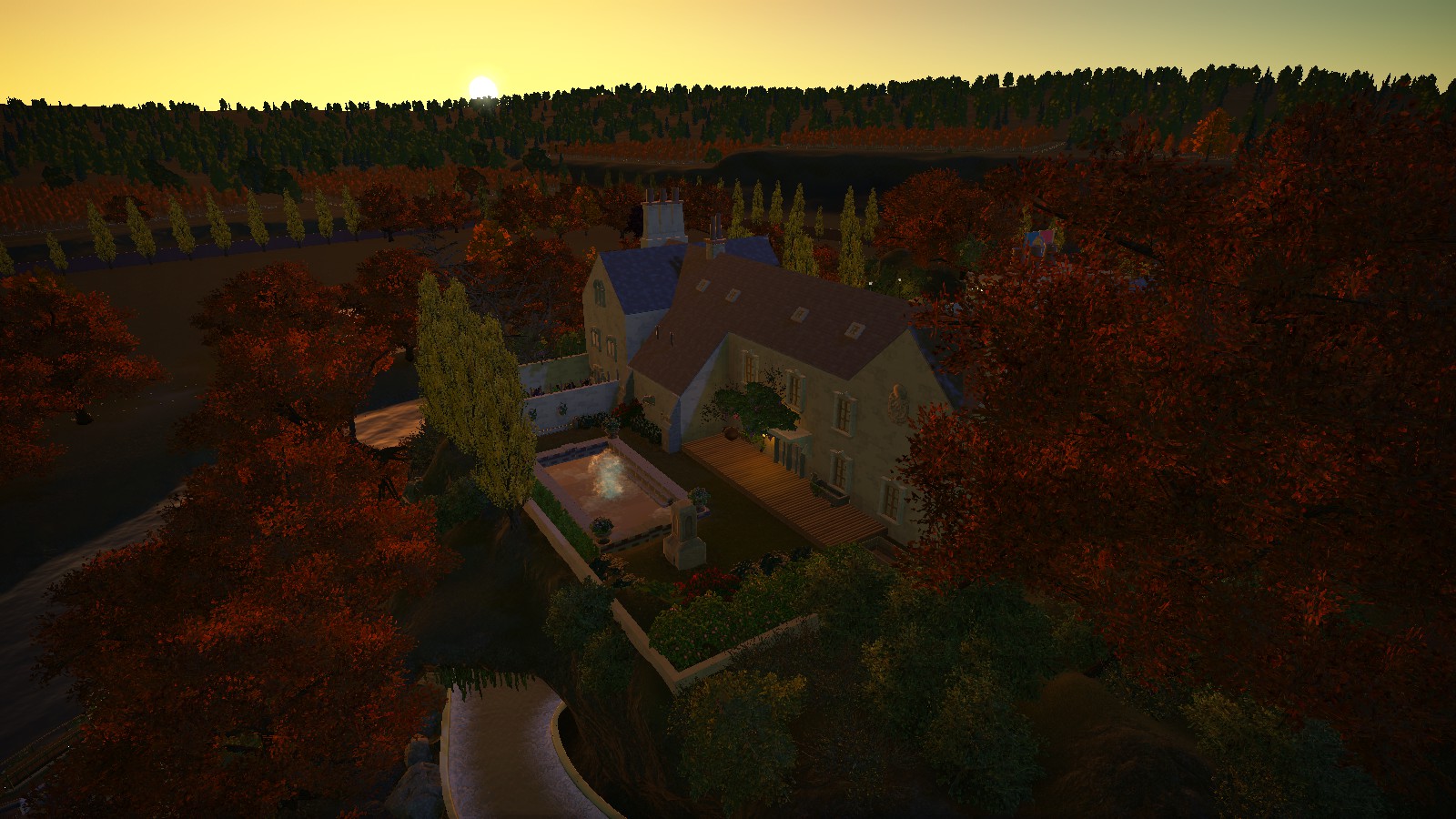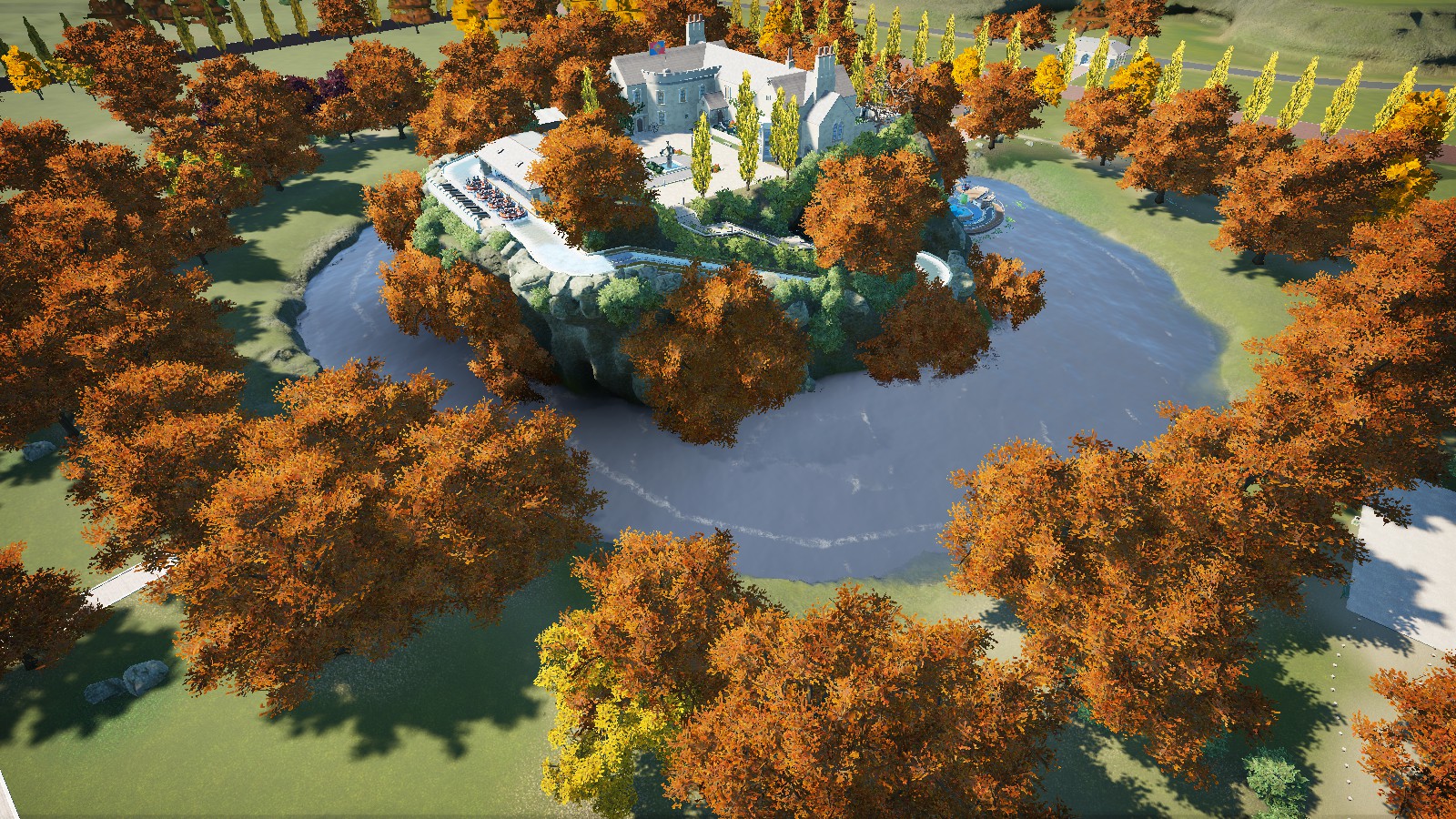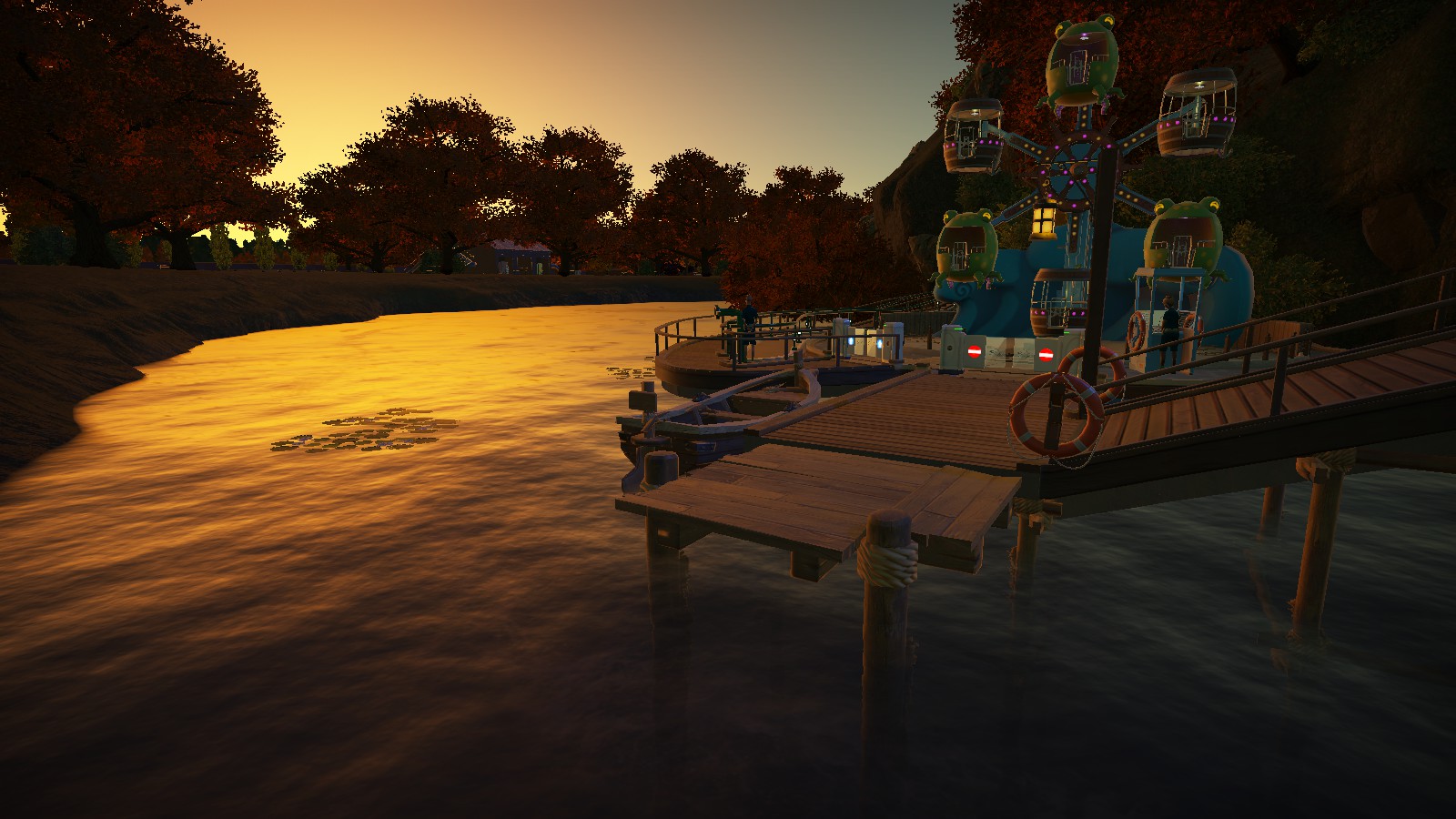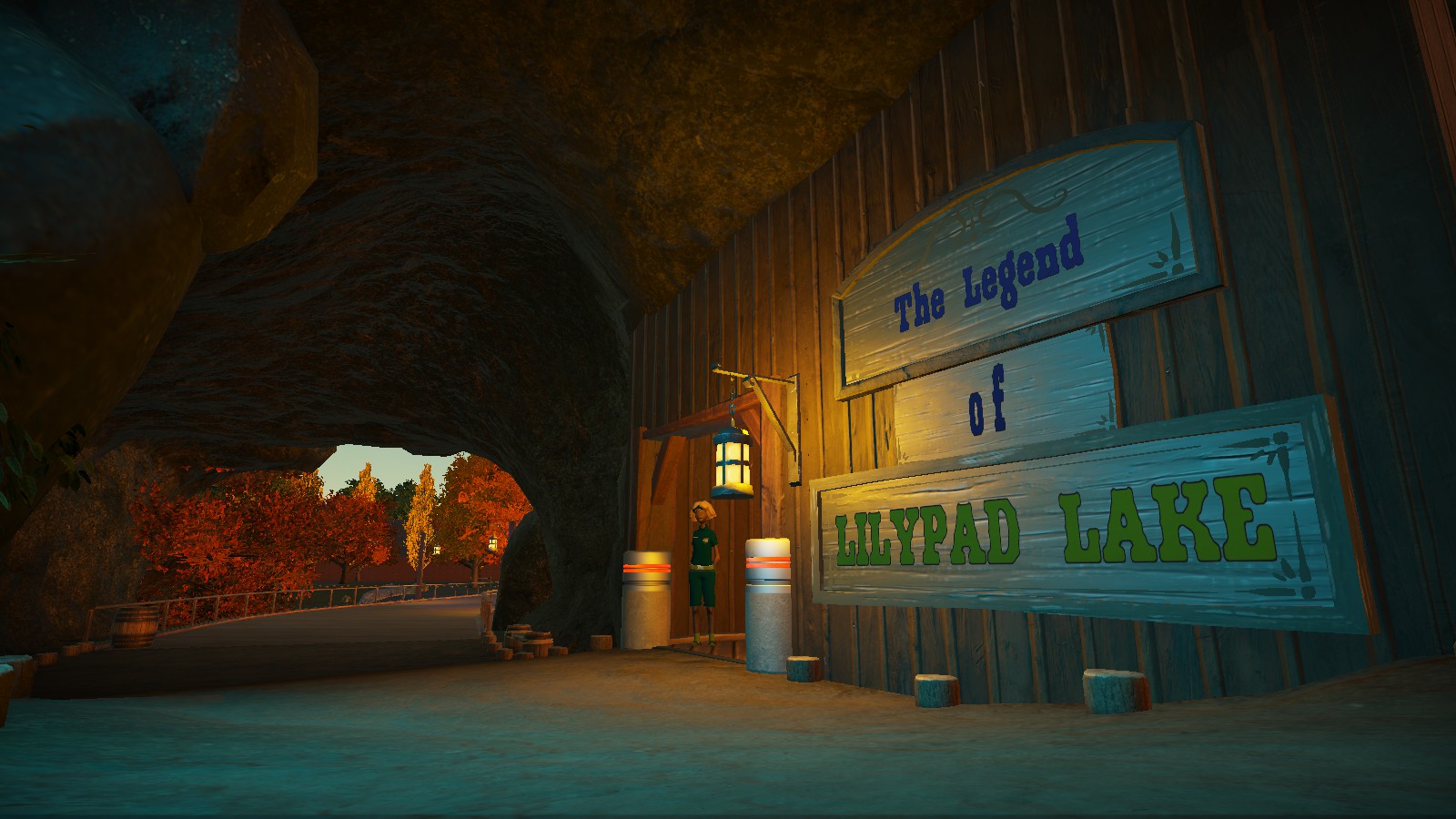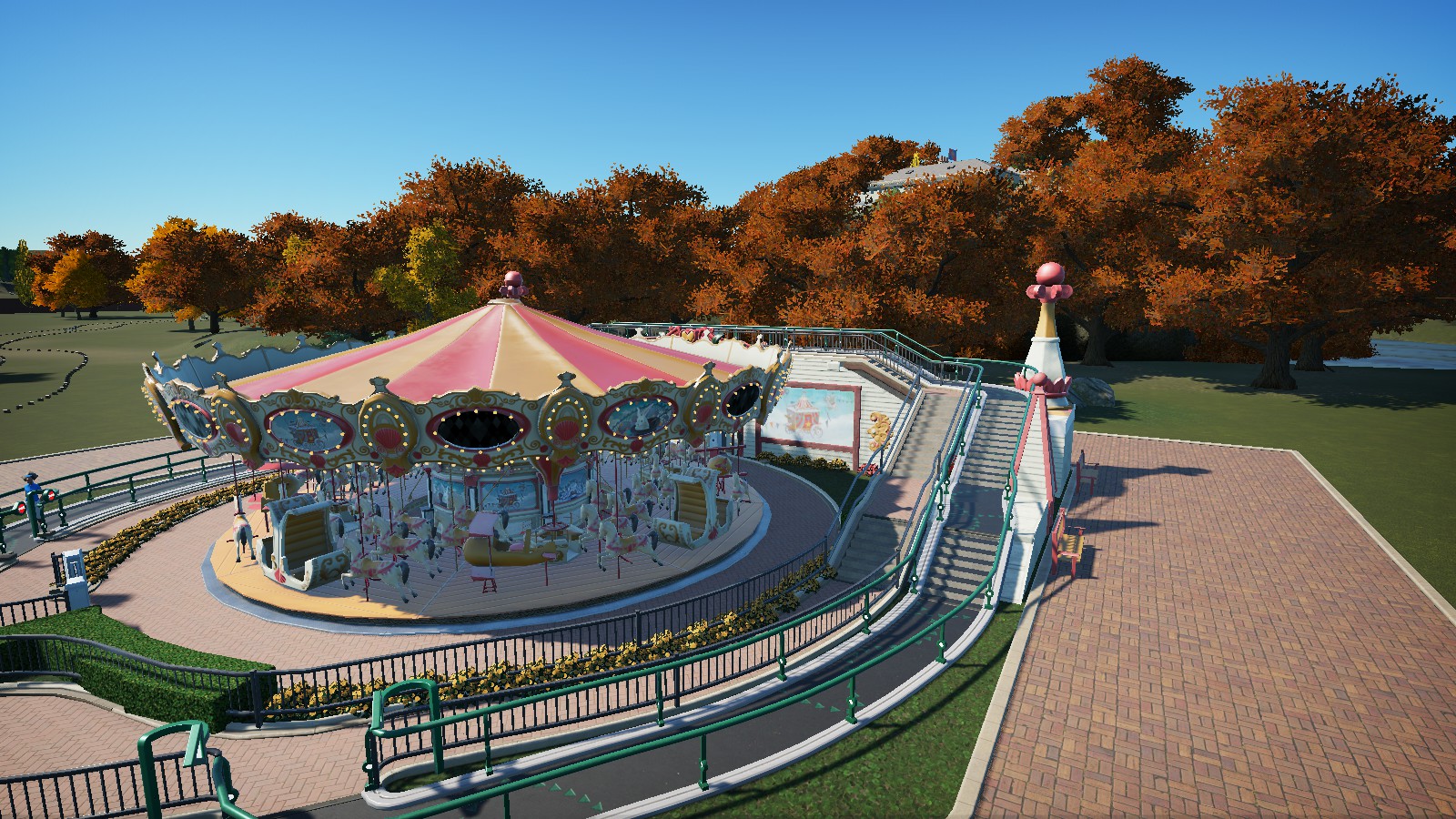 Last edited: