Although we have some nice gazelles,antelope,and caribou the game lacks a few deer species. Here's a short list of what we could see eventually in planet zoo.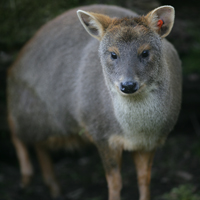 The southern pudu
the popular Red deer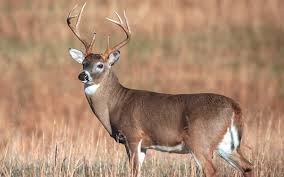 White Tail deer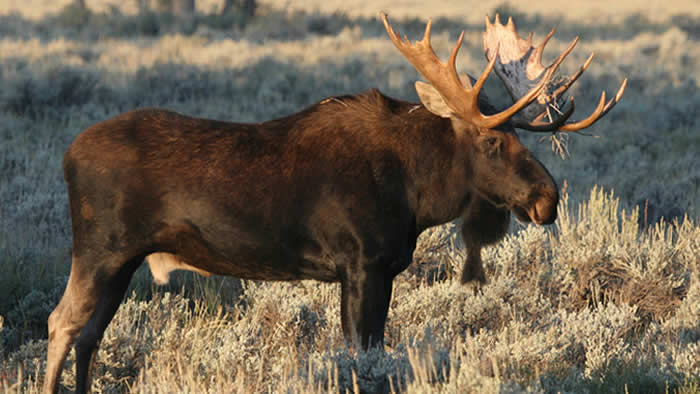 the Moose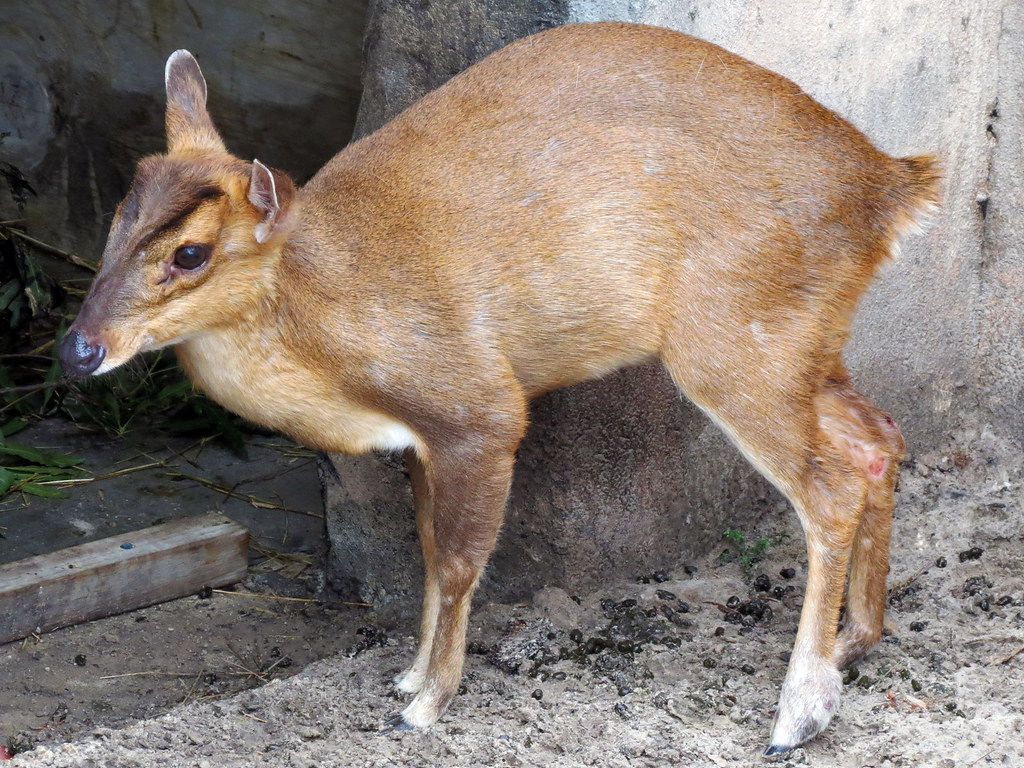 Reevis muntac
Though not even close to all the deer species these are a few of many. Other honorable mentions are European follow deer,elk,sambar deer,and Peres David deer.