I Narrowed Down the Species Wishlist down to Ten Individual Species I want in game more than all other Species, Frontier has done an Amazing Job Bringing my Favorite Dinosaurs to the game recently: Acrocanthosaurus, Albertosaurus, Dryosaurus, Ouranosaurus, Iguanodon, Cacharadontosaurus, Herrerasaurus, Troodon, And Homalocephale. I adore all of them all and I look forward to new Dinosaurs in this Games future so here is my Narrowed Down list of DINOSAURS I want to see more than all other species yes I know I would love to see all the species I mentioned before included into this game and for all we know we could see probably up to 80 dinosaurs maybe a hundred depending if the game doesn't break by then? But however I understand that there is very limited room for all the species of dinosaurs that are in this game so I narrow down the species I want most in Jurassic world evolution and I believe these animals are potentially unique and of course would be awesome to have in our
parks. It breaks my heart knowing I have to leave out so many dinosaurs species but I had to narrow it down to only 10 these 10 are unique and would provide excellent attractions for our tourists.

Note: We need to hire and Fire Employees in this game that includes cleaning staff and paleo vets, also we need to see cleaning staff with brooms sweeping the grounds of our paths and also taking trash out of the trash bins making this game look alive. And let's not forget the feedback from the guests I would love to see how they feel or what dinosaurs they would love to see so this way this game could also feel more life like operation Genesis, hopefully Update 1.11 or any other future updates will fix that problem.

1.
CRYOLOPHOSAURUS
-Perhaps Frontier could give this Beautiful Dinosaur Green, Red, Blue Coloring on its Crest and Body. Also This Dinosaurs Roar could have a Metallic Roar like in the Movie When Dinosaurs Roamed America.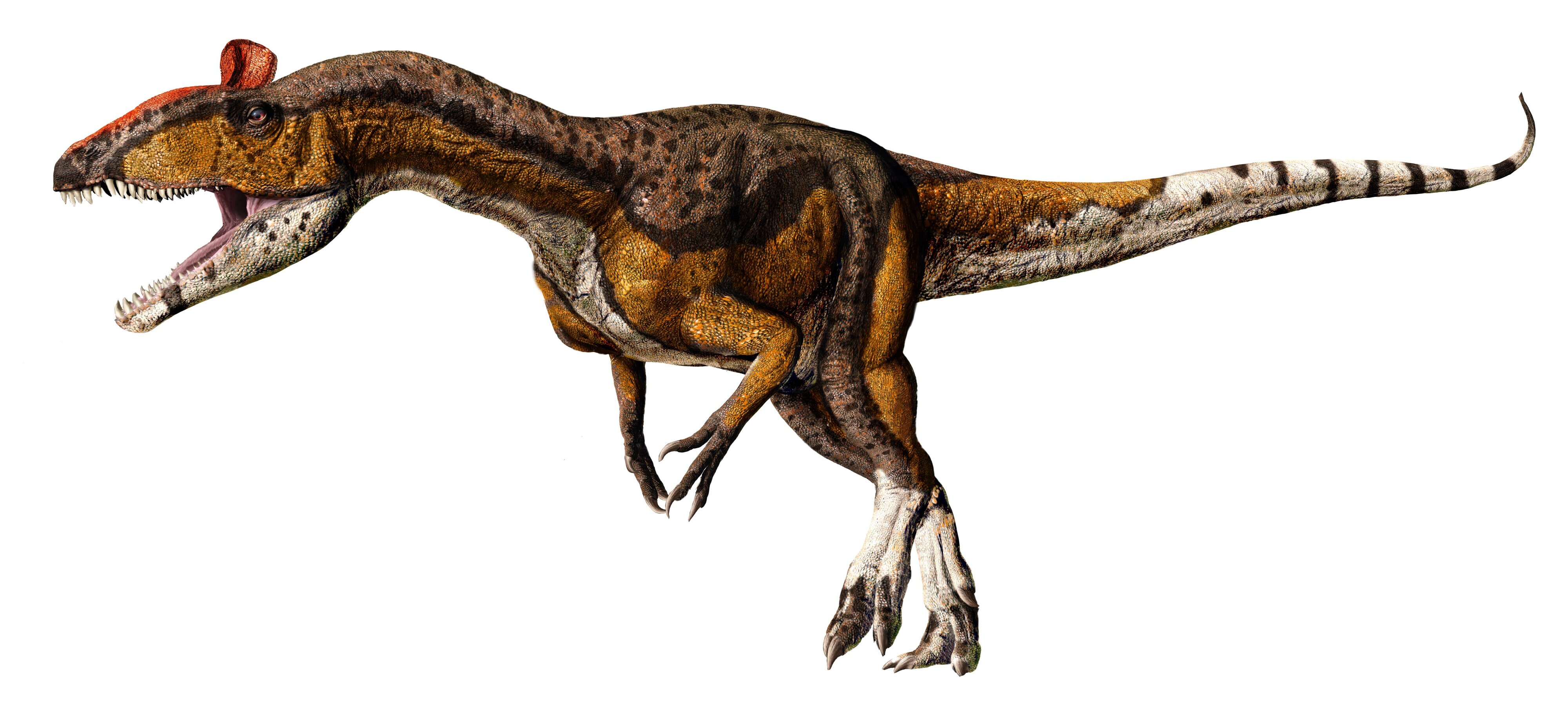 2.
CONCAVENATOR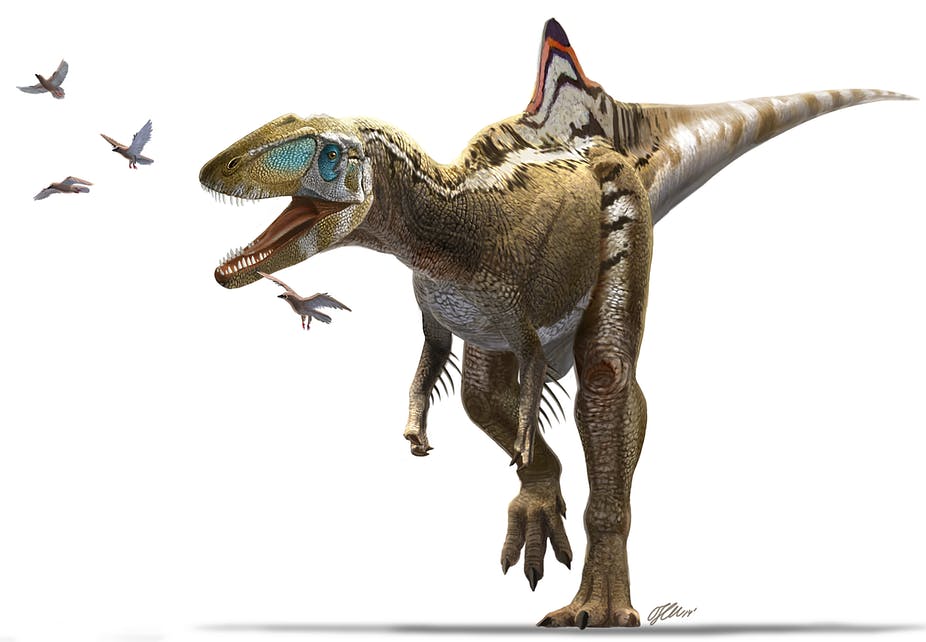 3.
THERIZINOSAURUS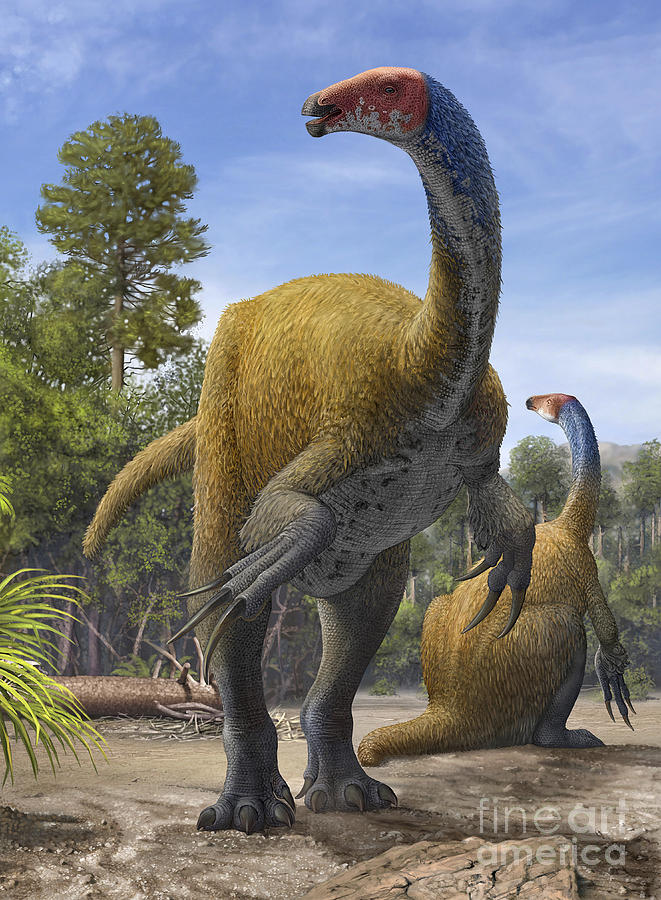 4.
PLATEOSAURUS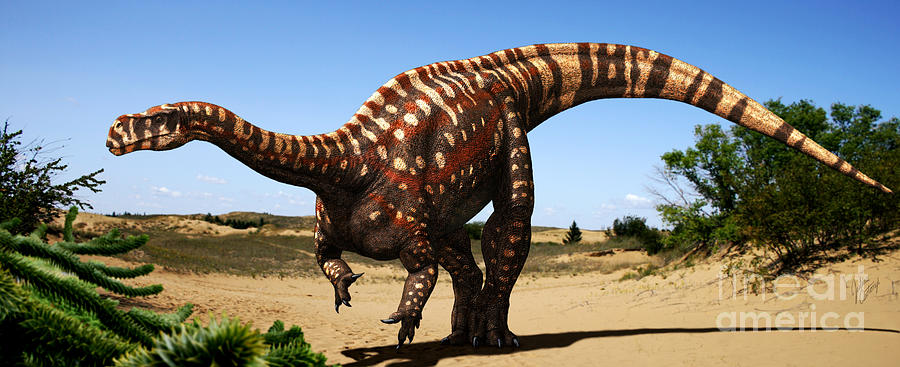 5.
AUSTRORAPTOR
-Utahraptor would only have the same mechanics as Velociraptor and Deinonychus, but I'm hoping Frontier will include fish eating Mechanics for this raptor which would make it more unique than velociraptor and Deinonychus.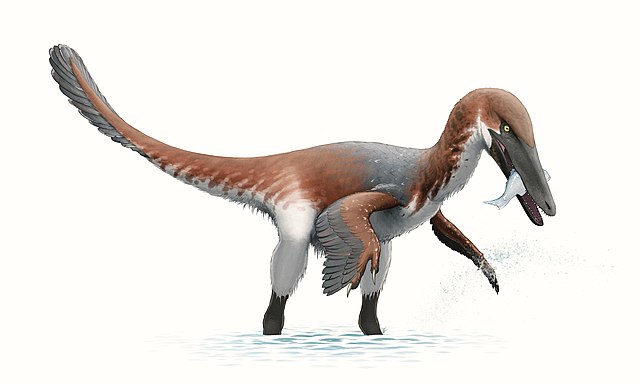 6.
DEINOCHEIRUS
- This Ornithomimid Dinosaur Is a DINOSAUR I want to see in Jurassic world evolution due to the fact that this dinosaur was a Omnivore and ate both Plants and Fish, a dinosaur that would have Unique Mechanics that would eat both from the herbivore feeders and the fish feeder.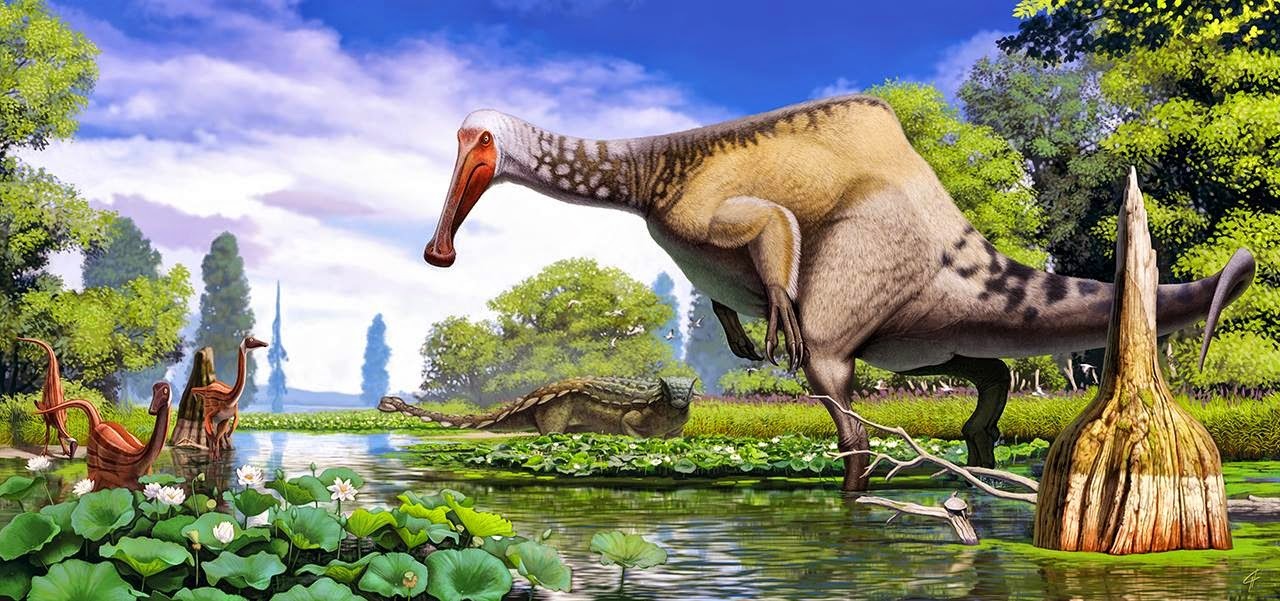 7.
OVIRAPTOR
or
GIGANTORAPTOR
-Both species are believed to have been omnivores eating both leafy greens and of course other dinosaurs or possibly Scavenging for eggs. It would be awesome to see either species to be included with a mechanic where they can eat from both the herbivore feeder and carnivore feeder.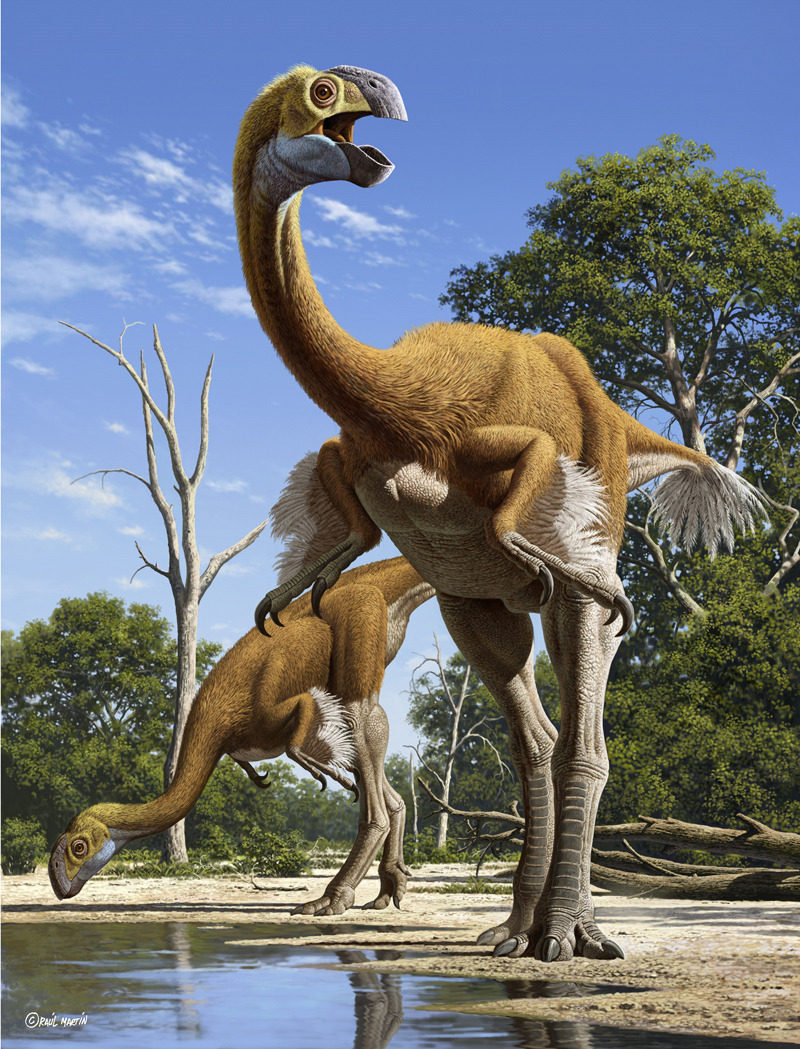 8.
MIRAGAIA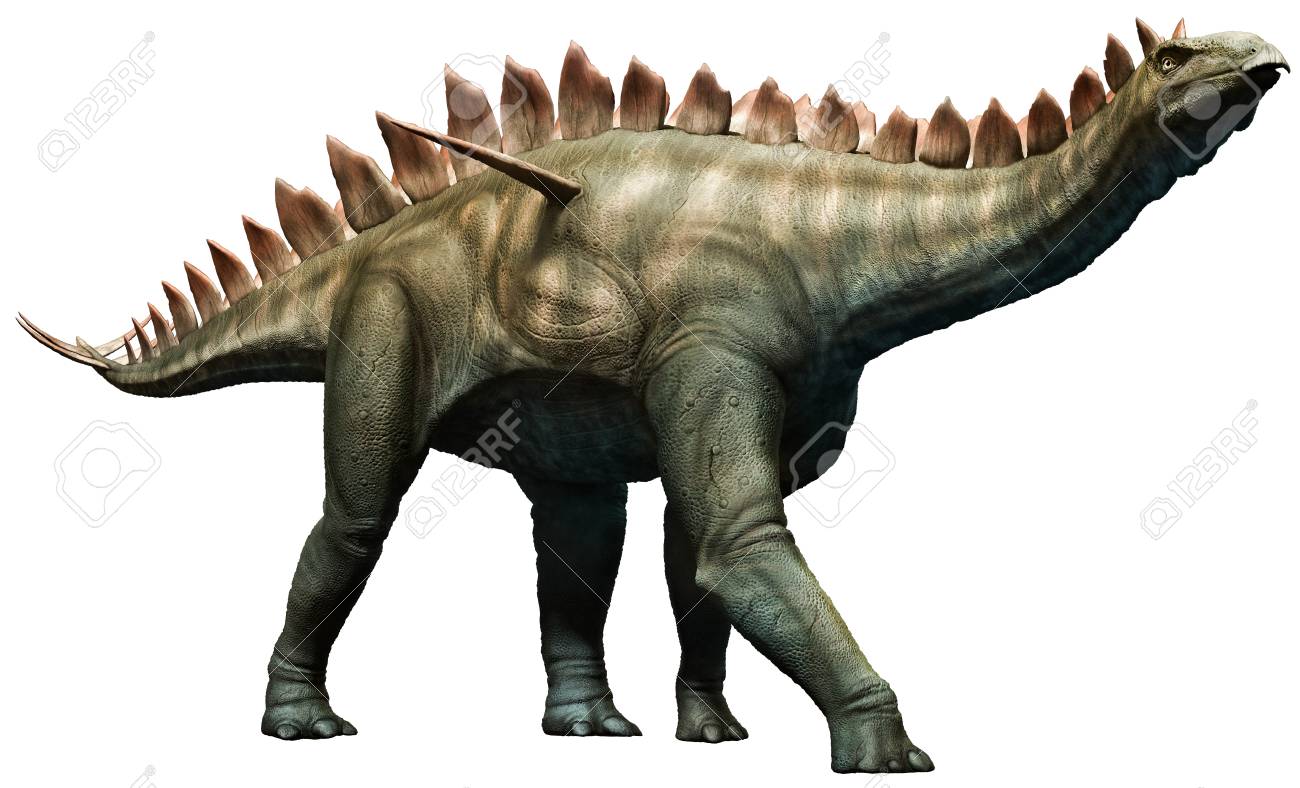 9.
AMARGASAURUS
- this form of Amargasaurus looks even better than the one with the sale so I suggest using this image as a potential model for making this dinosaur unique and another small sauropod to add to the collection.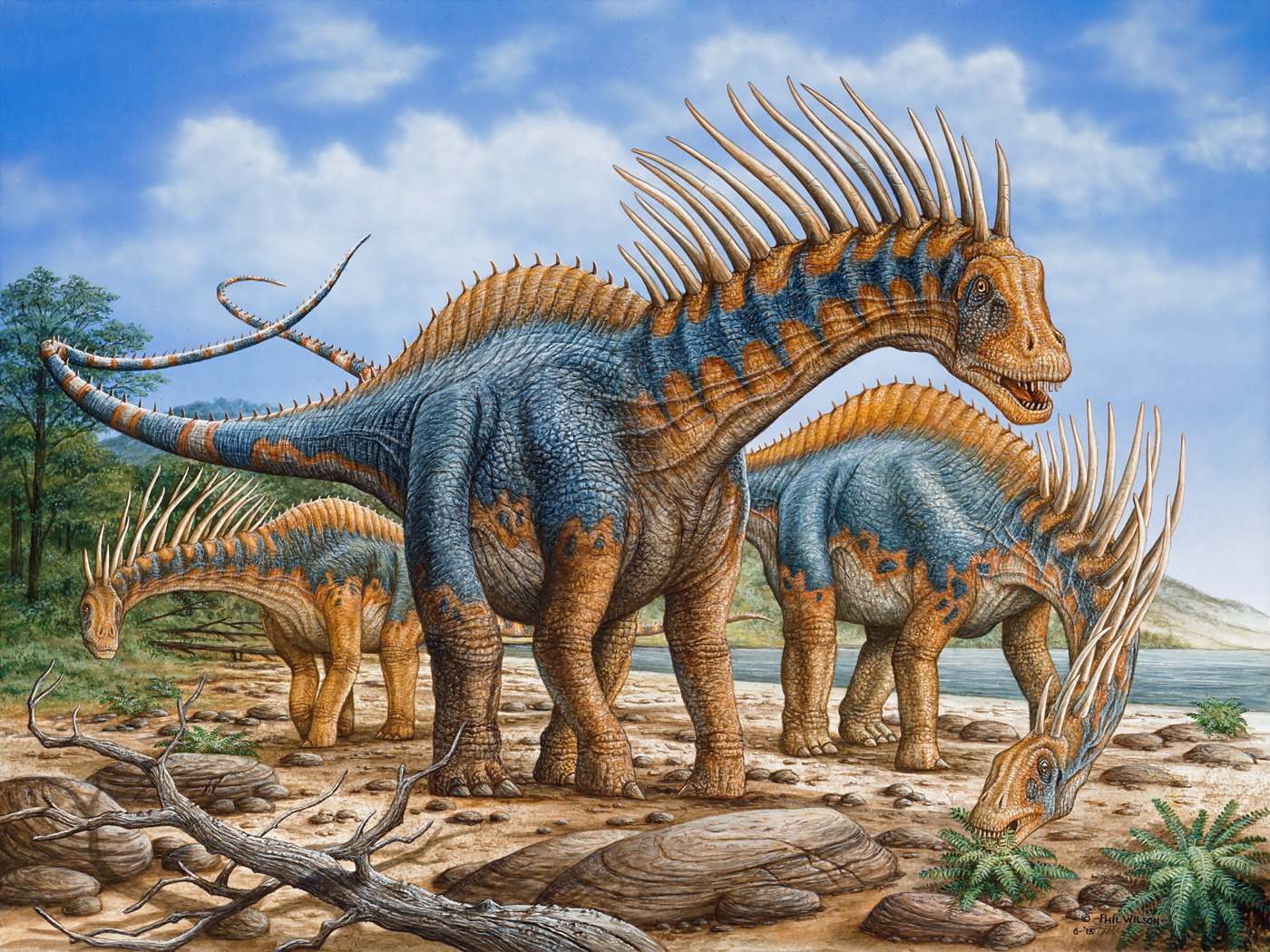 10.
PACHYRHINOSAURUS
-The Second most Famous Ceratopsian\Centrosaur dinosaur from North AMERICA after the legendary TRICERATOPS. And a Social Status of 4-20 and a population status of 4-25, It is believed Pachyrhinosaurus may have been a social Centrosaurian dinosaur traveling together in large
herds
through paleontological evidence.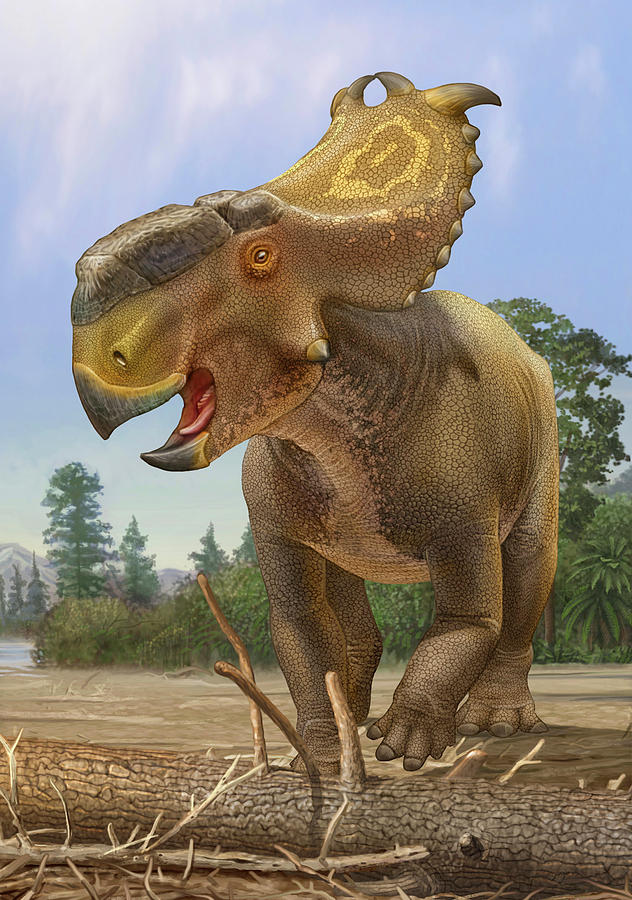 Frontier if there's very little room left in the game please add all of these 10 Unique dinosaurs that me and most of the community want in the game.
HERE ARE MY HONORABLE MENTIONS OF SPECIES THAT ALMOST MADE IT TO MY LIST OF MY TOP 10.....
TORVOSAURUS
ICTHYOVENATOR
TYRANNOTITAN
TARBOSAURUS
QIANZHOUSAURUS
IRRITATOR
UTAHRAPTOR
MEGARAPTOR
AUSTROLOVENATOR
NEOVENATOR
ALIORAMUS
TERATOPHONEUS
MONOLOPHOSAURUS
SINOSAURUS
YUTYRANNIS
SINRAPTOR
LESSEMSAURUS
WUERHOSAURUS
TENONTOSAURUS
ALTIRHINUS
MAGNAPAULIA
SHUNTUNGOSAURUS
MUSSAURUS
PELOROPLITES
SHUNOSAURUS
BRACHYTRACHELOPAN
AMPELOSAURUS
SALTASAURUS
DACENTRURUS
KOSMOCERATOPS
AGUJACERATOPS
PELECANIMIMUS
EINIOSAURUS
MICROCERATUS
Last edited: