I really can not choose a favourite build, there are so many marvellous builds out there!! It is a joy to see what everyone makes!
For myself I am pretty proud of my mini Zoo i made this summer. ( Tiramizu, not on the workshop yet).
And wit christmas I made a cute penguïn habitat in a new franchise wich I really love.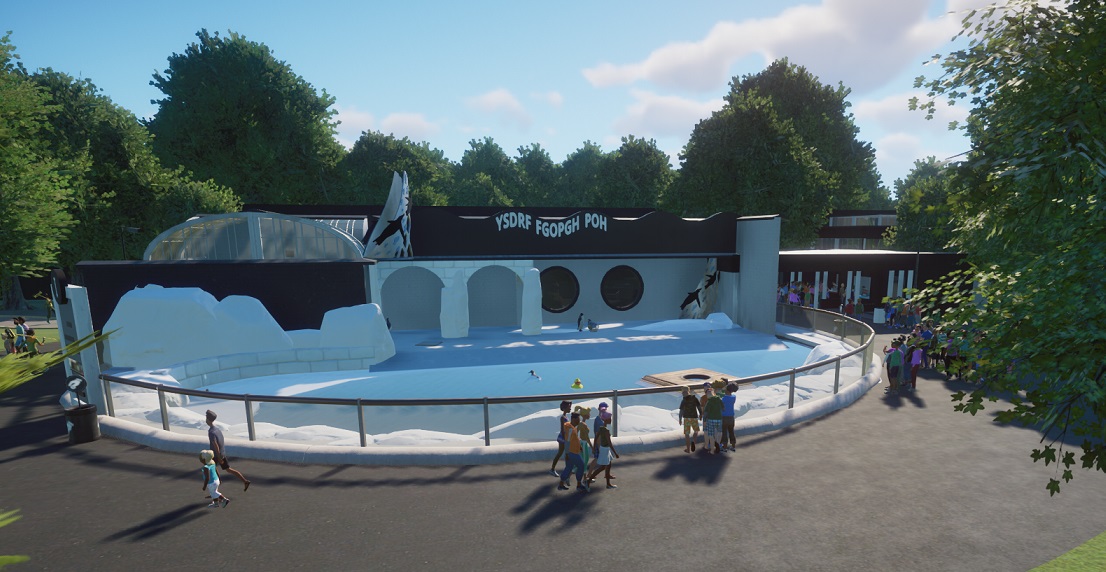 You can find it
here