Arrived a few days ago. What a trip. I would just like to say a thank you and a well done to the organizers of dw2, its doubtful I would have made the trip to the other side of the galaxy otherwise. well, am finally here.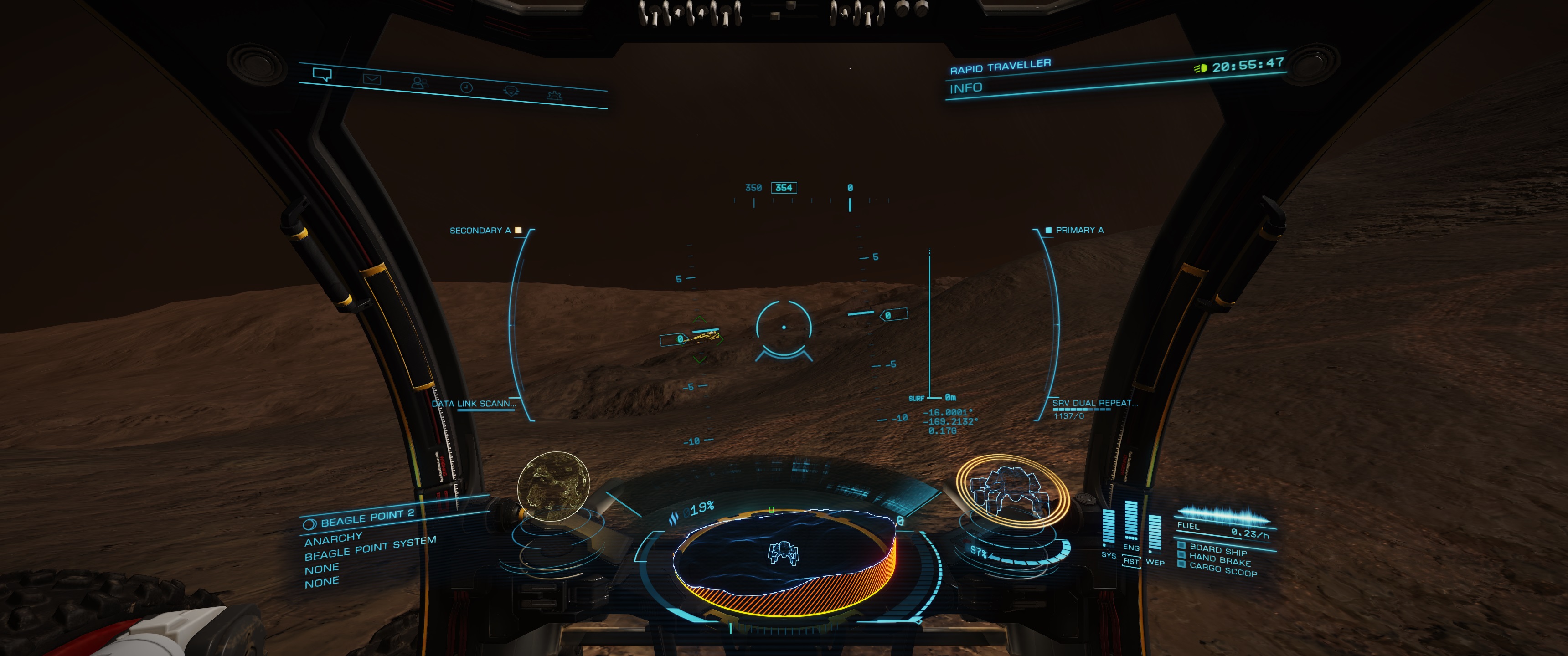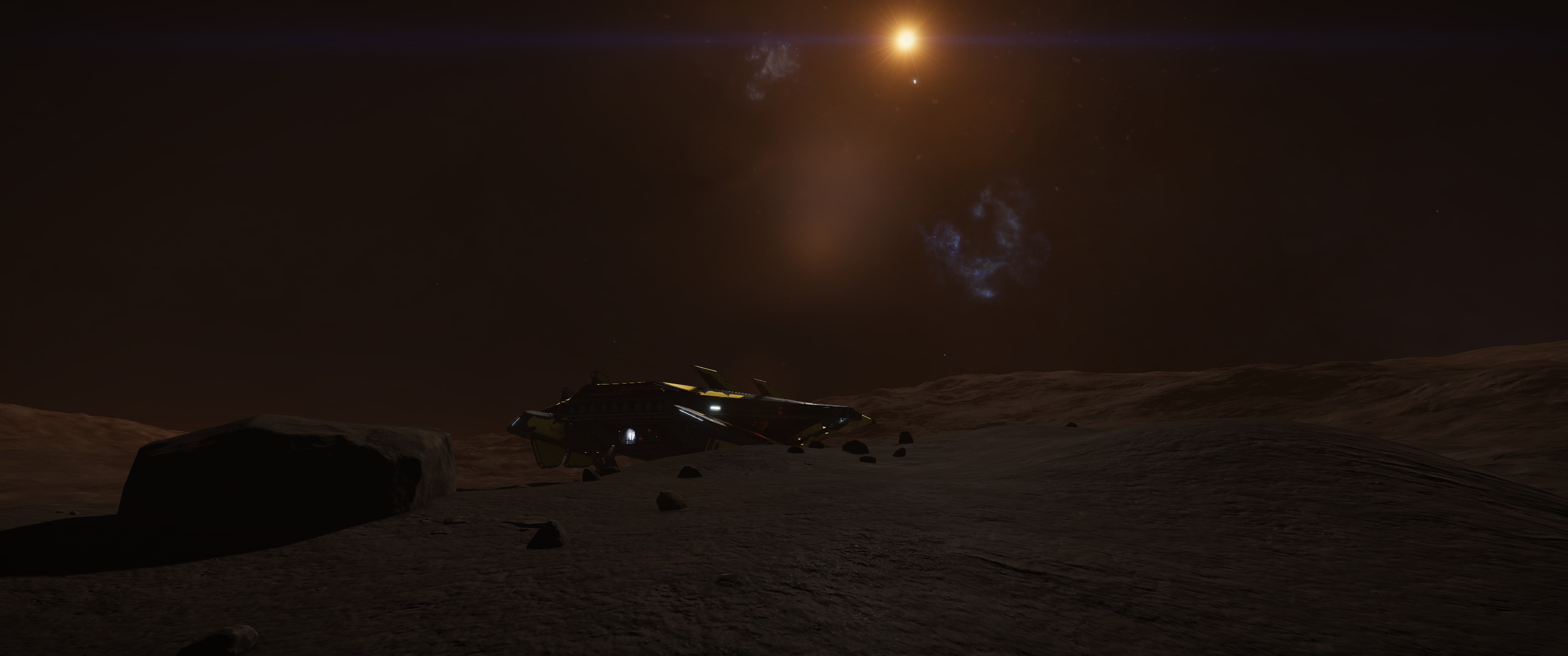 Now's its time to make a long way home along the edge of the galaxy, calling at Colonia on the way home. Exploring is calling me.
Thanks again, see you all out there. o7 CMDRs.