CMDR Myshka
Roster #254
Ship: Knackered Knave; Ship-ID: 199-DW
Arrival: May 27 3305, 15:30 IGT (May 28, 00:30 Shiptime)
Mixed feelings about this. I was so excited about DW2 after the fantastic DW1, but due to real-life and different timezone, it felt a lot lonelier. Especially after a serious bout of RL put me behind the fleet by nearly 2 months, so Explorer's Anchorage to Beagle Point was a completely solo venture for me.
On top of that, it almost felt like cheating - the Abyss is not scary at all with a 50LY jumprange ship. It's possible to plot pretty much anywhere, there's no navigation required. And I guess having been here before, the distance didn't seem all that far back to civilisation as the first time around. Well that, and the fact that civilisation is a heck of a lot closer now!
[
Despite all that the first half of the expedition was fantastic, from the launch mass-jump to playing SRV football with an Ancient Orb at Waypoint 4, to distributing Hutton Mugs to anyone that wanted one (and in some cases just dropping one at a Waypoint then seeing what people made of them). It seems I have actually forgotten much of the early stages of the expedition; must have been all that Lavian Brandy during the latter stages. I've started going through my pictures and memories are slowly coming back...
]
Still
, So I'm glad to have participated, and kudos to all the organisers and event managers for putting this together. By all accounts it's been epic!
Now, I've still got a few Hutton Mugs left (been dropping one off at every waypoint) - who's still around and who wants one?!? #FORTHEMUG!
[Click picture for Imgur Album]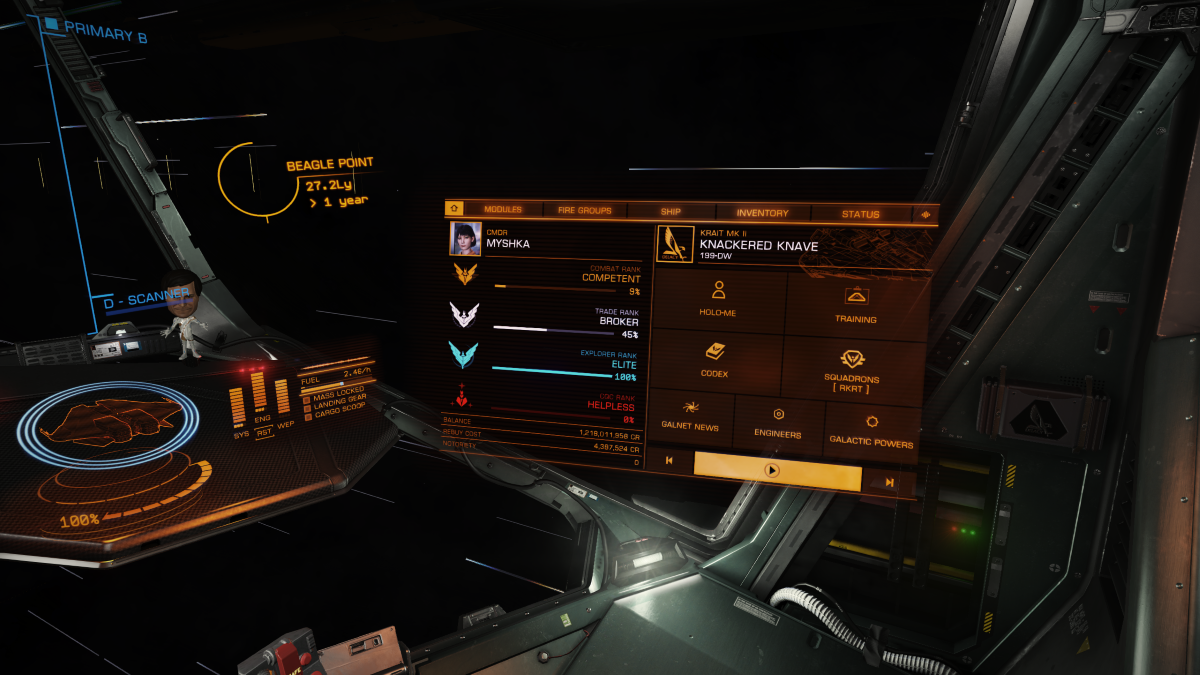 Last edited: