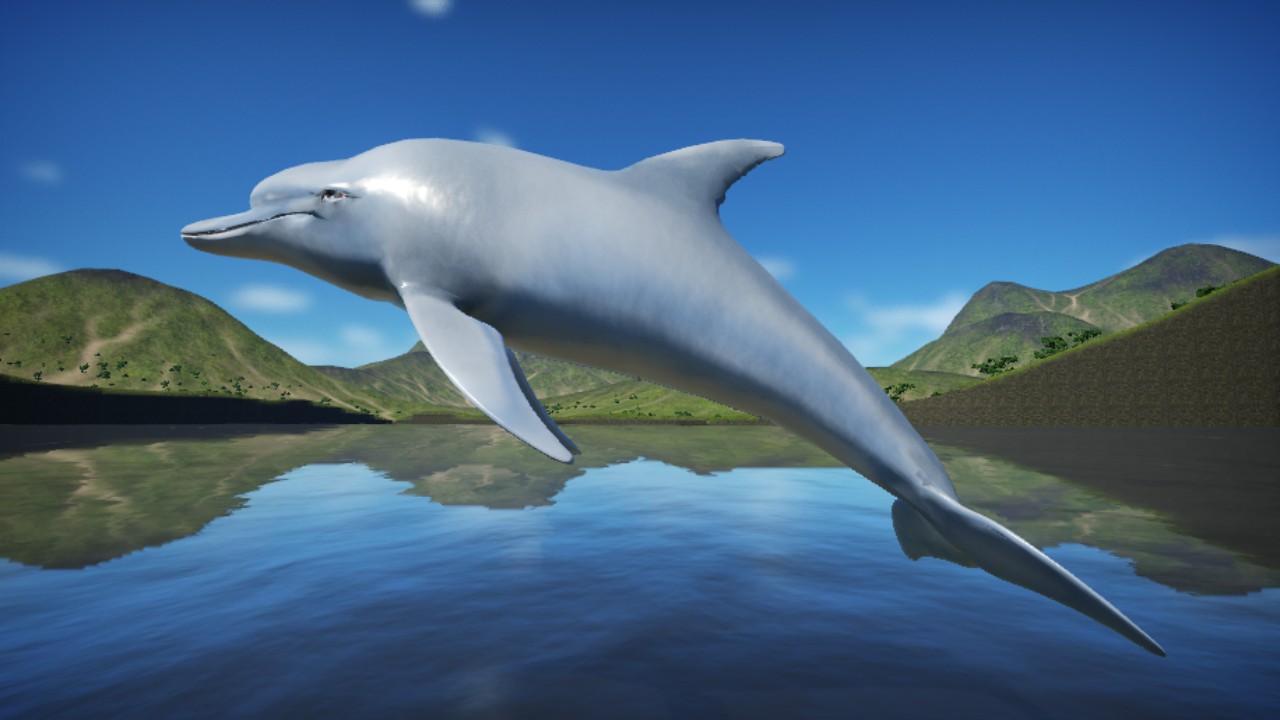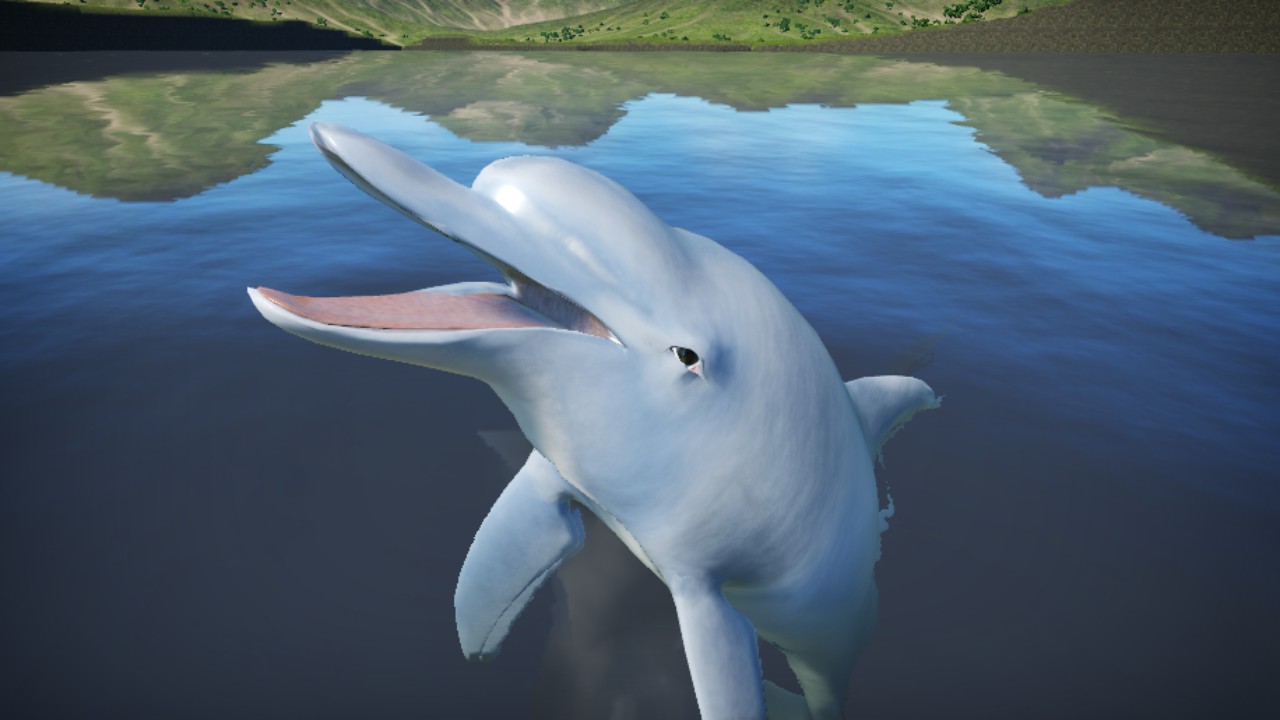 Dolphins are highly intelligent marine mammals and are part of the family of toothed whales that includes orcas and pilot whales. They are found worldwide, mostly in shallow seas of the continental shelves, and are carnivores, mostly eating fish and squid. Enjoy!
Flexi colour and also 4 different animation variations.
Links Below:
Leap
Spin
Speak
Tail Wave
The different animations can be combined to give one spectacular dolphin show!
LODs
L0 4998
L1 3997
L2 2997
L3 1999
L4 498
L5 248
I'll try to get a showcase video out showing how they can be used to make fantastic shows! For now, be sure to check my
Youtube Channel
for updates and also, these wonderful creatures!