What i really like to see in game, is able to add trains to the track via a transfer track holding pen for trains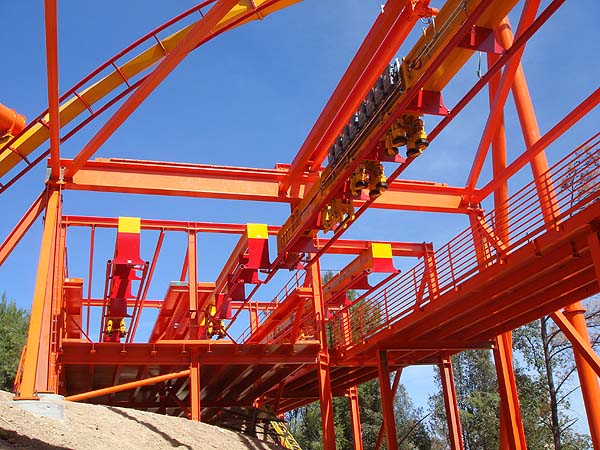 Another idea is Duel stations to 1 track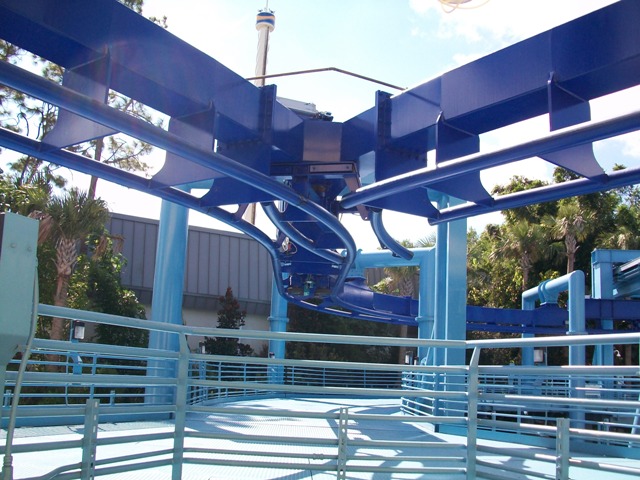 Finally BTR Switch track and Storage Depot.
I guess to adding trains to the Track can be automatic system, if the que gets to long. The coaster automatically adds a train. And When the Que gets more empty it will remove the extra train. This will give more control over que regulation and ride operating times. Also it adds to realism in the game.
Back in RCT 3 i always adding Transfer tracks and storage depots just for the looks cause in rct3 it added no function. But i think for planet coaster it will be great addition, to see trains transfer from the depot to the track to increase passenger flow.