Greetings Commanders,
Today we are merging Elite Dangerous and its expansion Horizons together. This will take place via an update at
11:00 (UTC)
. We do not anticipate any downtime for this.
What does this mean for me?
If you already own the Elite Dangerous base game, or you purchased it from this date, you will now have access to all the features Horizons provides added to your game, for free. Meaning you will now be able to land on planets, explore their surfaces in your SCARAB SRV, craft rare and powerful weapons with the help of a wide variety of Engineers, expand your multiplayer experience with multicrew, plus much more!
What if I already own Horizons?
For all our Commanders who have already been enjoying the Horizons expansion, you will receive the exclusive Azura Paint Job which can be applied to all 41 craft (38 ships, 3 fighters) in-game, as a thank you for your support.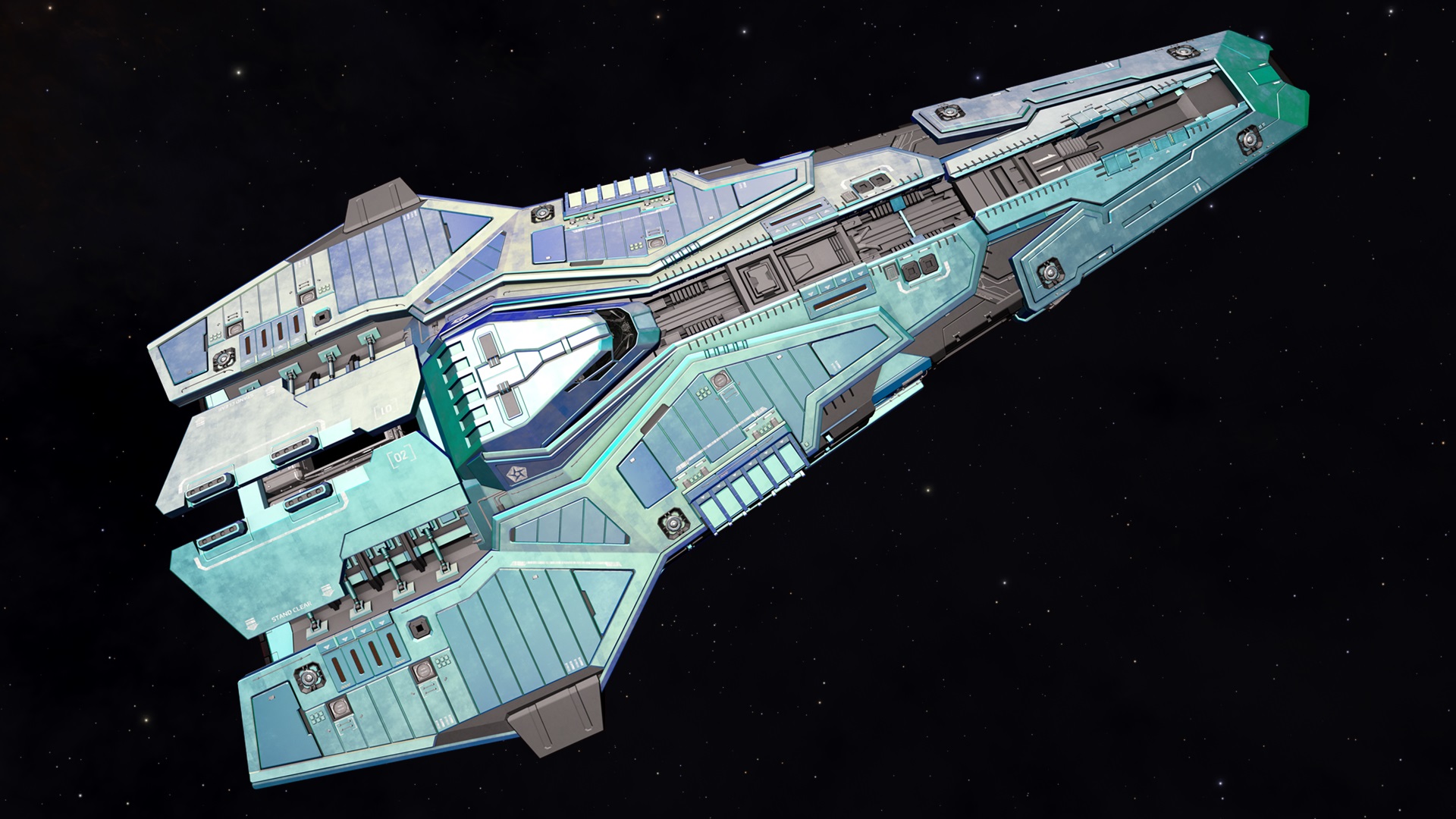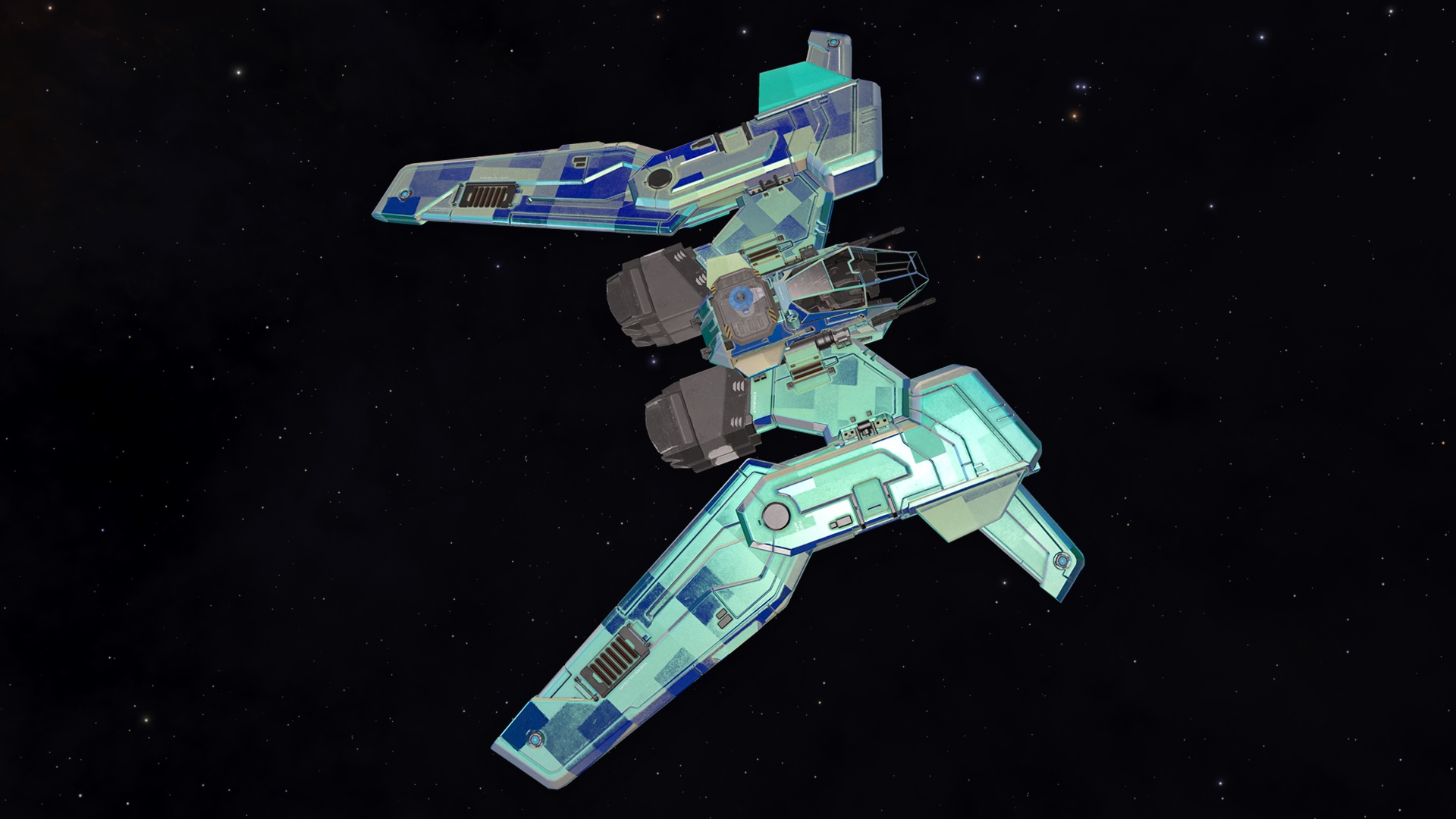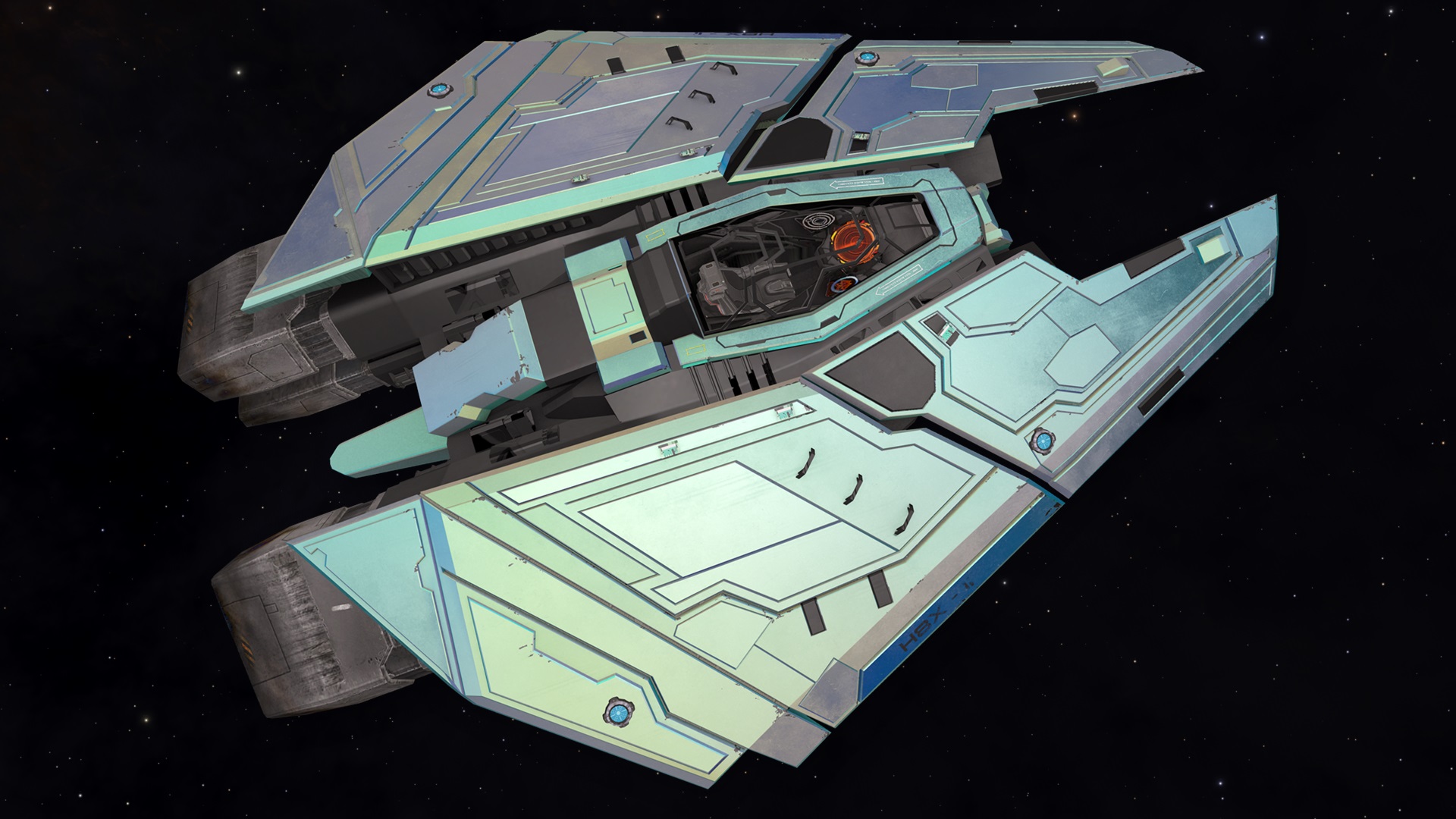 The Milky Way is a big space and we are happy to bring you all a little closer together!
If you're new to Elite, you can pick up Elite Dangerous which will include the Horizons expansion content on
Steam
,
PS4
and
Xbox One
now.
o7 Commanders
Last edited: