Hi everyone! I'm Creating a 3D animated series for youtube set in the Elite Dangerous Universe; In a similar style to Rooster Teeth's GEN:LOCK to cut down render time.
Source: https://www.youtube.com/watch?v=rmeYSCn54IM
It will be a mini-series of three or four episodes 30 to 45 minutes each and will be called 'Elite Dangerous: Reconciliation'. I am in the very early stages of production Here's what I've done so far:
1) Coriolis/Space Station Blender Modelling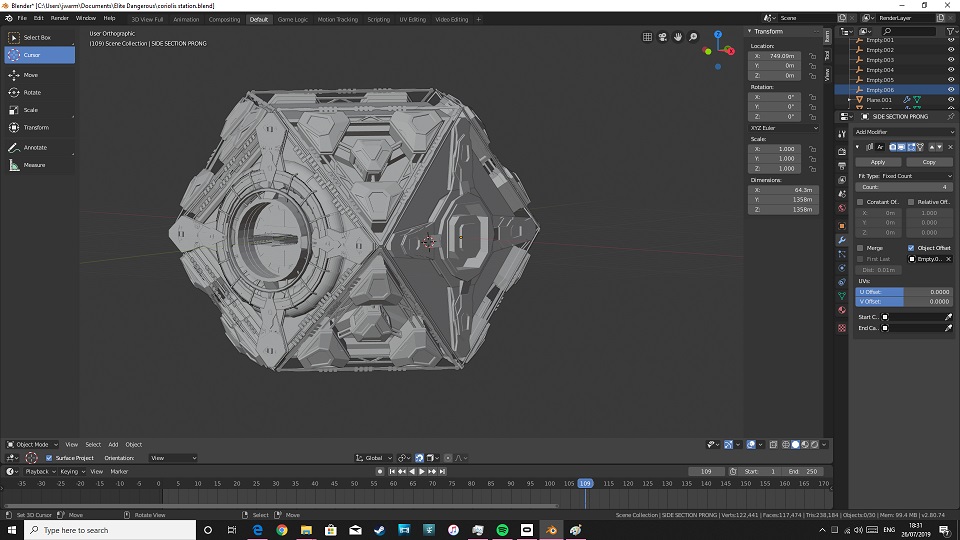 2) My custom Spacecraft/Fighter for the series!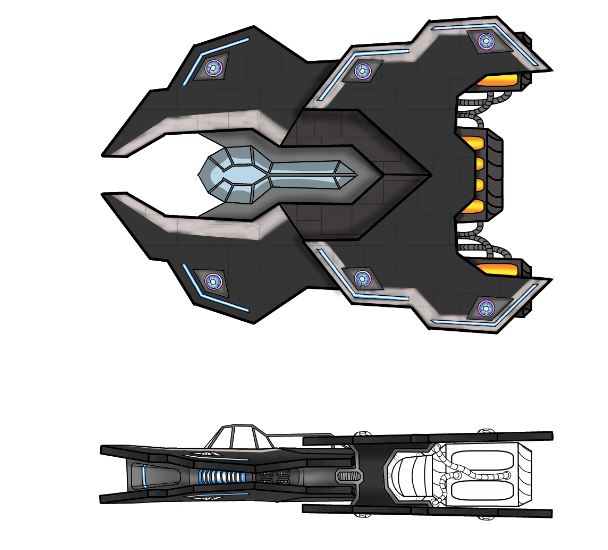 3) One of many character designs to come. This is a base drawing in a standard T Pose ready for costume design and modelling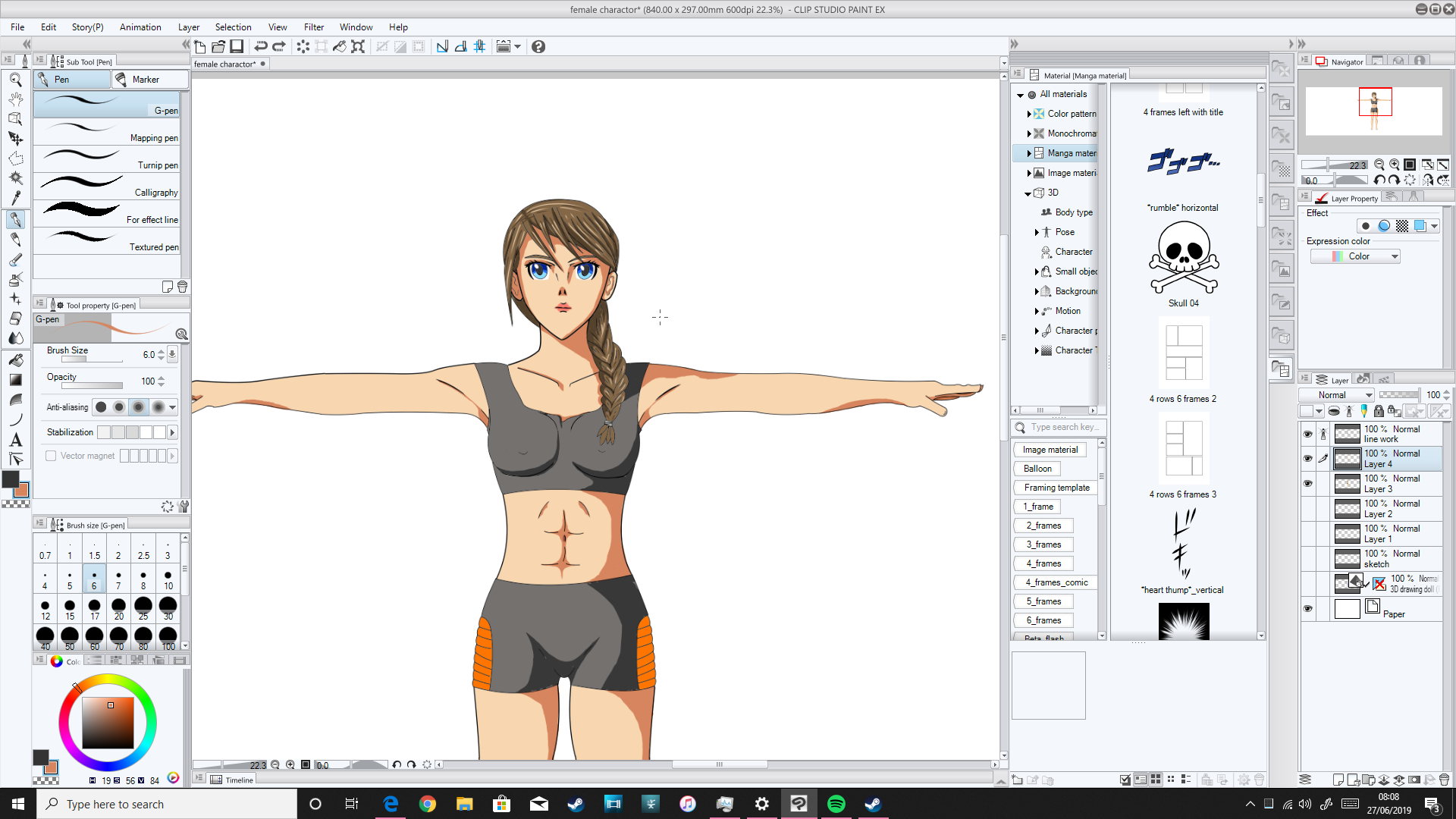 If you have any questions don't hesitate to ask and any feedback is appreciated
O7 Commanders!!
Last edited: