When I did my RCT3 remake of Six Flags Over Virginia, I had mentioned that I had eventually wanted to remake some of my old RCT3 parks in Planet Coaster…And It only seems fitting that because Elmwood Lake Park/Tennessee's Great America was one of my most well-received finished parks (And one in which 90 percent of the rides and coasters can be recreated within Planet Coaster's limits lol) that it would be the first one I'd want to recreate…I think I should let you know, some things in this version will be a smidge different than the RCT3 version to make it a bit more realistic.....Without further adieu…..
August, 1970
Date: April 7th, 1970
Subject: NEW THEME PARK PROPOSAL
To: Tennessee Amusement Corps.
From: Lynchburg City Hall
To whom it may concern.
We are delighted to inform Tennessee Amusements Inc. that your request for a brand new fun park in the state of Tennessee has been accepted and we were successfully able to procure 182 acres of land here in Lynchburg. We had attached a Mercator projection of the area. We hope that you will be able to make Lynchburg, Tennessee more than just Jack Daniels whisky. We hope that you will make this place into a paradise for families and adrenaline junkies!

That letter was sent to me months ago.
And now...the first phase of Elmwood Lake Park is slated to be completed next year!
Oh God, where are my manners? I forgot to introduce myself! My name is Bill Walsh and I work in the amusement park business. It may not seem like much in terms of civic development, but many young people interested in roller coasters and thrill rides would kill for a job like mine. I'm most likely going to be elected as general manager for this place when it opens. I really hope so!
I have some pictures of what the place looks like!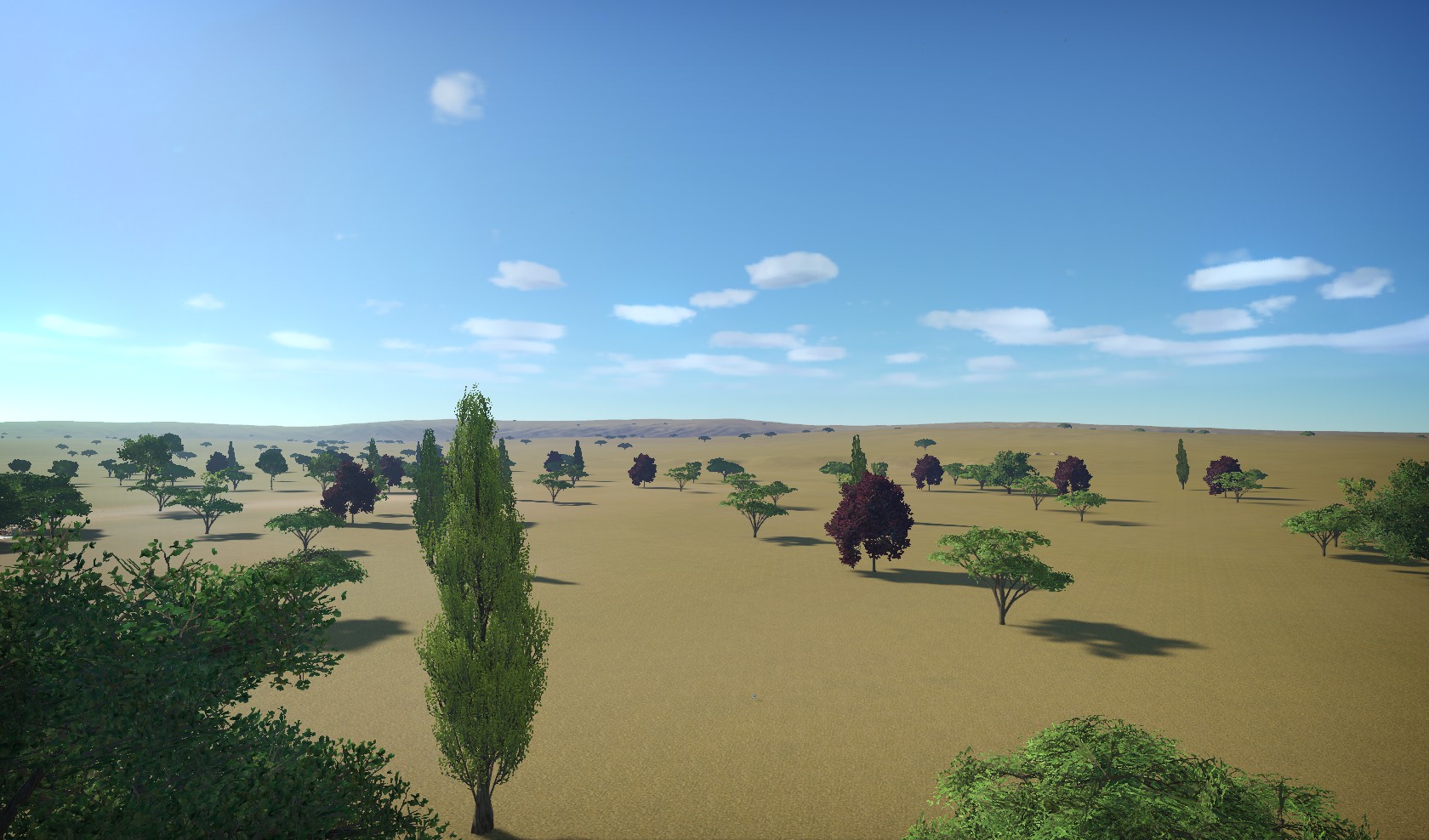 It's so serene and peaceful...it's almost a shame that it will soon be replaced with roller coasters and screaming people...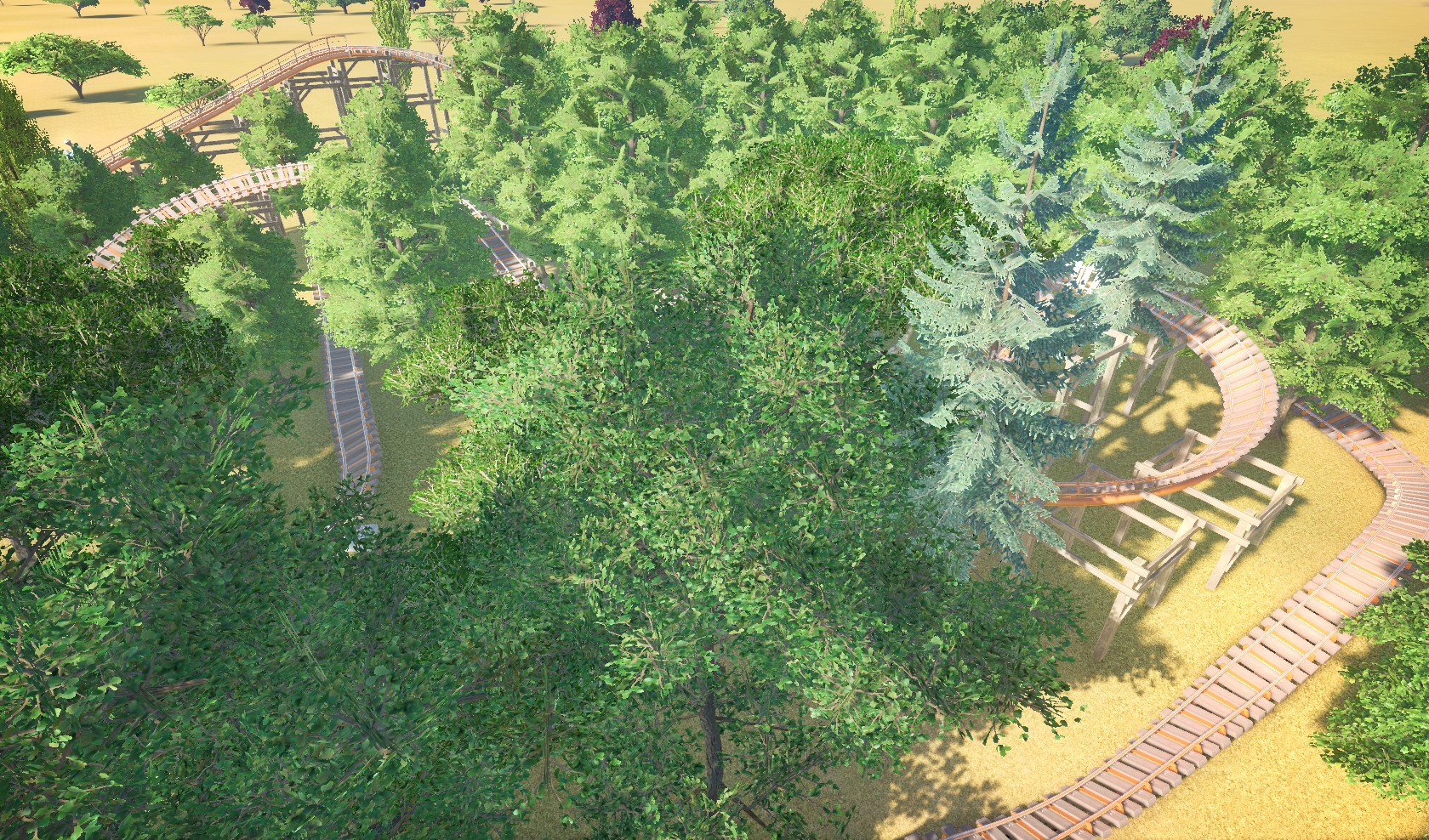 The Arrow Development company of Clearfield, Utah has been hard at work building one of these new state-of-the-art steel tubular-track mine train themed roller coasters!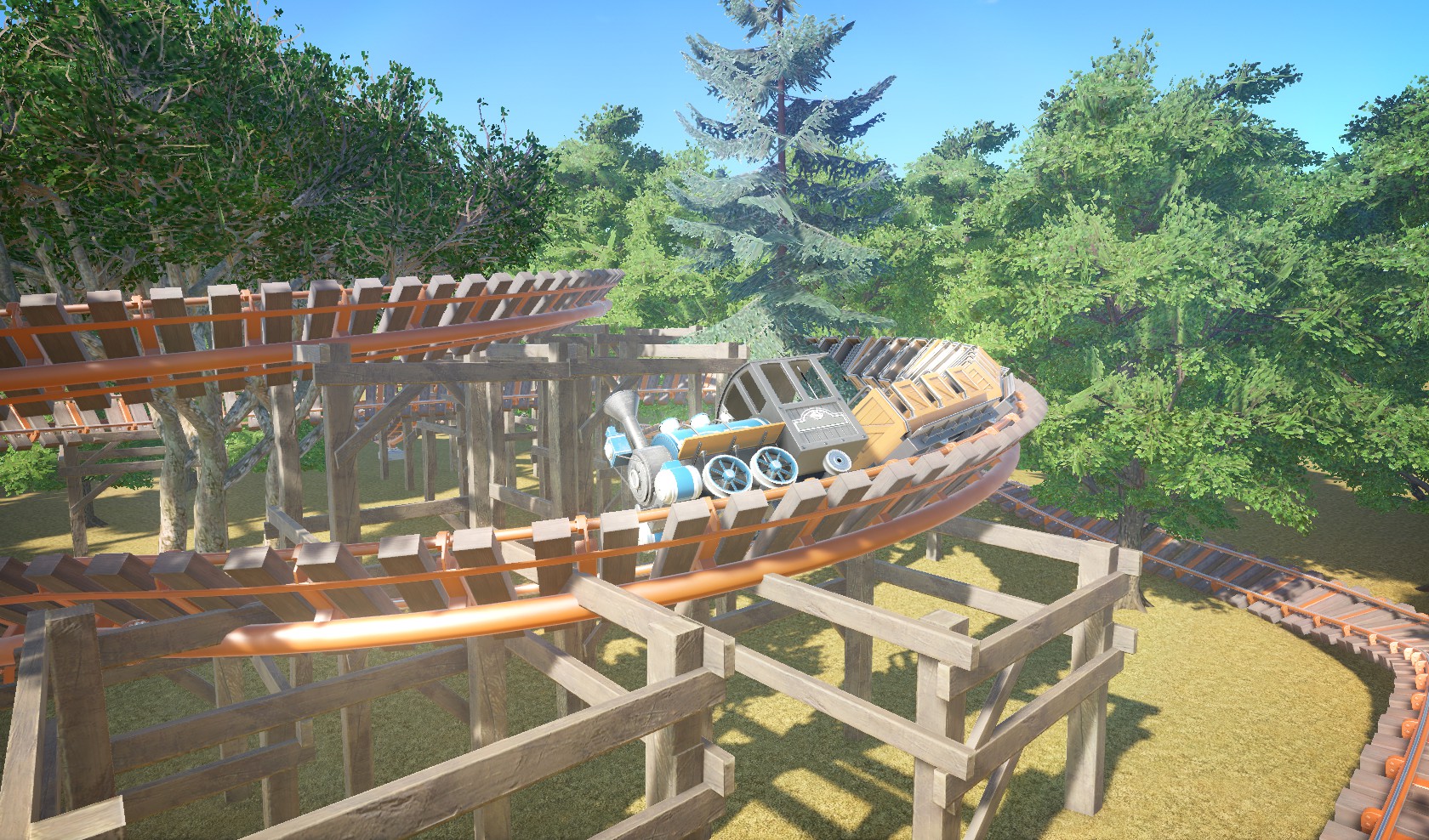 After months of deliberation, the name "Vermont Maple Train" has finally been decided. I think that it's a great name for a mine train themed coaster and I have no doubt that when this park finally opens, it'll be a big hit with families and thrill-seekers alike!