I present the Eurovision animal pack!
Featuring your favourite animals from some of Eurovision's most successful countries, all of which had a top five placing in the last five contests!
Switzerland
- "Tout l'univers" has been waiting for the
Alpine ibex
.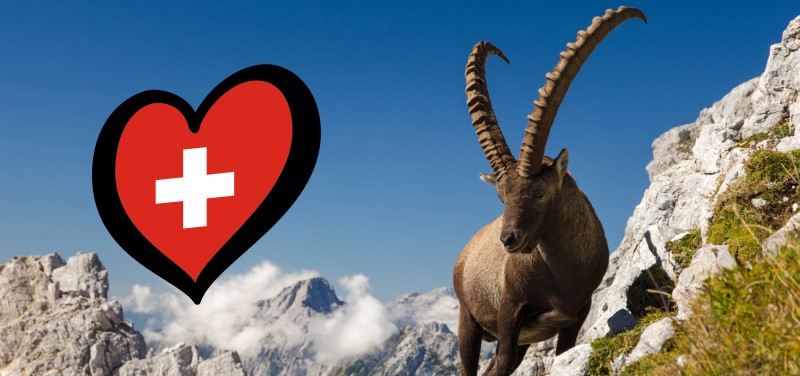 Russia
- "Thunder and lightning it's getting exciting" with the
Amur leopard.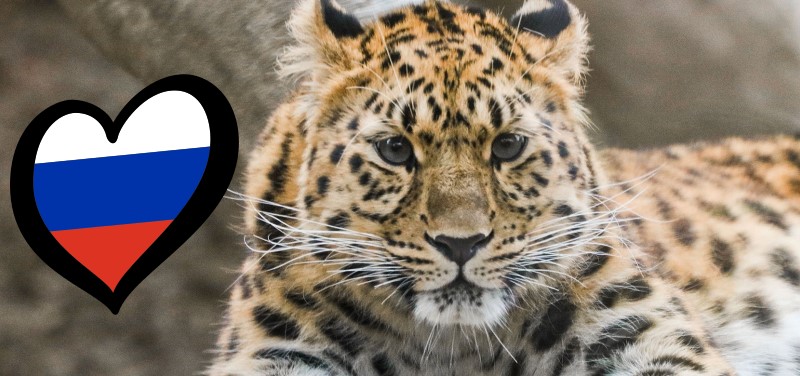 France
- "Voilà": the
capybara
all the way from French Guiana.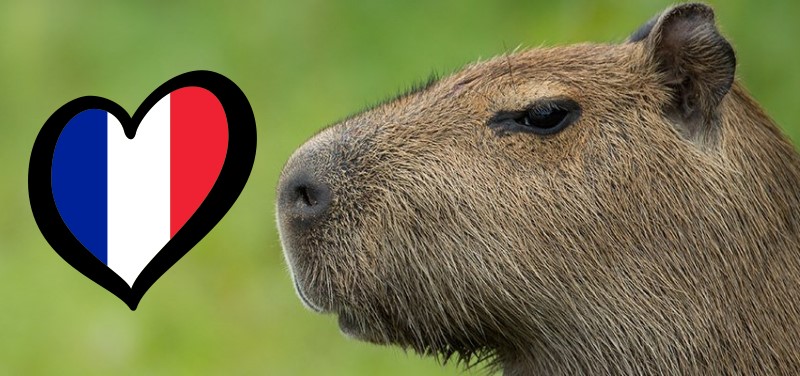 Sweden
- "Euphoria" greets the announcement of the
Eurasian elk
!
Portugal
- Time for the real "salvador" of this pack, the
Iberian lynx
.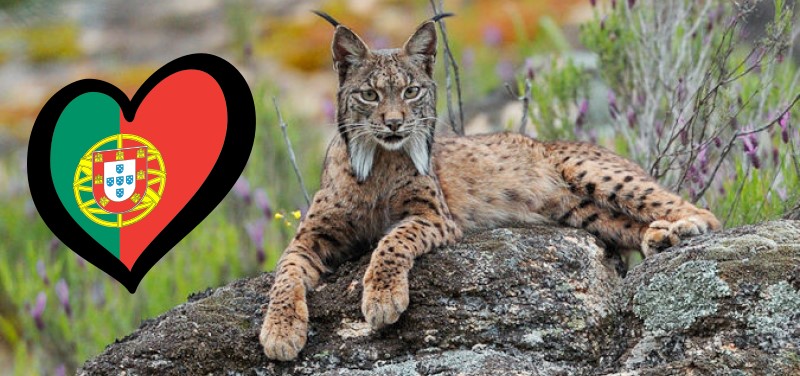 Israel
- It's "not your toy" but you can now include the
Persian fallow deer
in your game!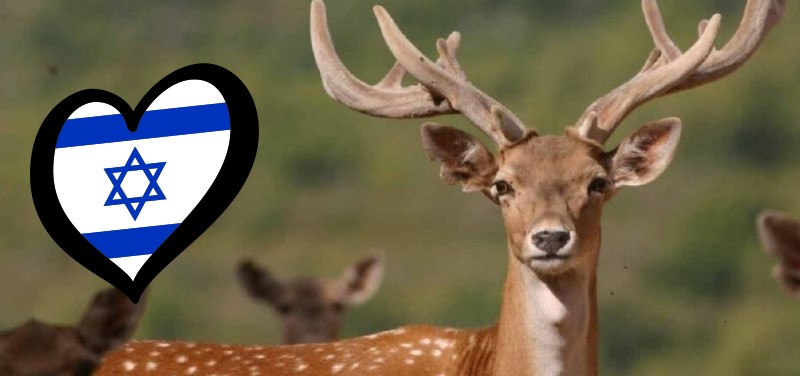 Australia
- Say goodbye to "the sound of silence" as the
Tasmanian devil
arrives in your zoo!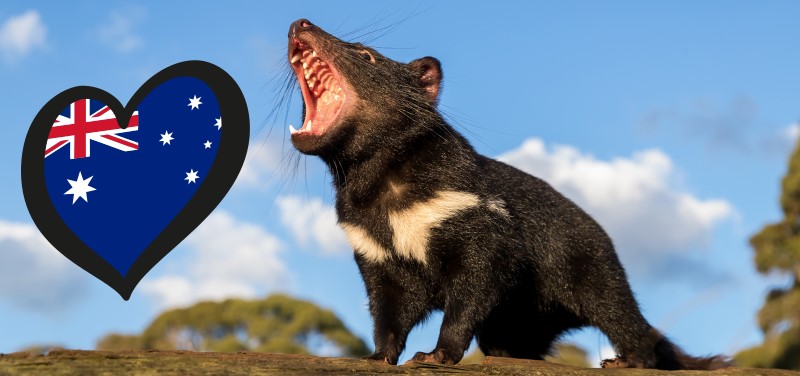 Italy
- This pack will guarantee "soldi soldi"
for Frontier with the
fire salamander
as exhibit animal.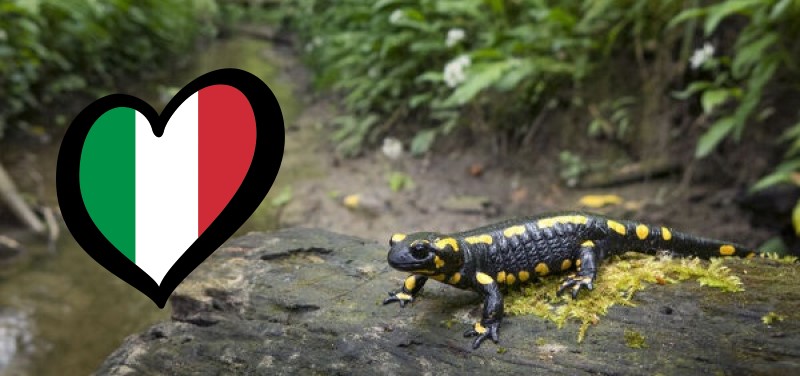 There you go, worth a few douze points I'm sure you will all agree.
Last edited: