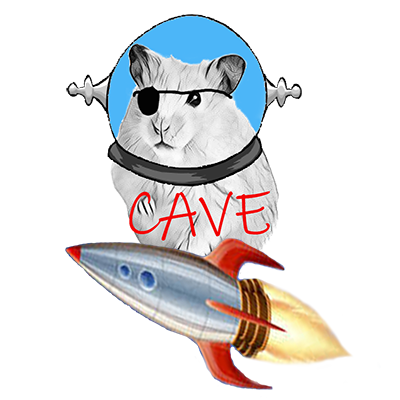 Start: 24 July 3306, 1200 UTC (Game Time)
End: 11 August 3306, 1200 UTC
Hamster's Cave invite you to participate in a fast expedition to the Formidine Rift.
Cmdr Giant Hamster's FC "Space Camel MMXVI" will support the expedition and work as a Camel Train, doing twice the way to Formidine during expedition period.
First go will be fast (2 days), with very short stops in each waypoint, to allow some photos and short exploration time.
FC will return from Zurara with one stop at WP 12 (Bubble Nebula).
Four days later, Fleet Carrier, sponsored with tritium by Cmdr Boni58 (on the occasion of his 4th game anniversary), will depart again.
This run will take longer, to allow Cmdrs more time around each WP.
Return will be non-stop directly from Megaship Zurara to Arouca (final WP in the inhabited bubble).
Final Remarks:


Please, jump to a nearby system and back to make sure the waypoint is accepted in EDSM.
In some waypoints is better to jump to other near systems to get the best view of nebulae.

On completion of this expedition participants will be elegible for 2 badges of EDSM : Formidine Rift and Humboldt's Trail.
The scans of the abandoned sited will provide good credits too.
Waypoints:
Bilfrost
Veil West Sector DL-Y d68, Veil Nebula West
S171 34, Cupid Nebula
2MASS J02351897+6131236, Fireflies
IC 1805 Sector DQ-Y e3, Altera's Eye / IC 1805
Hypoae Ain MO-I d9-37, Heart & Soul Nebulae
Eafots EU-R c4-1, Formidine Rift Alpha Site
Eafots LZ-H b10-0 D, Formidine Rift Beta Site
EAFOTS GL-Y E2 , Formidine Rift Delta Site
EAFOTS RA-G B11-0 , Formidine Rift Gamma Site
Syreadiae JX-F c0, Megaship Zurara
Bubble Sector PD-S b4-4, Bubble Nebula
Arouca
Important Note: Expedition has approval from EDSM!
Please submit participation in EDSM: Expedition in EDSM
More info in Discord Hamster's Cave:
https://discord.gg/DctJt2p
Last edited: