Hello Commanders, and welcome to the sixteenth Featured Commanders thread of 2019! This week we're talking to a Commander with stunning artistic skills, whose Elite Dangerous drawings have captured everyone's hearts... Commander Beetlejude!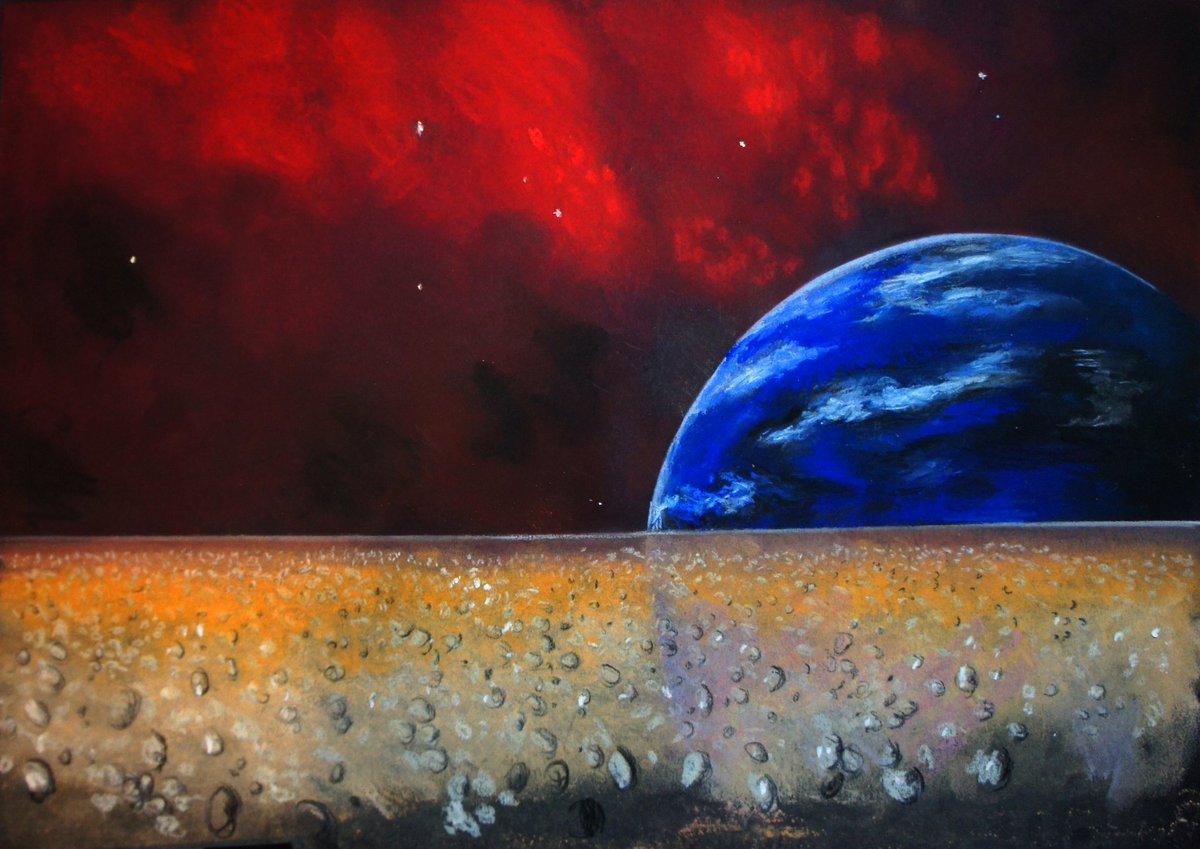 Hello Jude, thank you for chatting with us, and it was lovely to meet you at the Elite Community Meet in Manchester! To kick off this interview, could you tell us how and when you found out about Elite Dangerous?
Originally, I played Elite with my big brother on an Acorn Electron. Later, I became Elite on a BBC and then installed and played Oolite for a good few years. After that I found out and got excited for the Elite Dangerous kickstarter!
What got you hooked on the game?
I got hooked when I found out that rares were in the game, and that was a really exciting thing for me. Also, the graphics were so good that I bought a brand-new graphics card in order to play the game. It still works!
How long have you been creating content around Elite Dangerous?
I made a few comic book style screengrab stories when I played Oolite, and I ran an Oolite facebook page which I dropped like a stone when Elite Dangerous came out. I then started to make photoshops for my in-game faction and the facebook page I help run. Later on, I began drawing physical pictures for competition prizes and also made giveaways for Lavecon- I'll probably do some this year as well!
What's your favourite piece of content you've created around Elite Dangerous?
My favourite piece of content is a drawing I made of CMDR Divergent's screenshot of Kraits with their colourful engine trails. It's a beautiful screenshot so I really enjoyed drawing it. It's a bit bigger than some of the others I've made at A2.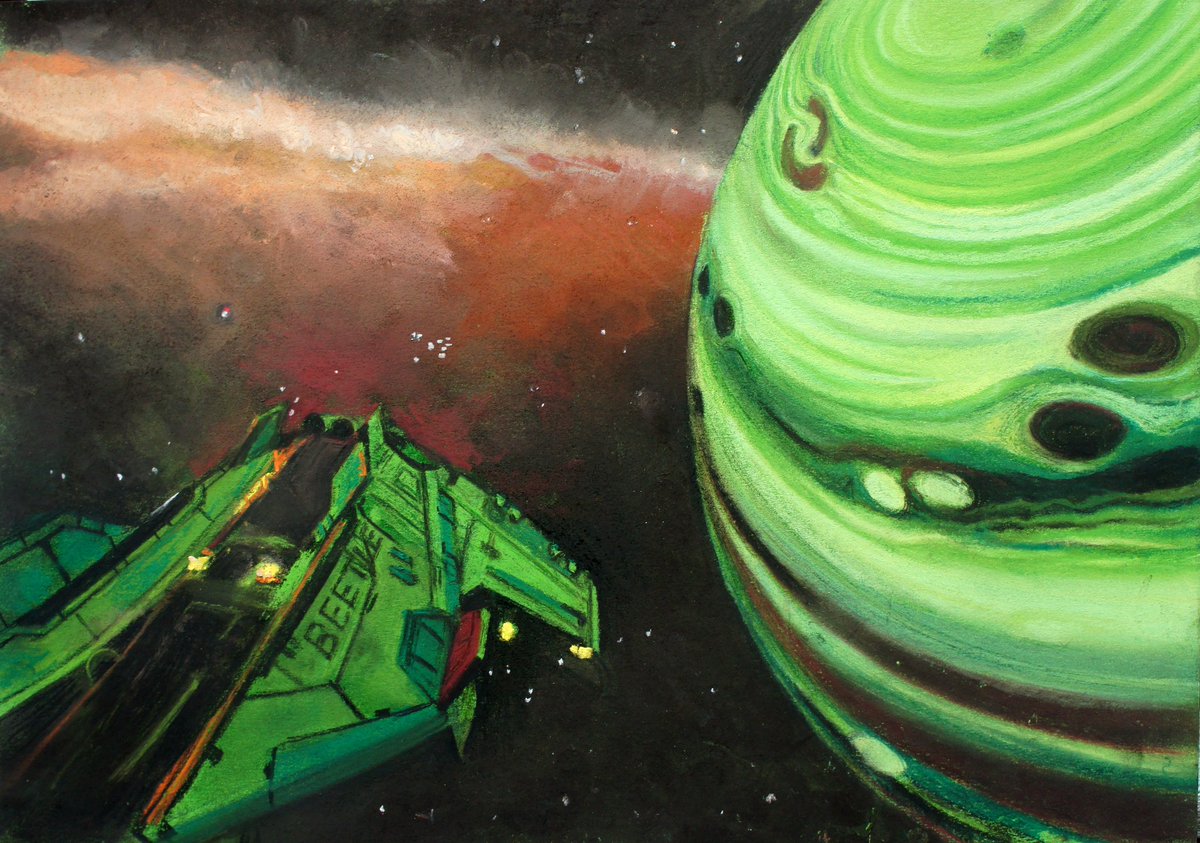 If you could give one piece of advice to every Commander, what would it be?
Don't try to win the game. Go at your own pace.
Are there any other content creators you'd like to give a shout out to?
I currently have a soft spot for the screenshots of CMDR Madaxo and I loved the recent track by CMDR ToSoCo. CMDR Zulu Romeo is a hero and a lovely giving person, CMDR Evenstar is also inspirationally generous and I have an Elite sticker from him on my car! I'm fond of the books of Drew Wagar and the posters of Mathew Maddison. I could go on and on and on!
Do you have any cool projects on the horizon you'd like to tell us about?
I have plans to get some multicrew combat screenshots to draw, and that's what's exciting me at the moment - maybe I'll draw a decent Thargoid battle!
And where can people find you online?
Flickr
Twitter
Thank you for your time and insight, Jude!

If you're reading this and would like to be interviewed as a Featured Commander, apply here.