Community Manager
Frontier
Hayo coaster friends!
It's the end of February, which means it's time for our Monthly Catch Up! We've seen everyone guessing the next DLC for Planet Coaster: Console Edition since the release of the
Spooky & Adventure bundle
, and this month everyone discovered our next brilliant bundle for our wonderful Console community!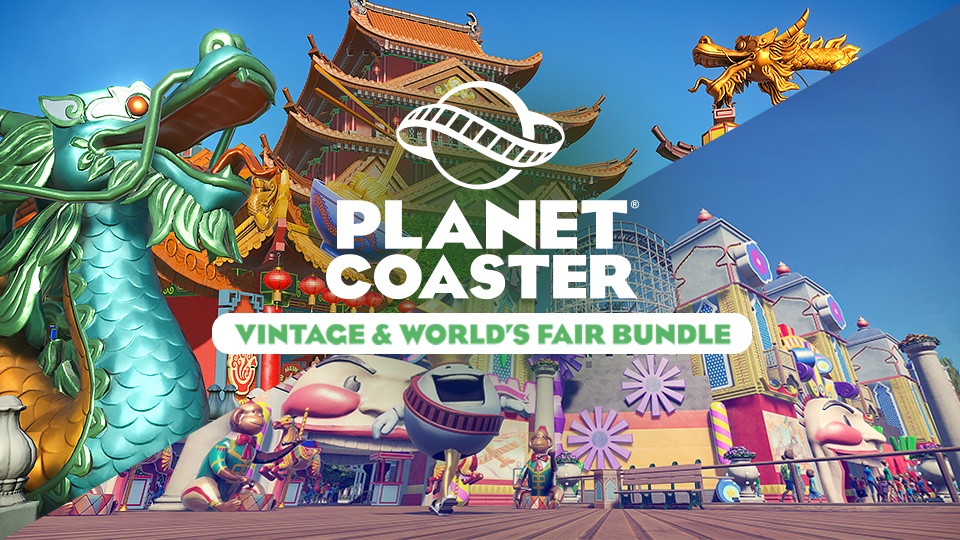 Just a couple of days ago, you saw the release of our newest DLC - the Vintage and World's Fair Bundle! In just a few short days we've already seen a surge of brilliant creations on the Frontier Workshop, already utilising the incredible scenery available from the bundle! We can't wait to see what else our creative PlanCo Fam has up their sleeve. If you'd like to pick up the Bundle,
you can do so here
! Available as both a bundle for
£11.99 ($14.99/
€12.99)
or individually for
£7.99
($9.99/
€9.99)
each on all of our platforms - Xbox Series X|S and Xbox One, PlayStation 5, PlayStation 4!
The team is always hard at work fixing any stability issues and errors so please don't forget to report any and all issues to our
Issue Tracker
so our team can look into it.
There are some truly amazing community creations in this month's catch-up, so let's have a look, shall we?
Community Creations: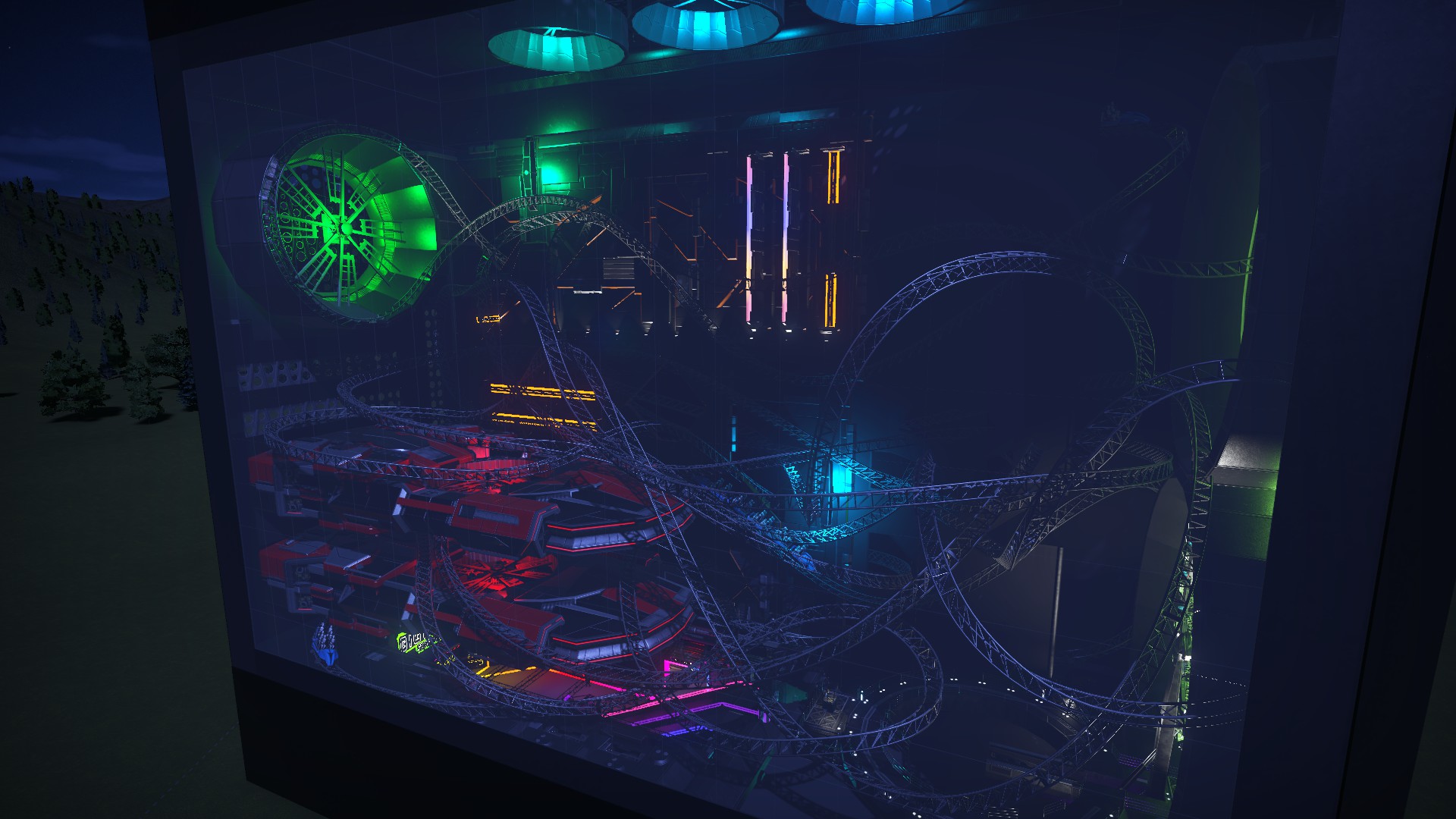 First up this month we have
"The Rig"
by Justintanzos. Including an incredible 4-minute long coaster... it's even got RGB, so you know it's awesome!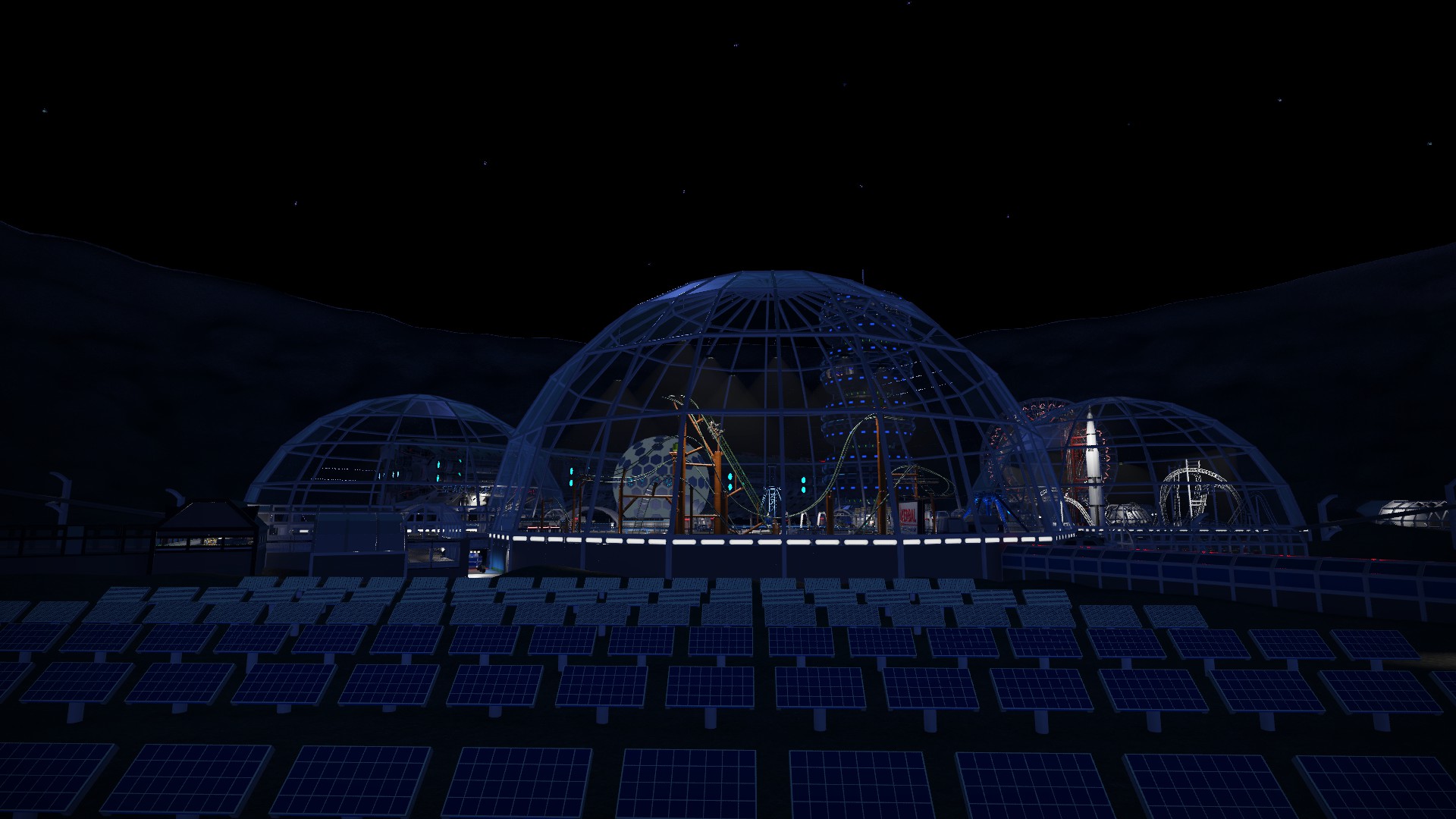 Check out
"Luna Landing Park"
by Krimsalt_. With over a dozen rides, your guests can hop on their nearest shuttle and blast off!
Have a look at this incredible
Kyoto themed area
by emoltoking. It comes with 2 themed shops and a themed coaster "Samurai"!​
Creator Spotlight:
Oldarobot finished his incredible Xbox Series X console theme park with three featured theme rides! Built entirely on Planet Coaster: Console Edition with the controller, over 35,000 pieces, and nearly 35 hours of build time, this showcase is one you've got to watch!
That's everything we've got for you in the February Catch Up! We'll see you next month for another awesome Catch Up!