The game appears to be following different methods of categorization for continents, which isn't consistent for the entire roster and leads to tagging issues. The biggest issue exists in the differentiation between North, Central and South America, where a different approach has been used at different points in time. In this thread I will analyze and discuss every case and offer solutions.
First, let's start by defining the geographical and geopolitical boundaries of continents/regions in the Americas.
Central America
is a
geopolitical region
(not a continent) that consists of 7 countries: Belize, Costa Rica, El Salvador, Guatemala, Honduras, Nicaragua and Panama. It does not include Mexico or the Caribbean. Those regions are considered to be part of North America, even by geopolitical standards.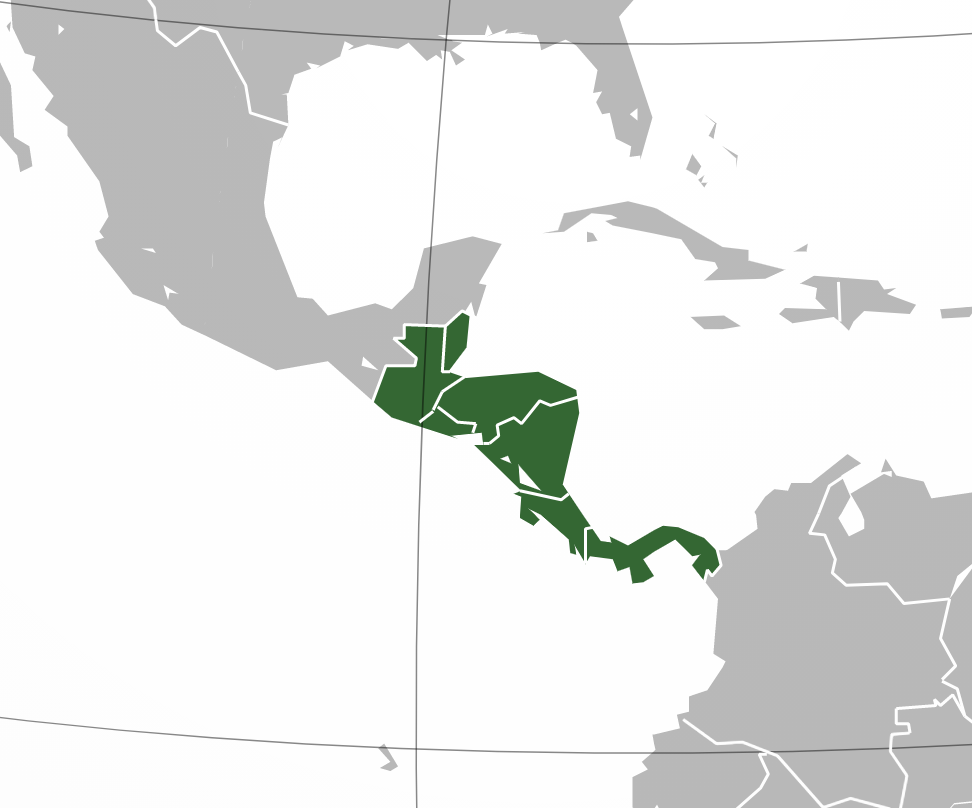 Geographically speaking,
North America
is a continent or subcontinent depending on which convention is used. See
link
for different methods of classification. The Americas is often divided at the Panama Canal, making Panama a
transcontinental
country (both in North and South America), but by other standards Panama is considered to be entirely in North America.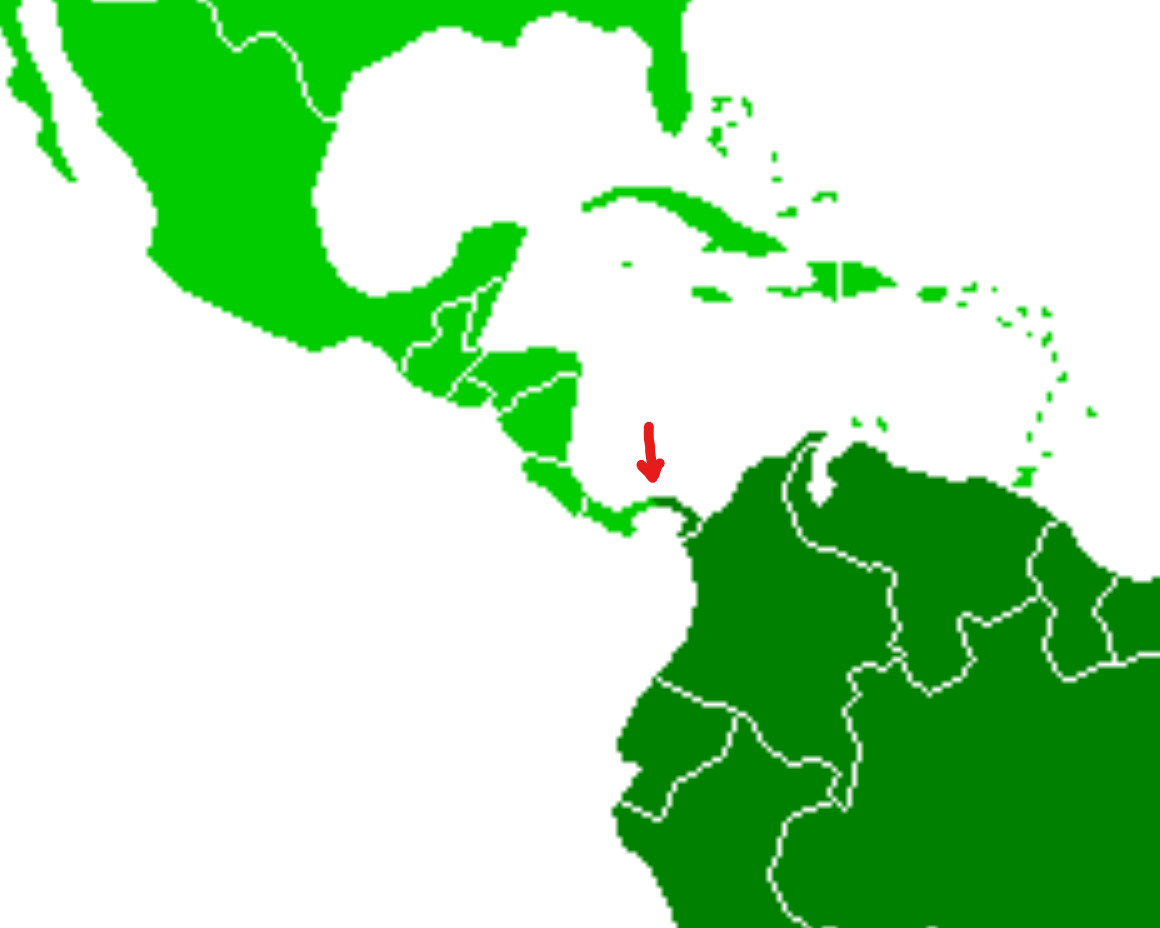 In the game we have a category in filters called "South/Central America", which combines a geographical region with a geopolitical region to make a custom tag. Honestly, such custom categorization in a game is perfectly fine, as long as the method is used consistently. For this reason I will be including this method of classification in the discussion for each case below.
Note:
One might argue whether foliage filters for exhibit animals would even matter, but the reason I included
such screens
here is to help developers identify the cause of the problem and see what causes different tag/filter categories not matching in the game engine. One thing I've noticed is
habitat animals and plant assets
have the foliage filters "South/Central America" and "North America", when
exhibit animals
have the "North America" and "South America" distinction in their filters. Which method is to be adopted universally is up to the developers, but the former causes "Central America" to be classified as a continent in the Zoopedia, so the latter method (the one used for exhibit animals) might be ideal. However, as I discussed earlier, either would be fine in a game if used consistently.
Another thing worth mentioning is, I did not include animals like the
Jaguar
or
Red-Eyed Tree Frog
in this discussion, as within their own classification system they have accurate tagging. However, if the categorization "South/Central America" or "South America and Central America" is chosen as the universal method of classification in the game, then these animals will also need to be revised.
In addition to animals, some plant assets from the Americas will require reassessment depending on which method is adopted. For now I will not discuss every possibility for each plant asset as I did for the animals, based on each possible scenario. Instead, I will only mention plants that are missing the "North America" or "South America" tags regardless of the method chosen.
Bromeliads are found throughout the tropical Americas, including Mexico, the Caribbean and Southern United States, therefore missing the "North America" tag.
Century Plant (Agave) is native only to North America (Mexico and Texas), but ironically missing the "North America" tag in the game. They have been naturalized in South America, Africa, Asia and Oceania, so those tags are also appropriate and do not need to be removed as the game includes naturalized populations in tagging. In addition to these five continents, Europe can also be considered, as they are also naturalized in Southern Europe along the Mediterranean Basin, particularly in Italy and Spain.
Kapok Trees are also found in the Caribbean and Mexico, therefore missing the "North America" tag no matter which method of classification is adopted for Central America.
It would be cool to be able to use the South American Fallen Mossy Tree asset in Caribbean and Mexican themed habitats with animals only having the "North America" tag. Despite the name, this asset already has Africa, Asia and Oceania tags, so the "North America" tag would also be appropriate.
Strangler Fig Tree and root assets are missing the "North America" tag, as the plant is also native to the Caribbean, Mexico and Florida. Even Florida alone is home to several species.
Both species of Swiss Cheese Plant are native to Mexico and the Caribbean, and naturalized in Florida, therefore missing the "North America" tag.
Water Hyacinth is native only to the Amazon Basin, but naturalized/invasive (at least since the 1800s) in the United States, Oceania, Asia and Africa, therefore missing the "North America", "Oceania" and "Africa" tags. It already has the "Asia" tag, so no change is needed there.
Prickly Pears (Opuntia) are also native to South America, including the Galapagos Islands (a favorite of the giant tortoises), therefore missing the "South America" tag.
The majority of continent tagging issues in the game are related to the Americas, but there are still a few outliers that need to be addressed in this thread. Please find them below.
Edit:
After today's announcement, the bullet point on polar bears can be crossed out. Thank you in advance for addressing this issue. Looking forward to the next patch!
Last edited: