Community Manager
Frontier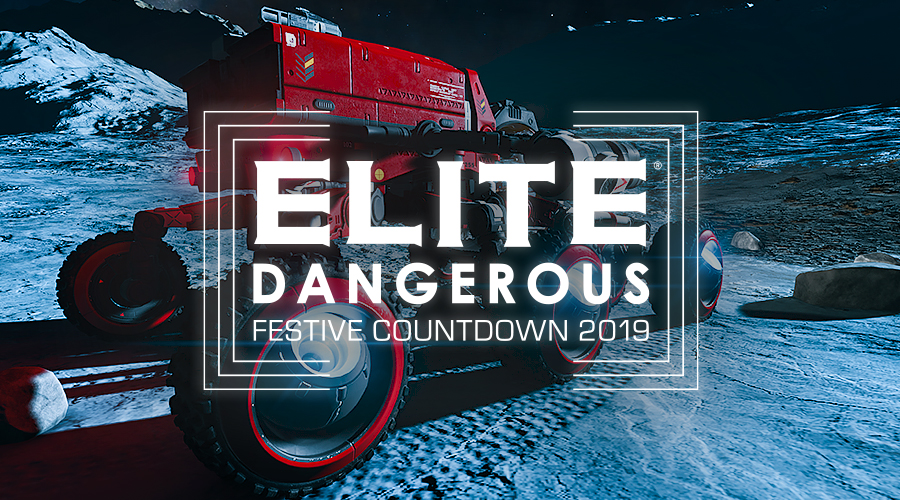 Greetings Commanders,
We have reached that time of year again... the time to celebrate the
Elite Dangerous anniversary
and the winter festivities in the run up to the New Year! With the holidays fast approaching, we will be rewarding commanders blazing their trails throughout the winter period.
To show our appreciation, commanders who log in between
13 - 25 December
will receive a number of free ARX each day, and the amount will increase the closer it gets to 25 December. These ARX will be in addition to your weekly cap, so you will be a step closer to getting that Paint Job, Ship Kit, or Bobble Head you've had lined up in your sights!
As is tradition, for the Elite Dangerous Festive Countdown, we'll also be making a selection of elusive Paint Jobs available during this period. So,
keep an eye on the store
to see what becomes available each day, as they will only be available until the
6 January 2020
!
We hope that you join us in celebrating the countdown to the holidays!
Last edited: