With frontiers.. attempts to self white knight (is that possible?) and the prophets swooning in reaction and then continuing to swoon with their followers.. was such an relief to hear a bunch of normal people talking about odyseey. Even the forums have turned to chaos since the white knights all came back a week before the announcement.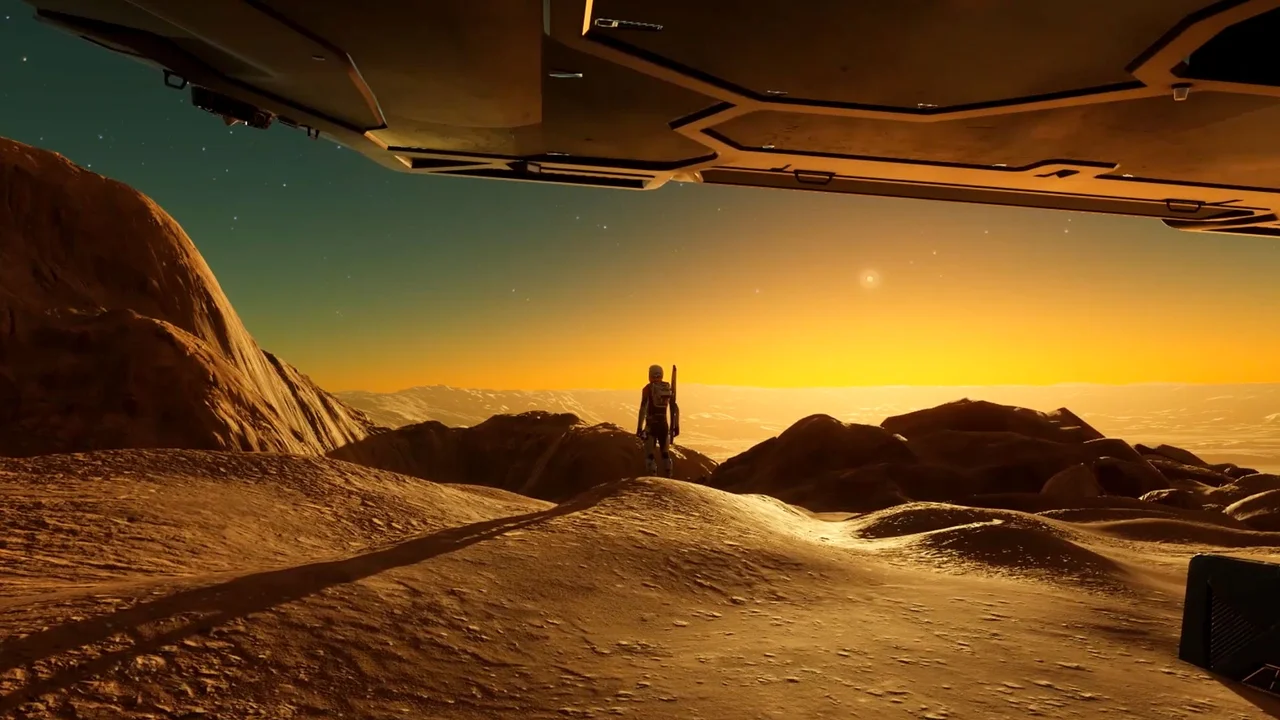 Colin, Shan and Souv talk about that video
Definitely the first stable minded coverage ive heard for odyseey. Great listen (as always). Recommended to all grey knights to check it out.