Had a great time with the game this evening. The following settings were great for me: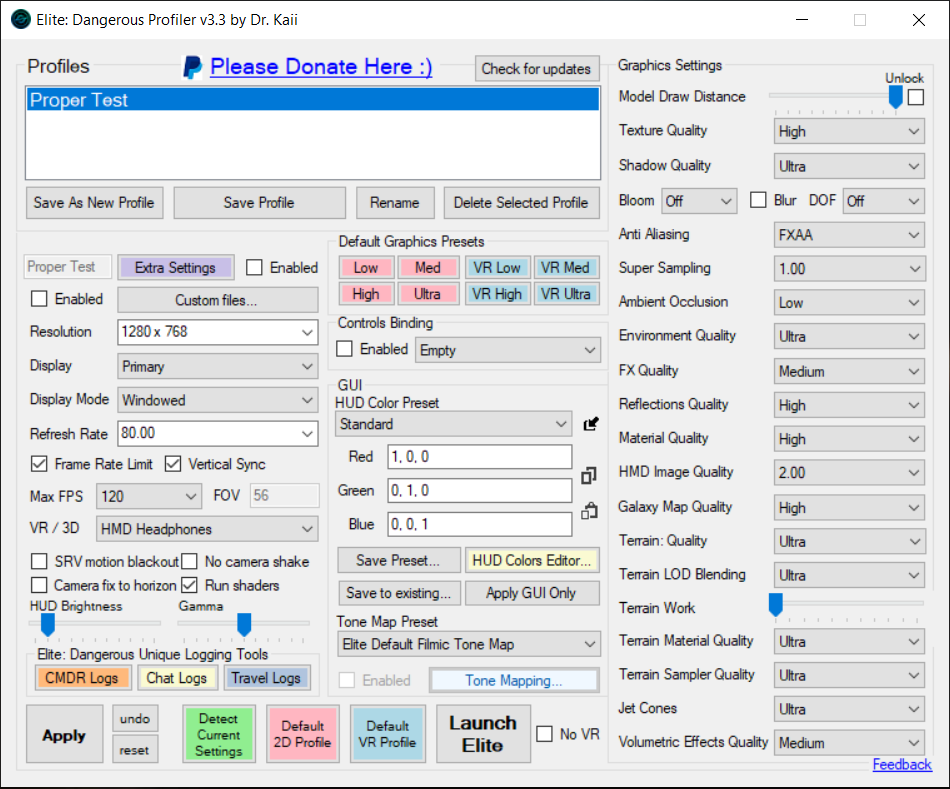 I'm yet to test out RES site, but I responded to a distress call at a big Commerce Facility in Edentitis and played that fine with no drama. Even went on to use voice attack and had no issues. Really awesome having William Shatner as your ship's computer.
edit: I might put bloom back on. The floodlights at stations look like flat boards of white without it.