Senior Community Manager : Elite Dangerous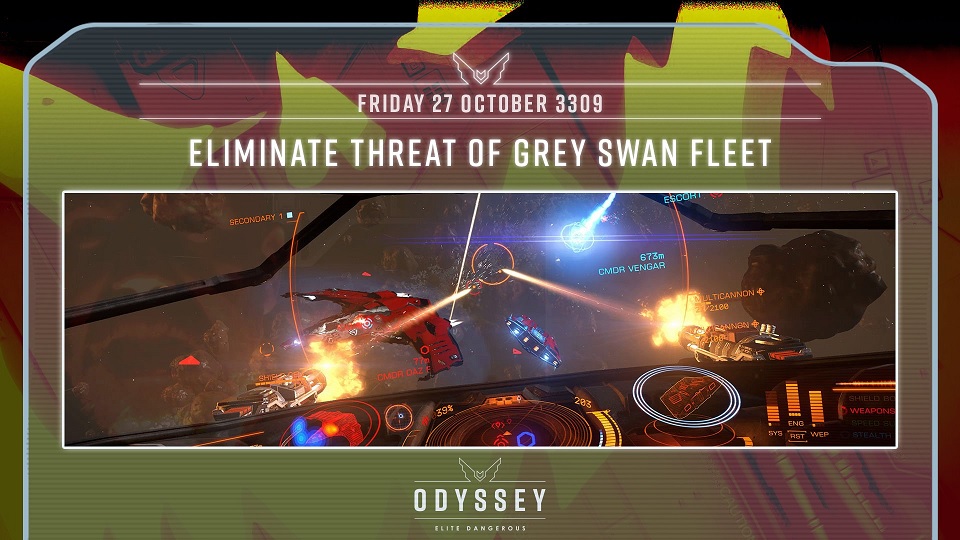 Commanders. Alert.
There have been a number of reports of some corruption and interference in relation to the necessary appearance of combat zones in Shamash,
as part of the latest
Halloween Event Community Goal!
The team are tapping into the systems now to bring them online to ensure your efforts are supported against this new enemy!
Please stand by.
You will be kept informed o7
​