That's right ! I will be abandoning 130 Void Opals + other 500K Plus minerals at TASAKI freeport on Friday night 11PM EST. About 250M of minerals. This will be open play. Depending on response I will drop 40 plus then login multiple times to give people a chance to be on same server.
Why am I doing this? I have 2.1 B plus 9 ships built up. I'm bored and want to see what happens! I like mining since it's relaxing,,
VO at the station goes for 1.6 Meg.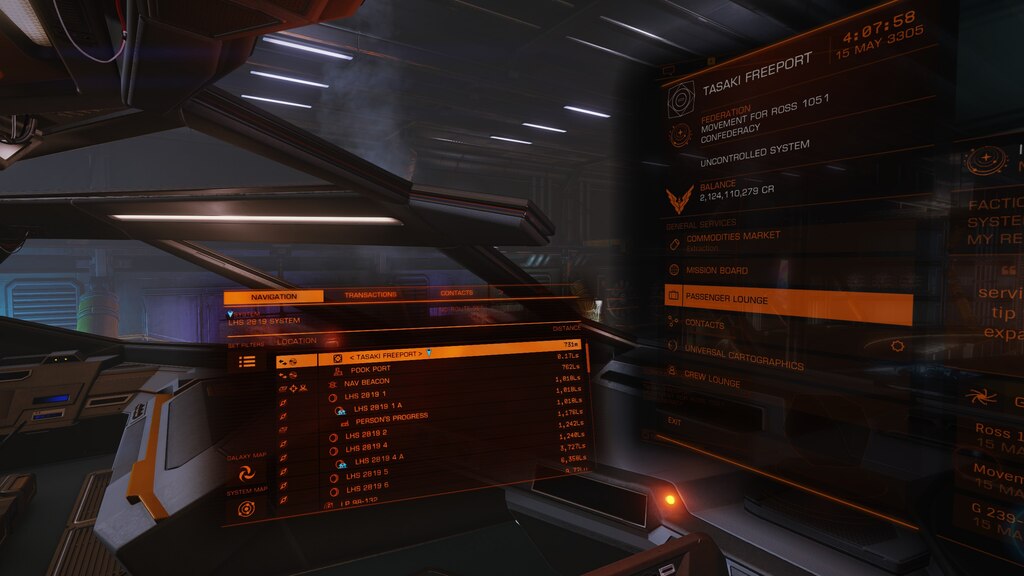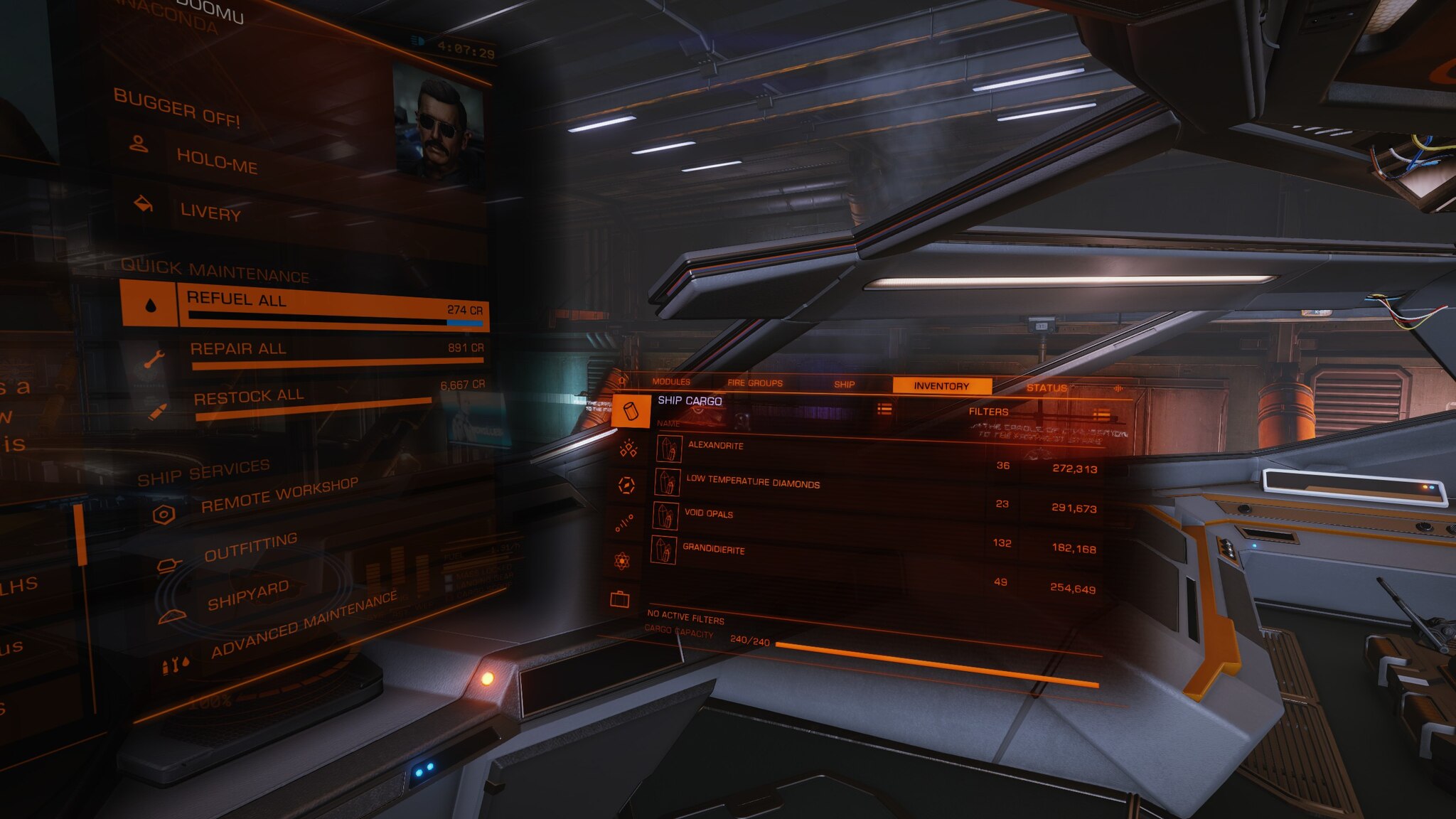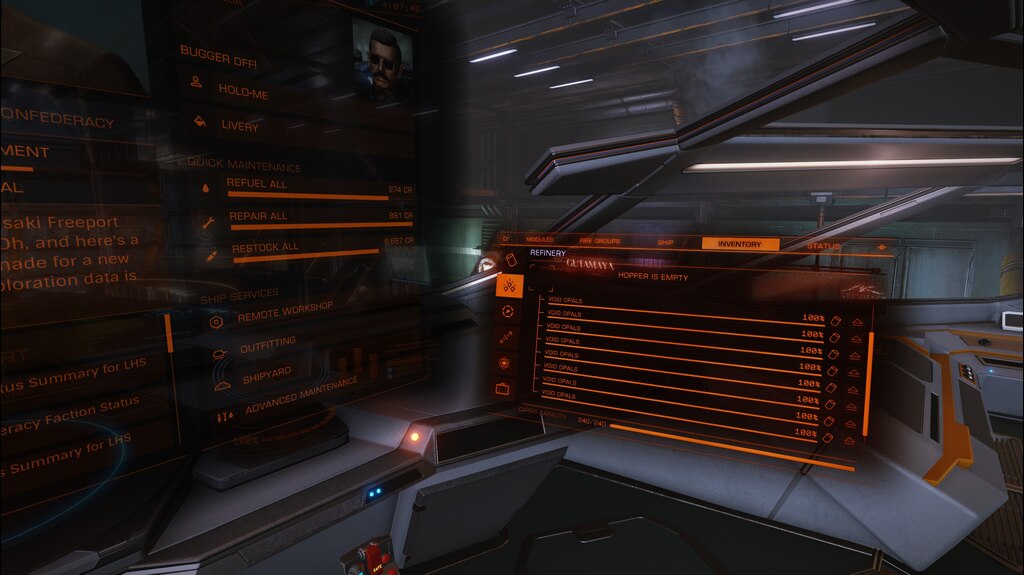 Last edited: