I'm beginning with exploration and so I was going to bind the
"Enter FSS mode"
to a key so I could utilize it to scan systems. When I went to look in my controls, I could find all FSS-related controls except for the "Enter FSS mode". I've looked around the categories for the option but simply can't find it. This is really frustrating.
This is a screenshot of my control options (FSS subsection):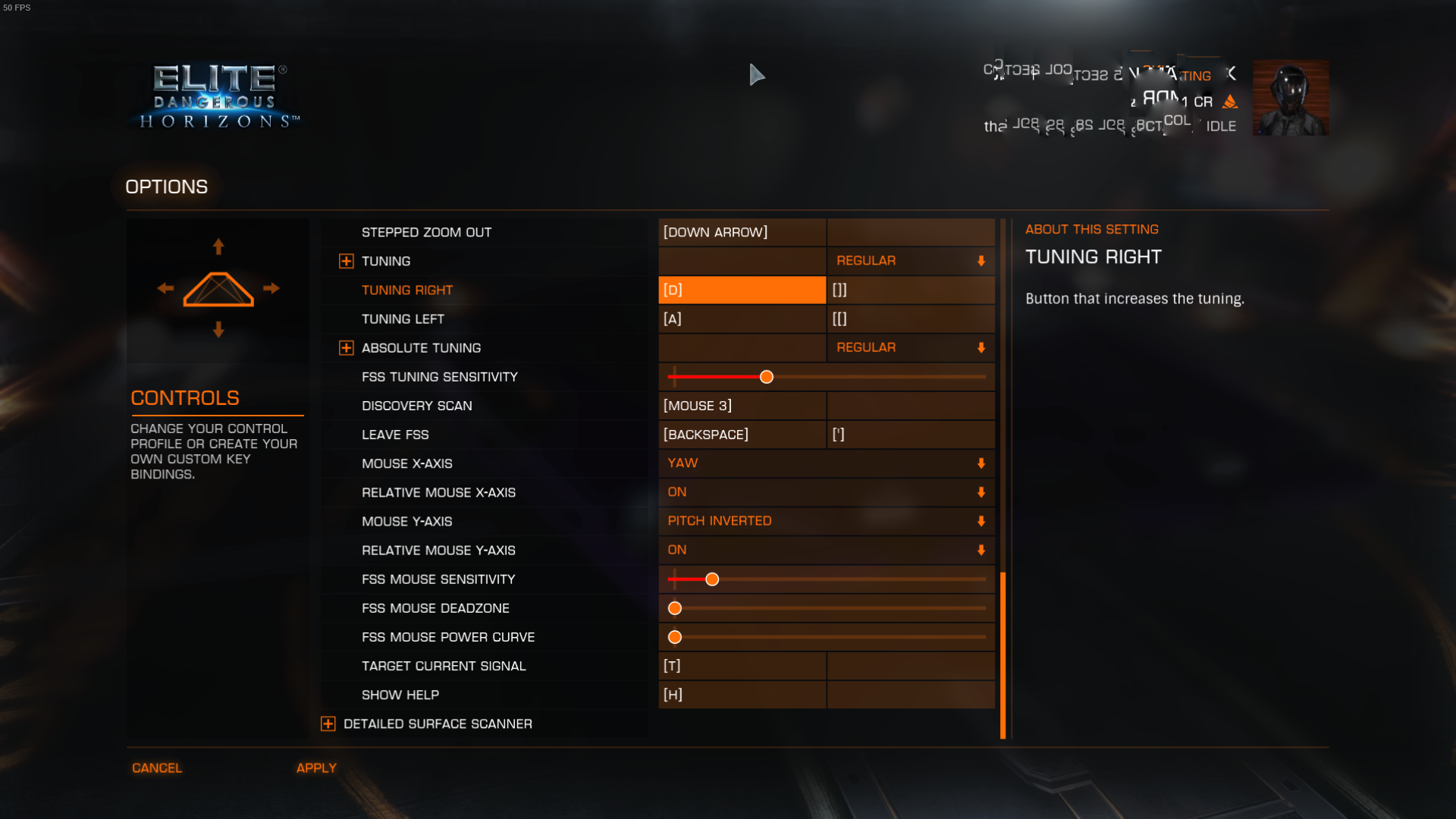 I don't know if this was caused by the recent update since it's my
first time
searching for this keybind.