Hello everyone,
I'm trying to create my first model and I am running into an annoying issue. I have followed the guides perfectly and created the 6 different models yet I still get an error when I try to upload.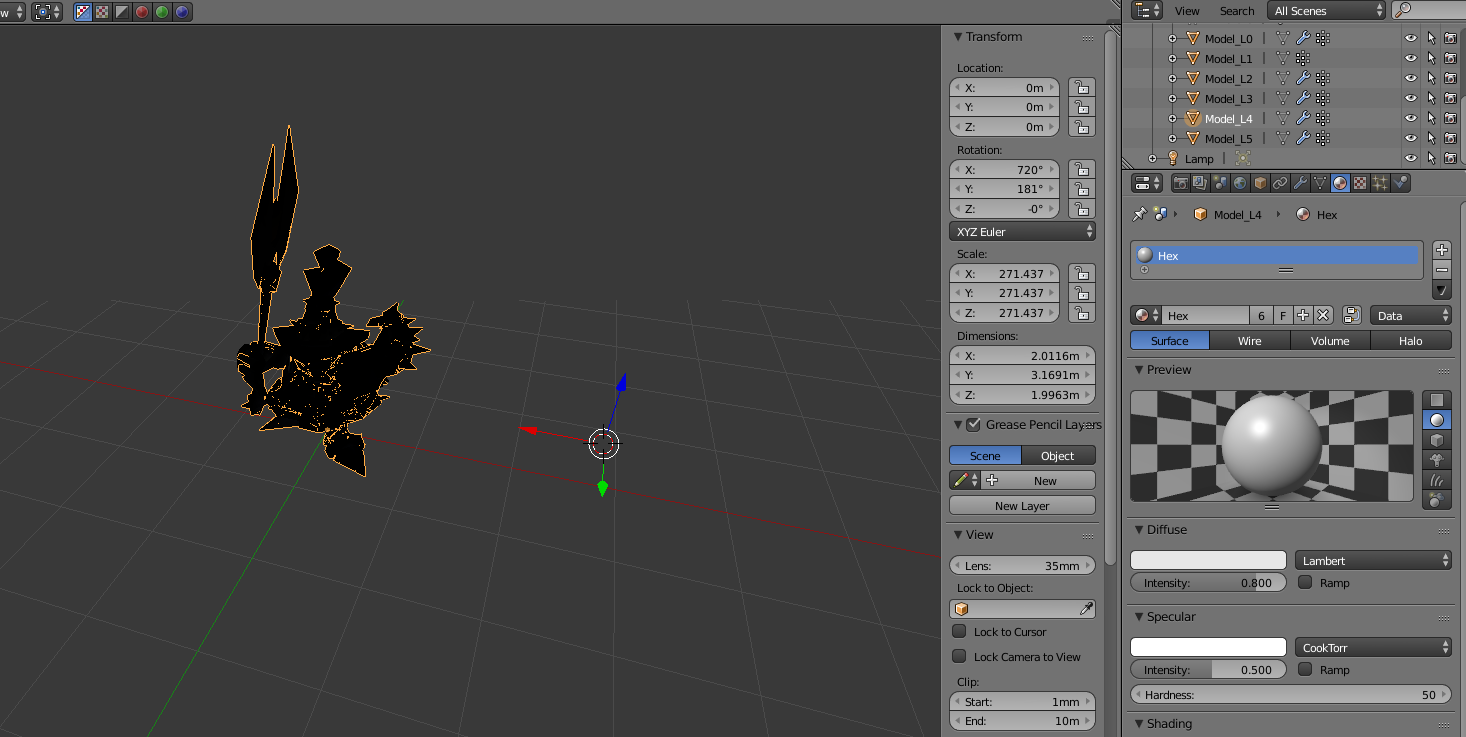 As you see I have the mesh for Model_L4 and this mesh is applied 6 times (to each of them) - I have named it "Hex".
This object only has one texture file which is fairly basic: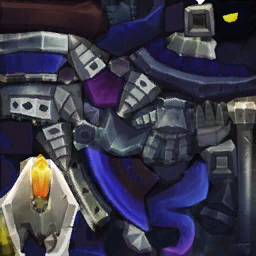 I've created the files as to what I believe are the correct naming conventions
Yet I am still getting the mesh render error.
If someone would be so kind as to help me I would really appreciate it!