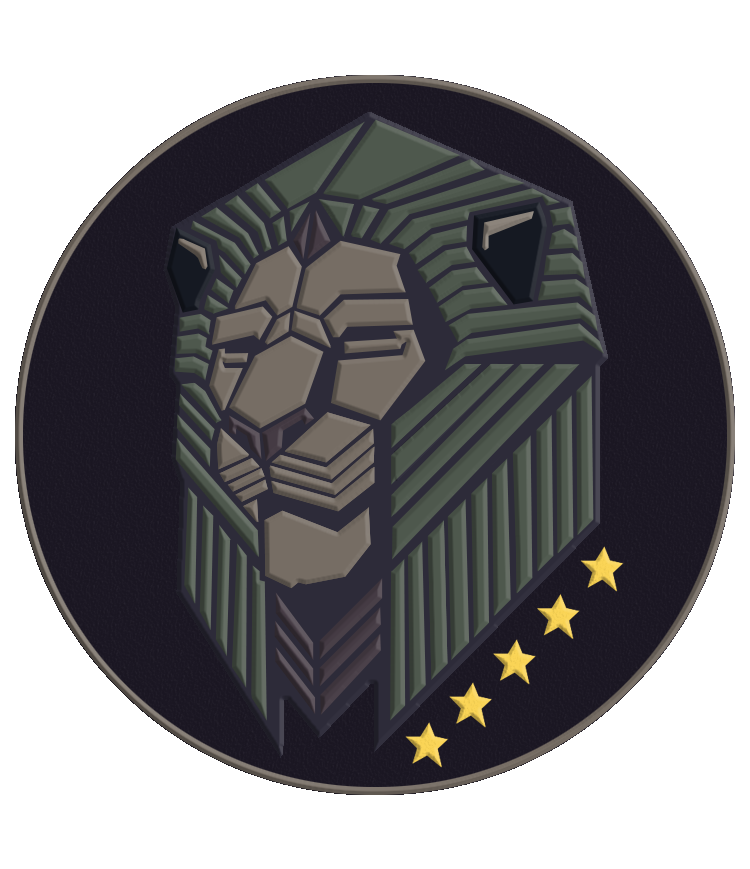 Composed of dedicated pilots ranging from Harmless to Elite, Gilgamesh Corps was found with an ideal in mind: that no Commander should feel alone out in the black. Together with our alliance, The Ishtar Sovereignty, and our sister Squadrons that call our Discord home, we aim for galactic conquest while bolstering our ranks. We do this not through sheer numbers, but through the value of each individual Commander.
For new and returning pilots who would like to learn the game, we offer mentoring, curated guides, a shipyard with shipbuilding advice and a great community that will always be willing to help you with whatever question you might have.
For veterans, we offer a place to delve into the deepest parts of the game with Commanders who are willing to engage and assist you with every aspect of the game; engineering advice and mat runs, Thargoids, Guardian Tech, Expeditions into the unknown, PvP, and fighting to expand our PMF, Gilgamesh Corps Orbital Protection [GCOP] while assisting our alliance members with their own PMF ambitions!
We also host events such as CQC, SRV races, ship races, in-game PvP matches and a variety of custom events for both new members and veterans alike to keep things interesting!
Whatever your personal ambitions, we welcome any Commanders into our ranks who wish to join our community as an active member.
Join Gilgamesh Corps today and become the best Commander you can be!
Discord:
https://discord.gg/t8ctnEU
Inara:
https://inara.cz/squadron/5802/
Last edited: