GOG's new Galaxy launcher will be attempting something new: A universal launcher that will unite all your libraries from Steam, Epic, and even consoles. There is a beta signup right now. None of this is officially supported by Steam, etc. but they are trying to negotiate for that.
I think this is something that is inevitable given the proliferation of gaming storefronts on the PC. If not GOG then someone else will take a stab at this, so it's smart that they're trying to get out in front of this and be a leader.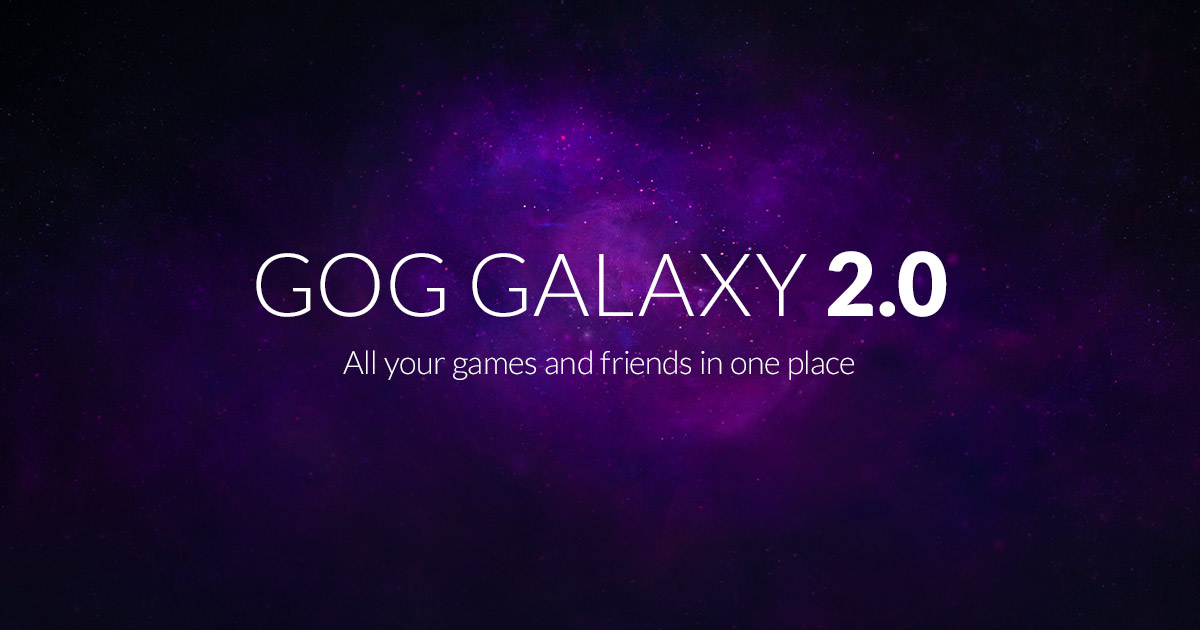 Connect GOG GALAXY 2.0 with other gaming platforms and unite in one place the games you play and the friends you play them with. With GOG GALAXY 2.0 you won't have to juggle between multiple clients to access your games and see what your friends are playing. Sign up for the CLOSED BETA and be...

www.gogalaxy.com