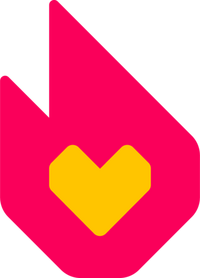 Distribution system for ENG, SYS and WEP capacitors. Enhanced with Guardian technology to speed up capacitor recharge rates, at the cost of smaller capacitors and increased heat generation. Also boosts overall power output of any power plant it is hooked into. — In-game Description The Guardian...
elite-dangerous.fandom.com
This wiki entry says it gives teh 104% bonus to both guardian and normal pp's. Is this the case. And does it increase the actual power or just give a buffer without shutting down modules somehow. The ED shipyard and other tools don't seem to show this effect. Or I'm missing it.
NVM on the second part. EDShipyard does seem to show modules not coming offline when over by less than 4%. But does this apply to both normal and guardian power plants in the game?