Okay, so back when I last played Elite I seem to recall picking up illegal passengers came with a warning indicating they might be wanted in other systems, but didn't see that with the one I picked up today. I escaped and dumped her happy on some backwater station, but what the heck - how do you tell anymore? Is it the "Threat Level" number? If so, anyone beyond what number would be considered illegal?
Or maybe I just missed something - see the below screenshots: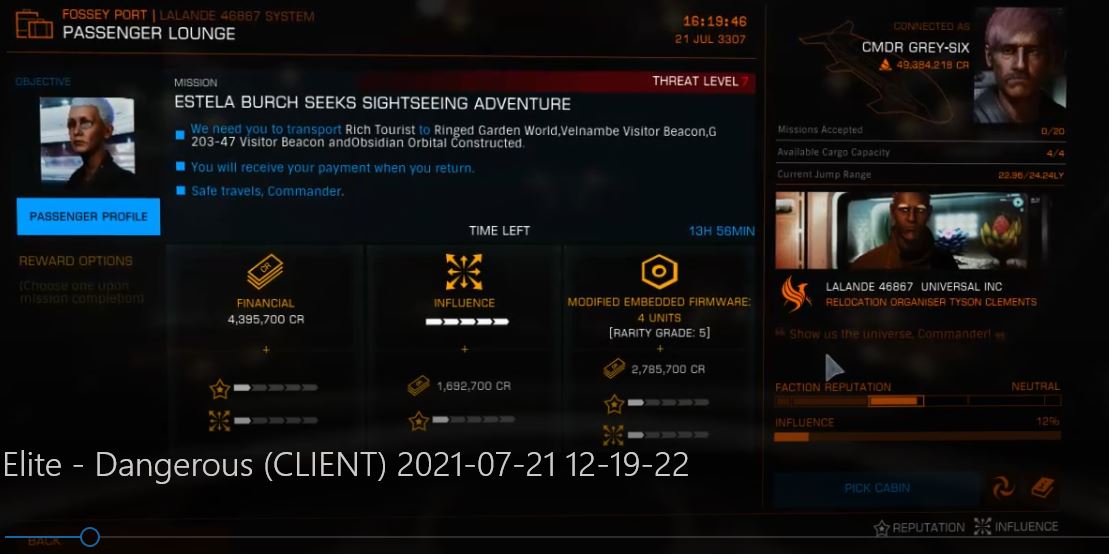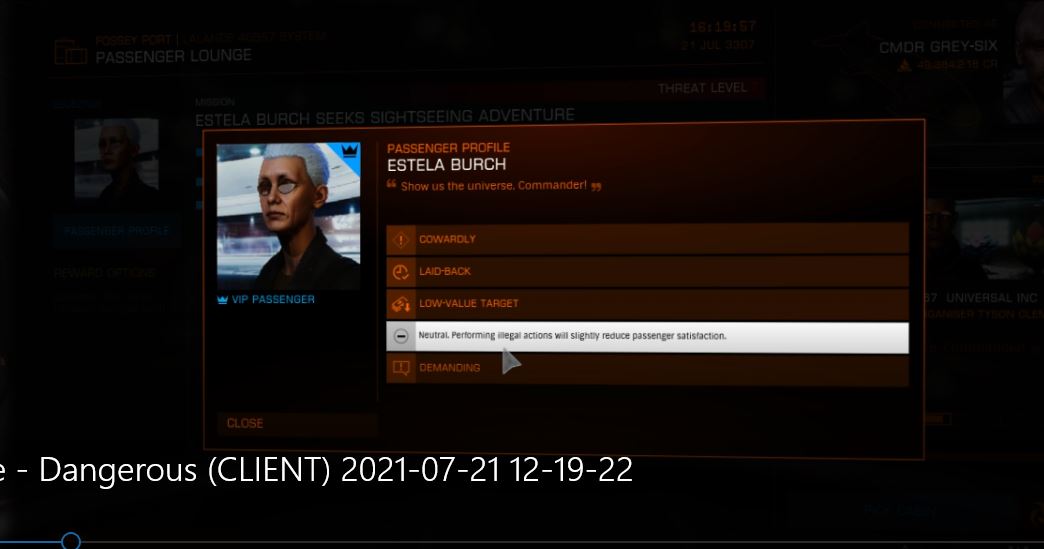 I noticed the "ILLEGAL PASSENGER" on the lower-right of the HUD only after accepting the mission (and getting lit up like a Christmas tree). So of course abandoning it after the fact would have penalized me anyway.