Hi this is my first post and I would like to share with you and Frontier these ideas for future dlcs. Firs, I want to clarify that they are not my creation but I found them on Reddit and they seemed very good options and I would like to thank the person who created them.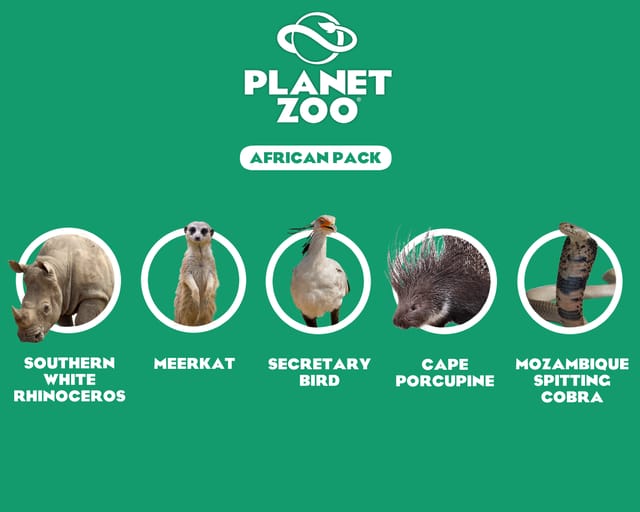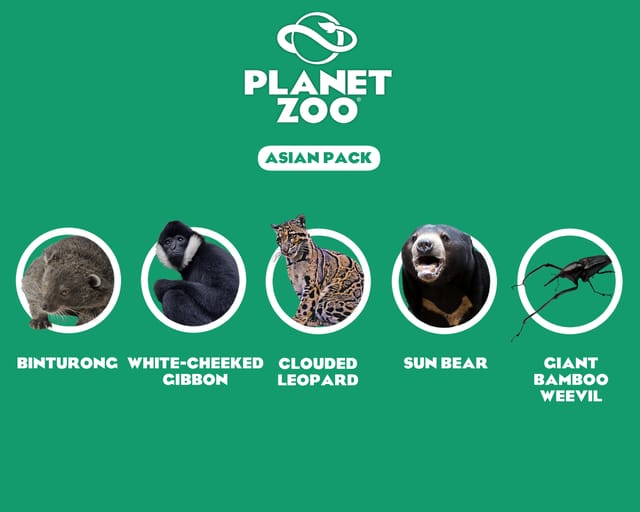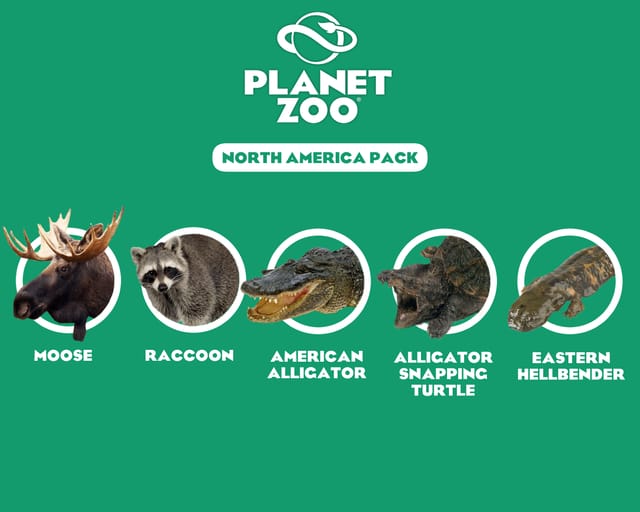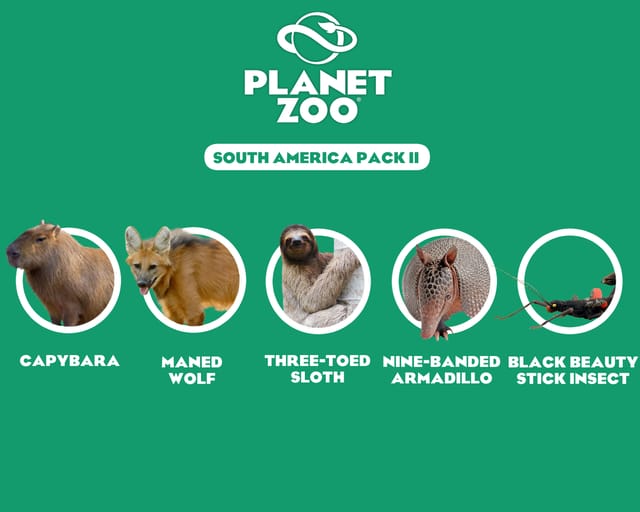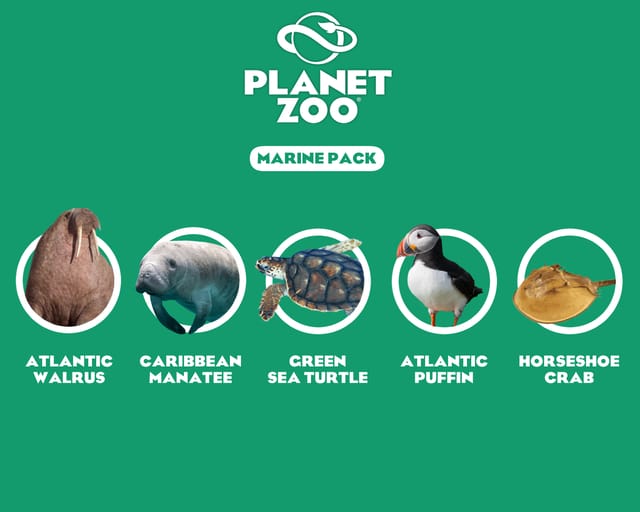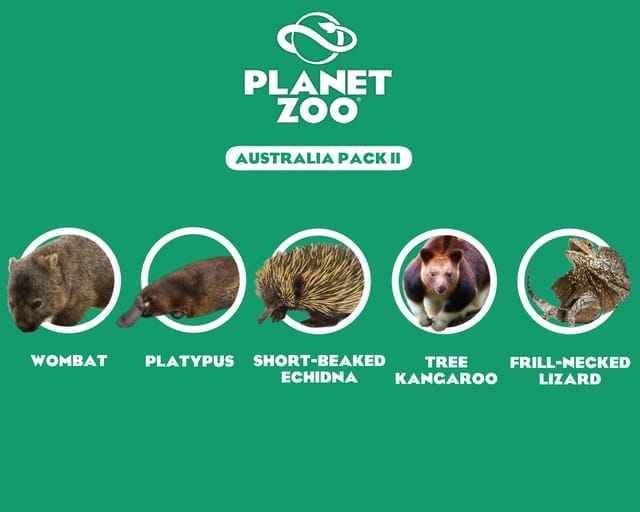 African pack: the choices semm perfect to me.They are the rhinoceros and the meerkat, two very requested by the fans. In addition, the secretary bird would add one more bird to the few that there are, besides that he was also in the zoo tycoon 2.
Asian pack: which is possibly the next dlc. again the choices seem perfect. Although the Malayan tapir is one of my favorite animals, I would not add it since it would be a reskin of the tapir that we have
Aquatic pack 2:unfortunately I do not think they will get second parts of the current dlcs, although it is probable that the beaver is included in the north american dlc.
North American pack: I like the moose and maybe I would change the raccoon and the turtle for the beaver and the cougar.
South America pack 2:I do not think they will get a second part of this dlc, but I would love to have the capybara and the maned wolf.
Marine pack: I think this dlc would not be possible because in my opinion it does not go with the idea of a zoo, but it would be more for an aquarium.
Australian pack 2:unfortunately I do not think they will get second parts of the current dlcs,but i would love to have wombat,tree kangaroo and platypus. I'd trade the echidna for the tasmanian devil.
European pack: I think they are good choices.
Asian pack 2:like I said before I don't think there are second parts, but I would like them to include the takin,the tanuki and the cobra.
Madagascar pack:just like the marine pack I don't think we'll see this.