IMPERATRIX is a new RP-PvP-Powerplay group for Aisling Duval.
We are seeking Rogues and Rebels. Outsiders and Outriders. Rascals and Renegades. We have a mission for you. Nothing too shiny and you certainly won't be called a hero. But we do it for the Princess. For Aisling - and it will mean leaving everything you know behind. Say goodbye to your friends and your loved ones and perhaps even your reputations. You will be hated.
If you understand sacrifice means getting bloody in the mud then contact me. If you are singlemindedly capable of achieving your goals without distraction, to the very utter exhaustion of body and mind then contact me. If you seek a cross to bear or a destiny to fulfill then contact me.
One day you won't be remembered. But what we are about to do here will be. For the Princess.
FOR THE PRINCESS.
__
Imperatrix has a very single-minded goal to establish itself as a a player faction in ED space. We are not simply a random space group: We have a specific set of goals in mind that will probably shake up the established universe. We are seeking pilots that can dedicate themselves to a worthy cause. PvP and Powerplay experience is very much desired, but we will take anyone with a strong will and/or face that can take punishment.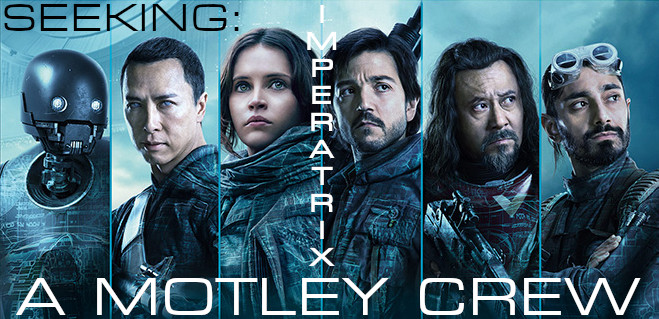 IMPERATRIX DISCORD
Timezone: EU/NA
Platform: PC