I am currently participating in the expedition
Pegasus Run 3305
, a galactic circumnavigation. The following discovery was made as a result of this expedition. It is in the Galactic Region called
Errant Marches
.
| | |
| --- | --- |
| Name: | The Springs of Pegasus* |
| Game map search ref: | FLYUE EORG QE-G D11-0 |
| Description: | Planets 2 (2.13G) and 3 (1.57G) are a close pair of ringed metal-rich bodies. Planet 2 also has a small moon 2a (0.04G). Their distance to each other is about 0.83 ls. All three bodies are landable. Both have geological signals, Planet 2 has Silicate Vapour Fumaroles (7 sites), planet 3 has Sulphur Dioxide Gas Vents (9 sites). |
| Screenshot reference: | |
*The naming is derived from the expedition name and the legendary ability of the winged horse to create springs with the strike of its hoof. Here the according excerpt from the
Wikipedia entry
.
According to legend, everywhere the winged horse struck his hoof to the earth, an inspiring water spring burst forth. One of these springs was upon the Muses' Mount Helicon, the Hippocrene ("horse spring"),[6] opened, Antoninus Liberalis suggested,[7] at the behest of Poseidon to prevent the mountain swelling with rapture at the song of the Muses; another was at Troezen.[8] Hesiod relates how Pegasus was peacefully drinking from a spring when the hero Bellerophon captured him. Hesiod also says Pegasus carried thunderbolts for Zeus.
Since these worlds in the black void are like springs in the desert I think this is fitting name. If possible, the naming could be extended to the planets as follows: Hippocrene (Planet 3), Troezen (Planet 2), Pegasus' Hoof (Moon 2 a)
More images:
Approach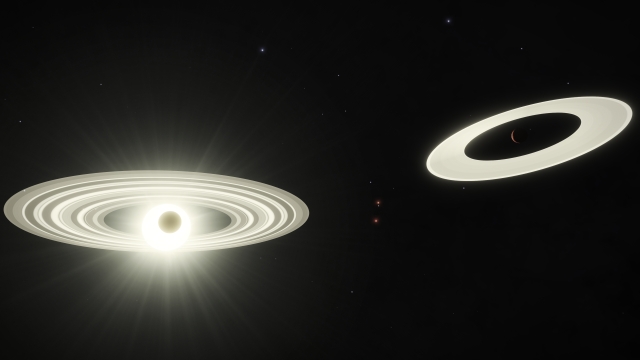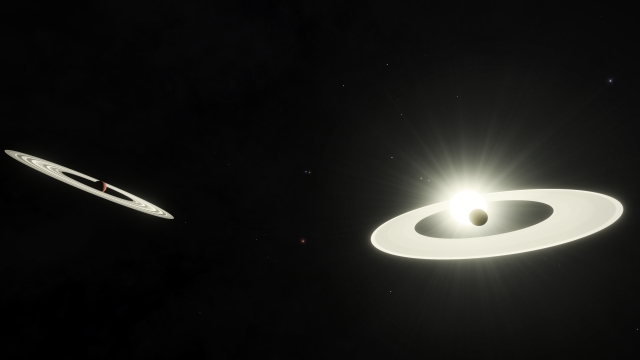 Planet 3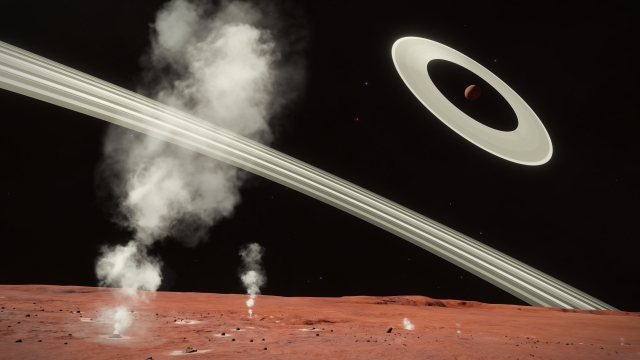 Planet 2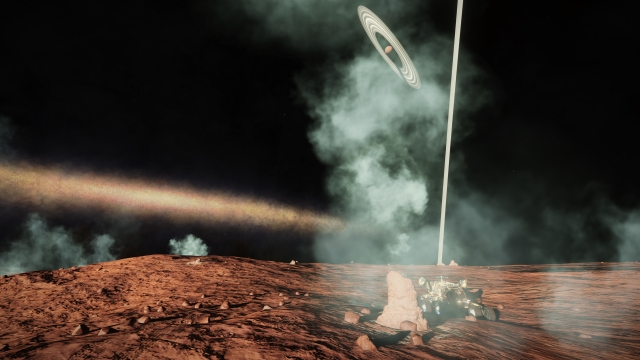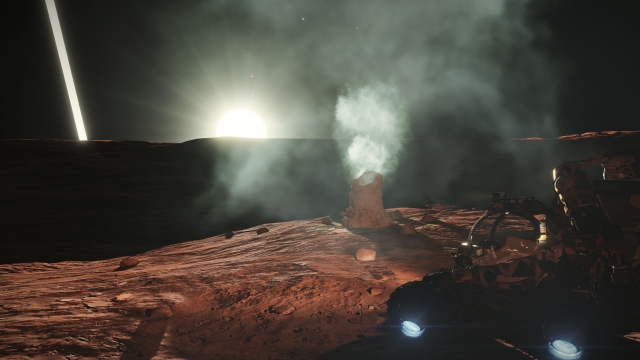 From the moon 2b (landable, but did not land for these shots)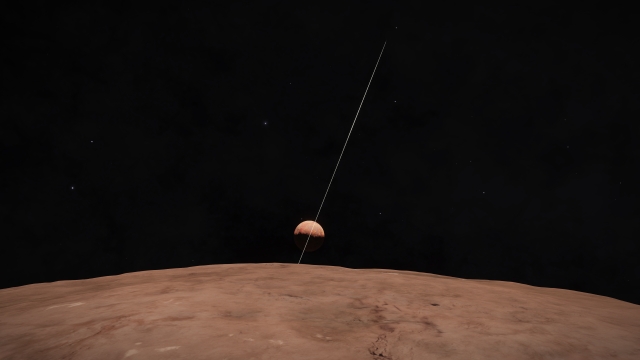 Last edited: