What if the whole thing is a lie and that is just a purposely blury picture of a dot in a lava lamp. That would explain the changing shape more. It would also explain the white shiny spot on the top of the dot. It's like a light from outside is shining on the lava lamp lava...
The outside edges of the pic also look like it could be other lava lamp dots shining their glow from the outside. Like a highly focused in picture that couldn't get rid of all of the exterior influences.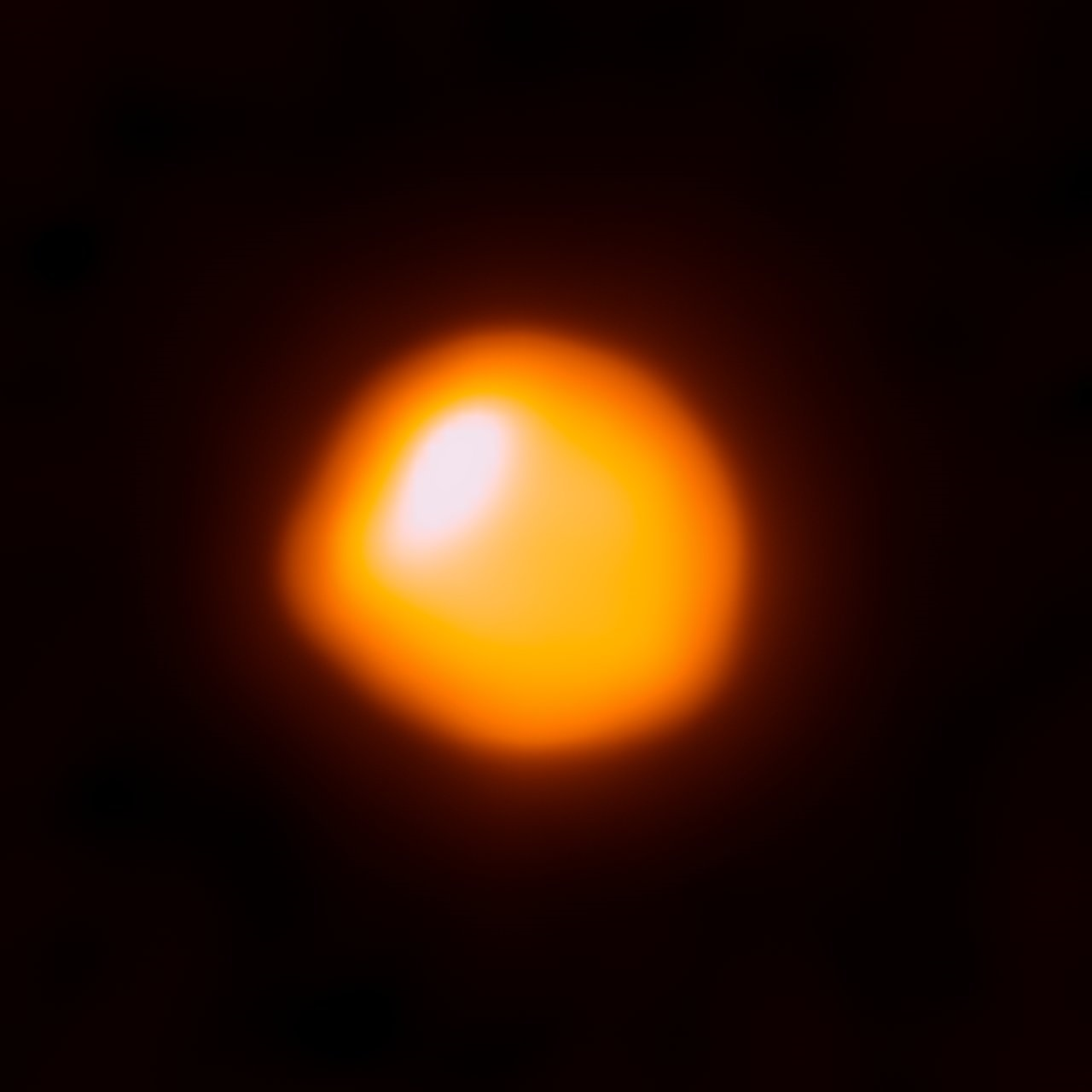 Can you shake up a lava lamp in a way to get that picture of the outside of the star with a dot in the middle?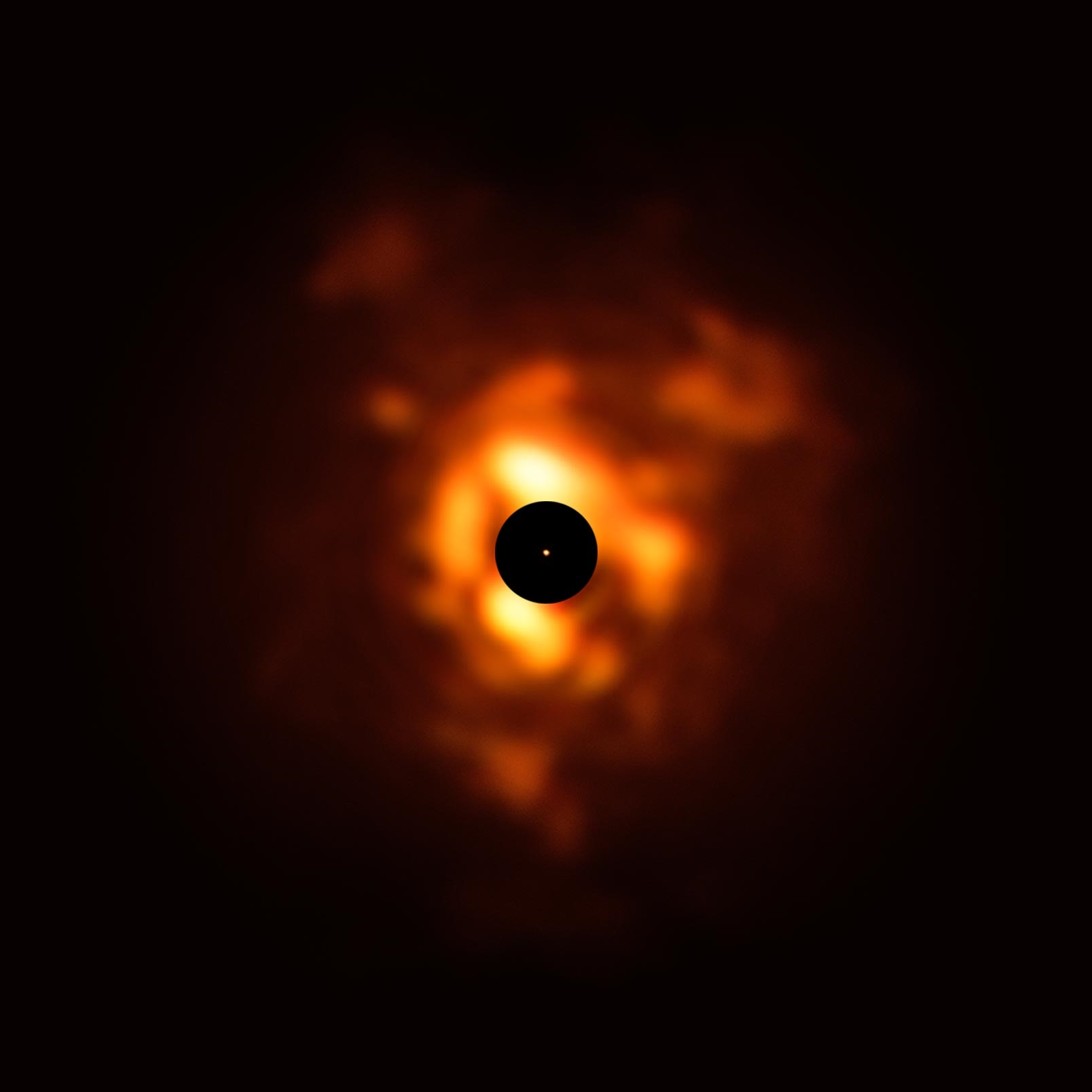 Last edited: